BEANS AND PULSES
Pulses include beans, lentils and peas. They're a cheap, low-fat source of protein, fibre, iron, vitamins and minerals, and count towards your recommended 5 daily portions of fruit and vegetables. A pulse is an edible seed that grows in a pod. … chickpeas (chana or garbanzo beans).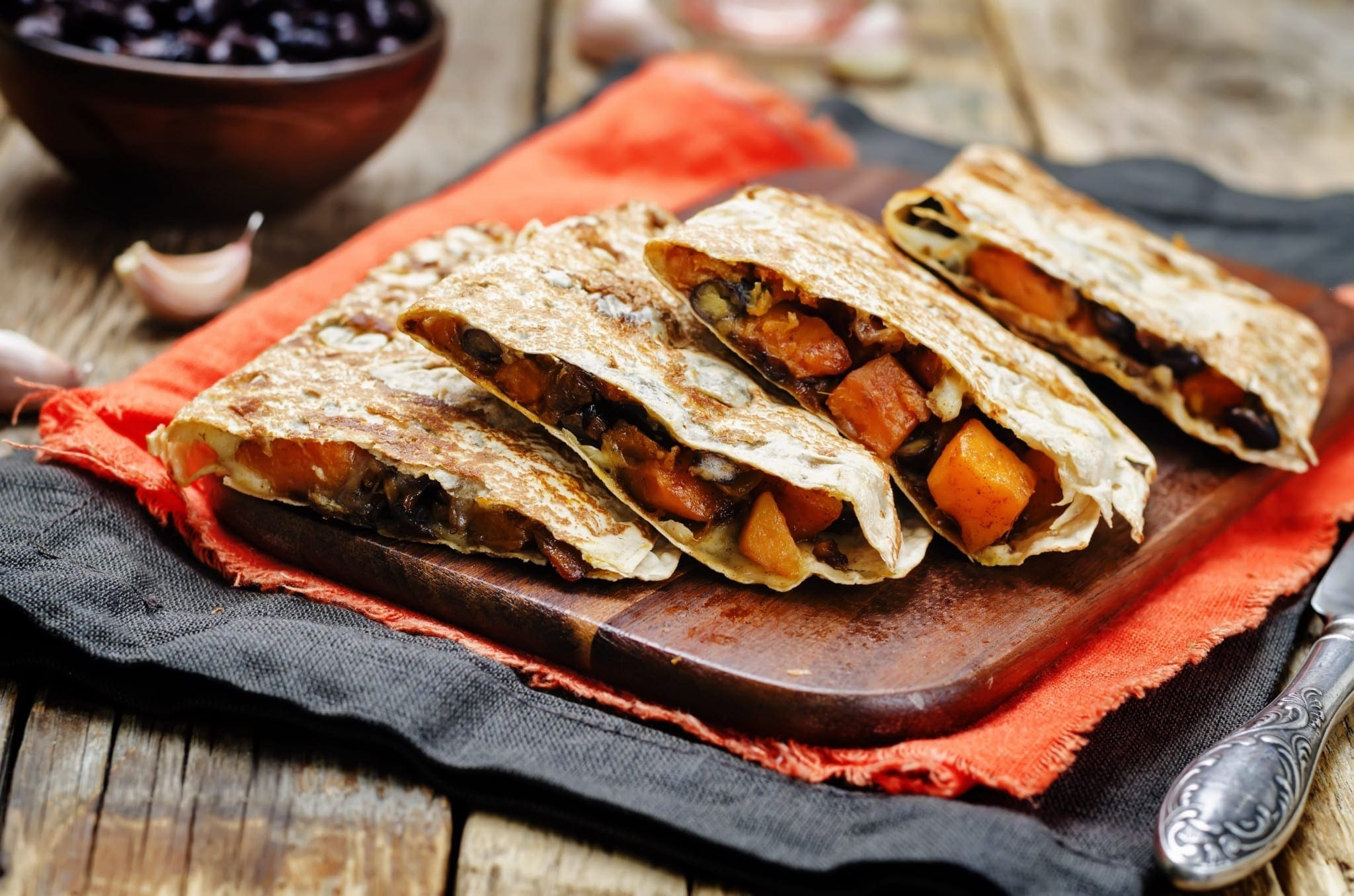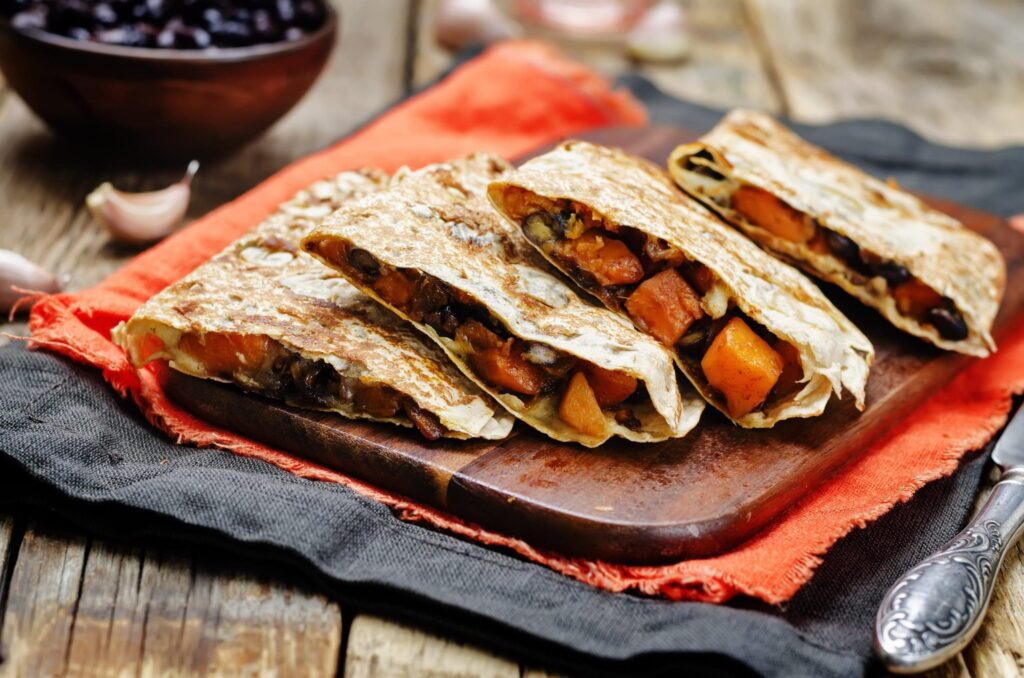 OATS
Oats are among the healthiest grains on earth and can help combat Iron deficiency.
They're a gluten-free whole grain and a great source of important vitamins, minerals, fiber and antioxidants. Oats and oatmeal have many health benefits including the ability to lower blood sugar levels and reduce the risk of heart disease.
Oats are loaded with important vitamins, minerals and antioxidant plant compounds. Half a cup (78 grams) of dry oats contains:
Manganese: 191% of the RDI
Phosphorus: 41% of the RDI
Magnesium: 34% of the RDI
Copper: 24% of the RDI
Iron: 20% of the RDI
Zinc: 20% of the RDI
Folate: 11% of the RDI
Vitamin B1 (thiamin): 39% of the RDI
Vitamin B5 (pantothenic acid): 10% of the RDI
Smaller amounts of calcium, potassium, vitamin B6 (pyridoxine) and vitamin B3 (niacin)
This is coming with 51 grams of carbs, 13 grams of protein, 5 grams of fat and 8 grams of fiber, but only 303 calories.