Iron deficiency can lead to many negative consequences when it comes to your general health and performance in the gym.
WHY IT IS IRON ESSENTIAL FOR YOUR BODY?
Iron is hugely importance because it assists with transporting oxygen. It is an important part of haemoglobin, which is the substance in red blood cells that carries oxygen and represents around two-thirds of the body's iron.
Athletes need to take special care of the amount of iron in their body, because they lose large amounts during workouts through sweating.
IRON DEFICIENCY
As a rough guide, women need 18mg of iron per day, men only 8mg. If the demand is not covered, symptoms like general fatigue, headaches, weakness and dizziness can occur. Make sure you stay healthy and optimise your performances by eating the following 5 iron rich foods.
RED MEAT SUCH AS BEEF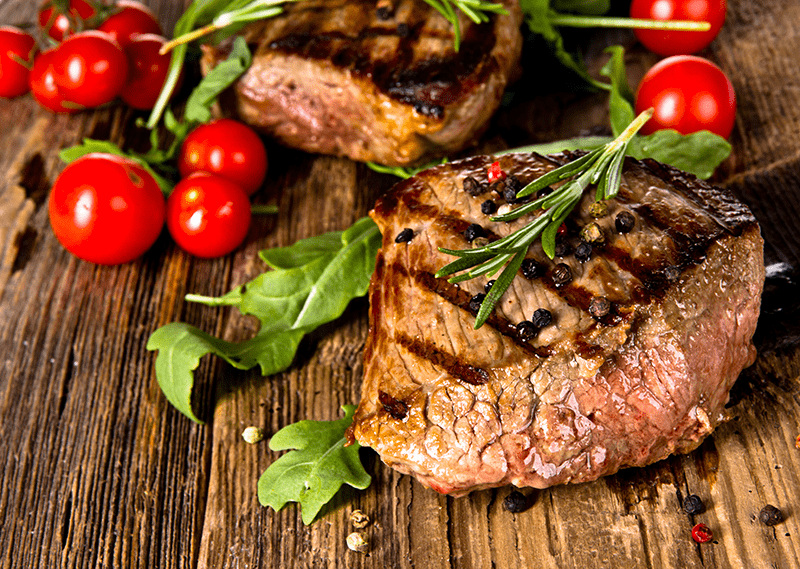 TUNA
Tuna is an excellent source of selenium, vitamin B3 (niacin), vitamin B12, vitamin B6, iron and protein. It is a very good source of phosphorus as well as a good source of vitamin B1 (thiamin), vitamin B2 (riboflavin), choline, vitamin D, and the minerals potassium, iodine, and magnesium.
In 3 oz. of yellowfin tuna steak there are 110 calories, .5 g of fat and 24.78 g of protein.
3 oz. of bluefin tuna steak has 156 calories, 5.34 g of fat and 25 g of protein.
As well as helping to combat the symptoms of iron deficiency, tuna is a great source of Omega 3.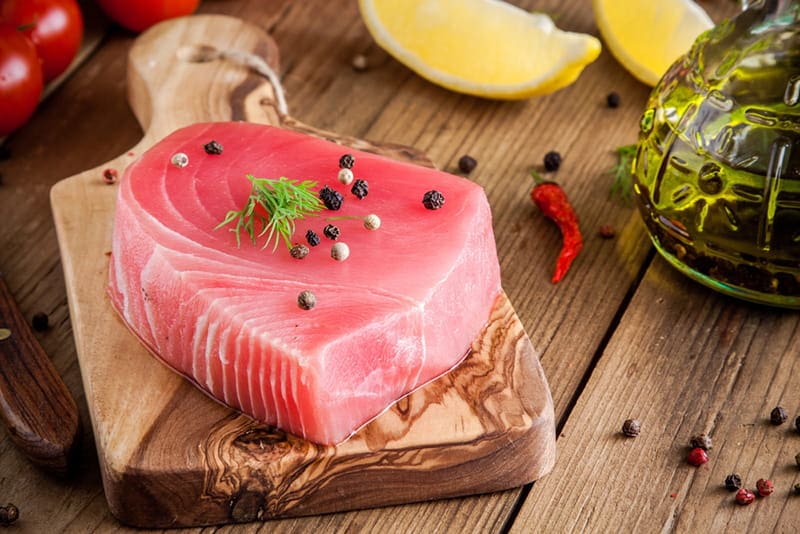 DARK LEAFY GREEN VEGETABLES SUCH AS SPINACH
When you exercise, you might not sustain any injury as such, like a cut or a wound, but the wear and tear of your muscles are also a form of injury. You need white blood cells to prevent infections, so you need vitamin A to keep the white blood cells in good shape. Spinach has vitamin A. Long story cut short, eating like Popeye will make you like him.
Low in fat and even lower in cholesterol
Spinach is high in niacin and zinc
Protein, fibre
Vitamins A, C, E and K
Thiamin, vitamin B6, folate, calcium, iron, magnesium, phosphorus, potassium, copper, and manganese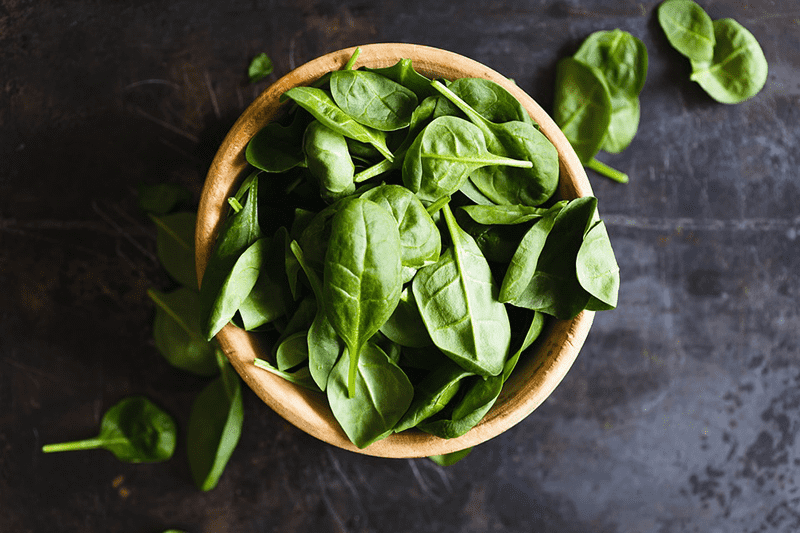 5 Important Minerals and Vitamins all Crossfitters Need to be Eating
Check out the last two foods that will help you to reduce the risk of iron deficiency on the next page.