DARK LEAFY GREEN VEGETABLES SUCH AS SPINACH
When you exercise, you might not sustain any injury as such, like a cut or a wound, but the wear and tear of your muscles are also a form of injury. You need white blood cells to prevent infections, so you need vitamin A to keep the white blood cells in good shape. Spinach has vitamin A. Long story cut short, eating like Popeye will make you like him.
Low in fat and even lower in cholesterol
Spinach is high in niacin and zinc
Protein, fibre
Vitamins A, C, E and K
Thiamin, vitamin B6, folate, calcium, iron, magnesium, phosphorus, potassium, copper, and manganese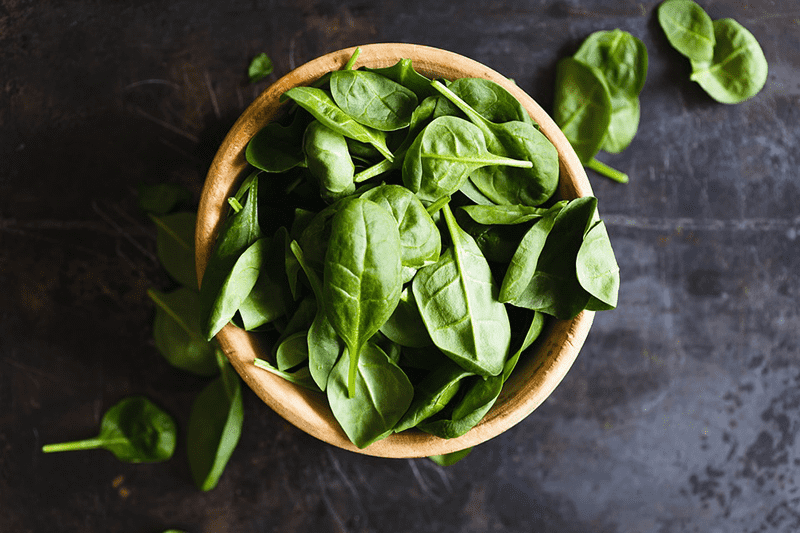 5 Important Minerals and Vitamins all Crossfitters Need to be Eating
BEANS AND PULSES
Pulses include beans, lentils and peas. They're a cheap, low-fat source of protein, fibre, iron, vitamins and minerals, and count towards your recommended 5 daily portions of fruit and vegetables. A pulse is an edible seed that grows in a pod. … chickpeas (chana or garbanzo beans).