Whether it was a double under whiplash, calluses and bleeding hands or the complete inability to move the next day, there are many things CrossFit beginners can relate to.
Put your feet up and have a little laugh with us with these memes that describe starting CrossFit.
Takes longer than the warm up.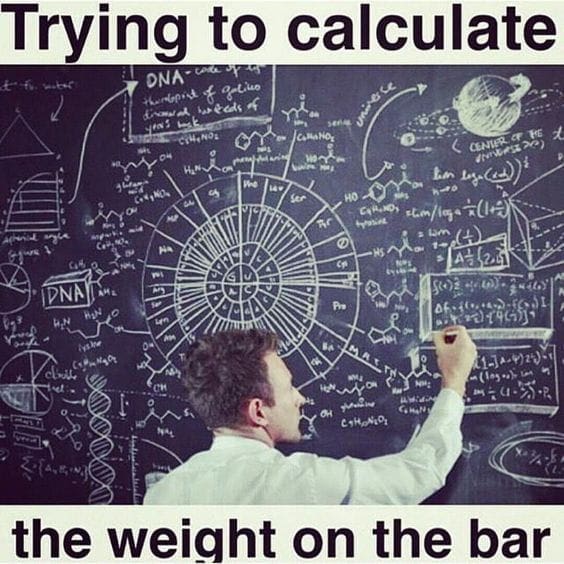 –