How many times a week should you work out? Have you ever asked yourself that question? Keep scrolling to find out the nuances of how to decipher this old-time fitness issue.
Some people believe they can get a good workout by going to the gym Monday, Wednesday and Friday and lifting weights no more than 3 hours each time. Others seem fit to go once every weekday to the gym and pump some iron. More advanced bodybuilders go even further and train every day, perhaps once in the morning and once in the afternoon. But which one is optimal for you?
Max Posternak is the founder of Gravity Transformation, a website focused on giving tips and training guidance for people looking to improve their fitness and lose weight. His YouTube channel has over 5 million subscribers.
Posternak posed the question "how many times a week should you work out." Here is what he came up with. Take his arguments into consideration when planning your training routine.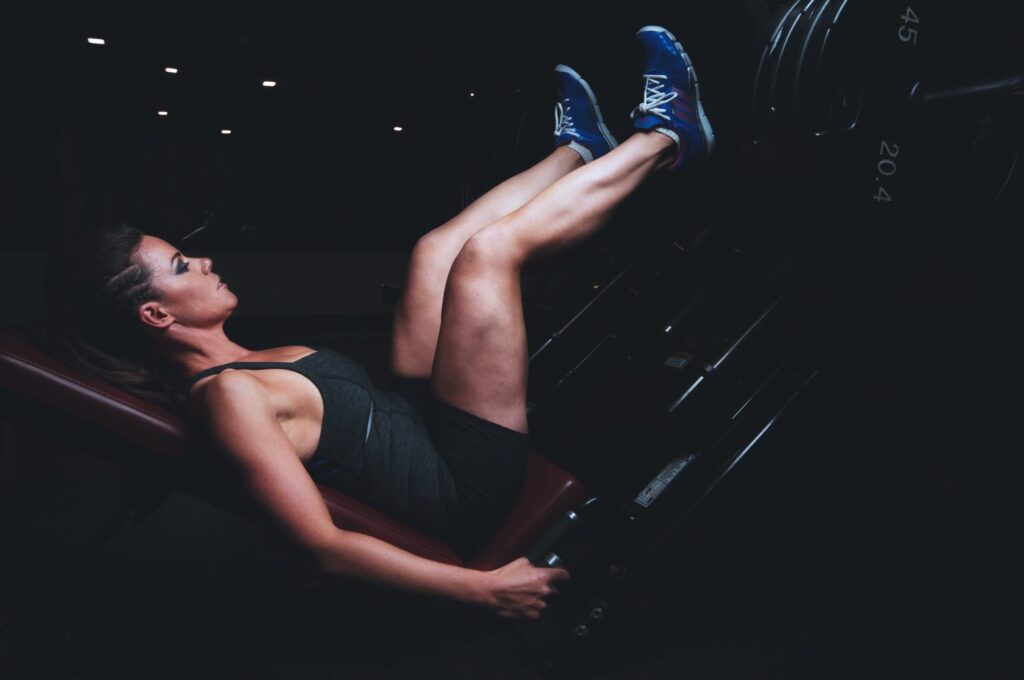 How Many Times a Week Should You Work Out?
So, how many times a week should you work out? As expected the answer is not simply a straight-up number. That is because people are looking for different outcomes when working out and that, alone, can already differ the answer for one person and the other.
The more you train, the more your muscle grows. That is true, to a certain extent. However, there is something called junk volume training in which once you hit a certain point, the more you lift the worse it gets for hypertrophy.
So, in the end, it is all about training volume. If you have time to train 5, 6, or even 7 days a week, you can split your workout into specific muscle groups – chest and back one day, leg another day, and shoulder, arm and abs the next day, take a day off, and repeat. If you can only train three times a week, with a day of rest in between each of them, then train your entire body during every session.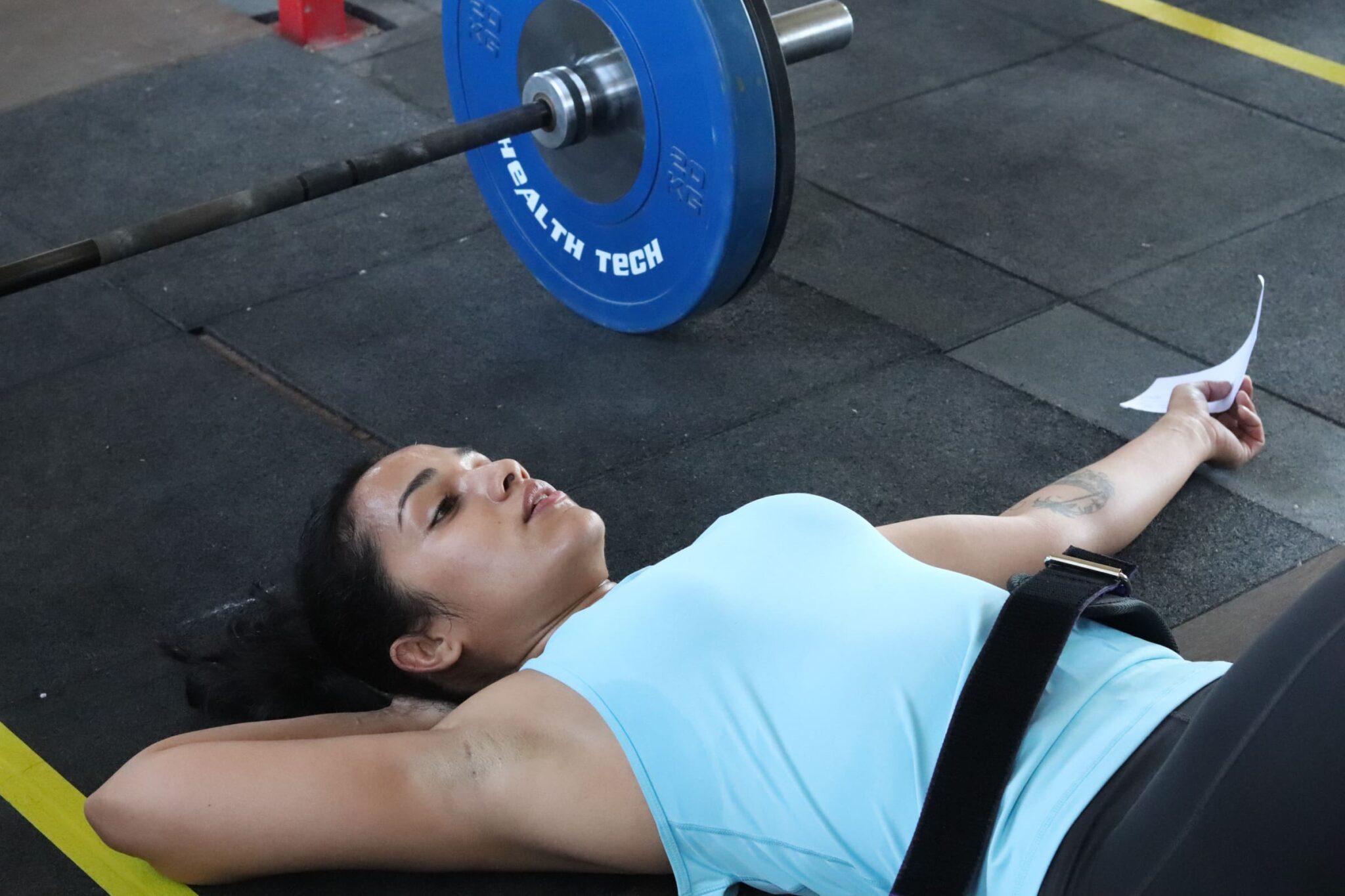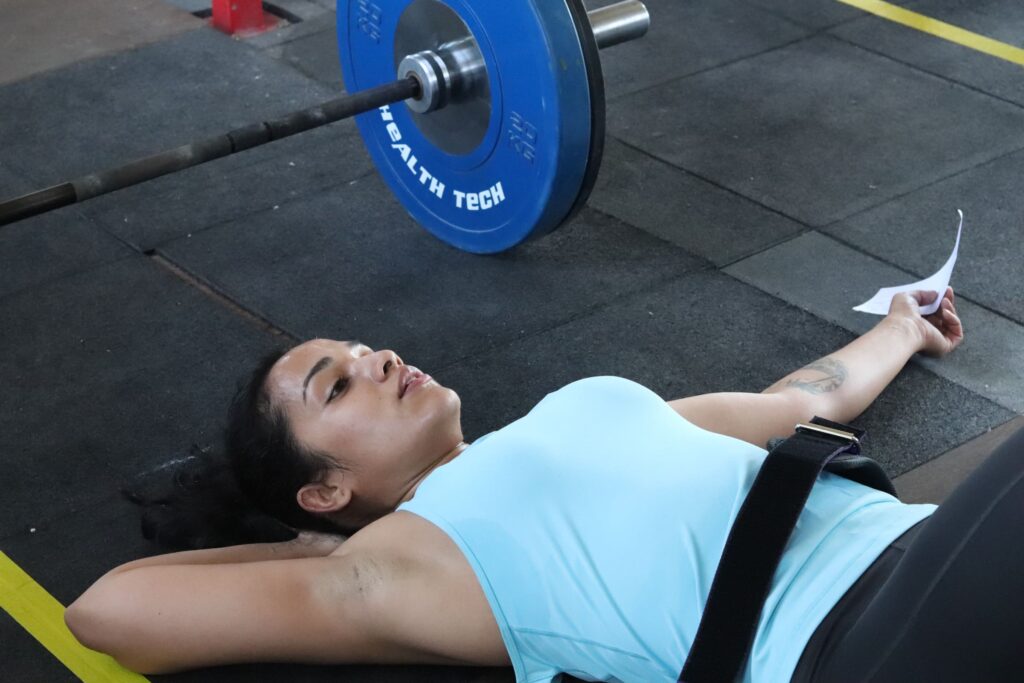 However, if you can only train once a week, you will still get some results, but they will be far inferior compared to people who train three times per week according to different studies.
In one particular study, participants performed the exact same amount of training. One group did the entire thing in one giant session, while the other group performed the movements divided into three days – the latter group saw an increase in lean body mass by 8% while the 1x a week group gained 1% of lean body mass.
If you go to the gym three times a week, but each day you train only one different specific muscle group, you are actually training each muscle group only once a week, which is less than optimal for muscle growth.
Working out more often, between 4 and 7 times a week, can provide additional benefits in terms of recovery if structured correctly. You can go to the gym every day, as long as you leave 48-72 hours of rest to recover from your last workout. This is where the bro split mentality comes from, where you can focus a training session entirely on one muscle and hit the gym the next day because you are training a different part of your body that is well-rested.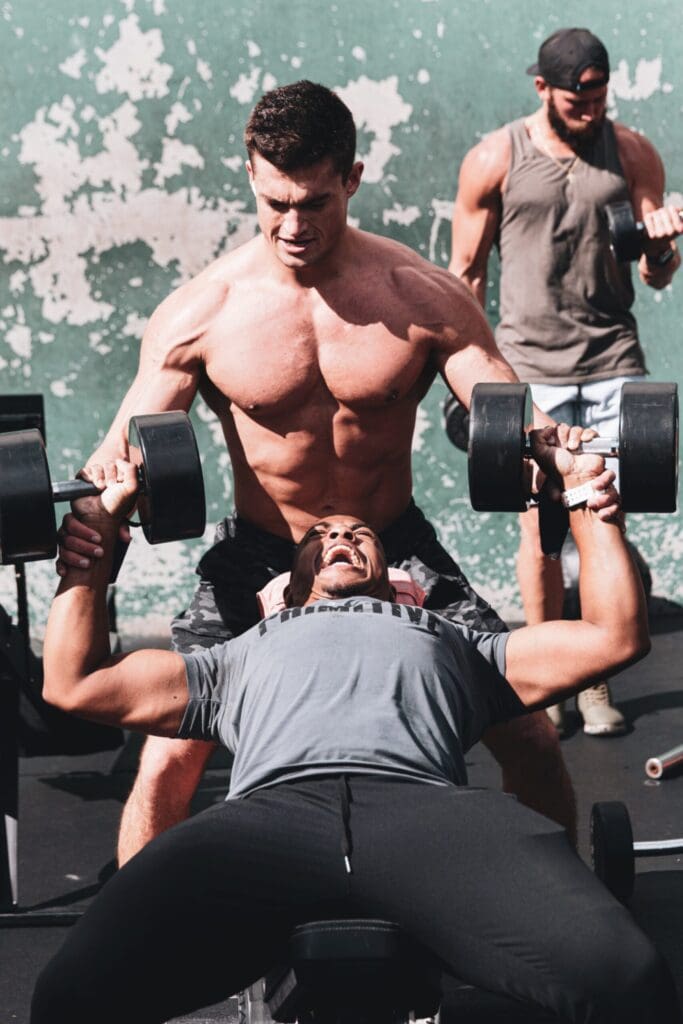 You can also try out different ways to divide your workout. It can be an upper-lower body training routine, bro split, or full-body workout. It depends on how much time you have available, just make sure you are hitting the same muscle group more than once a week to get results faster.
Bro Split, Upper/Lower, Full Body Workout Compared
So, how many times a week should you work out? At least 3, if you want to see faster results. Depends on how much time you have and, from there, you can choose what kind of workout routine best works for you.
Check out Posternak's full explanation of how many times a week should you work out by clicking on the video below.
VIDEO – How Many Times a Week Should You Work Out?
Now that you know how many times a week you should work out, find more information on BOXROX that we are sure you are going to love and find useful for your fitness goals.
How Heavy Is Too Heavy to Build Muscle? Do This Quick Test
Ultimate Guide on How to Get Shredded
How to Keep Making Gains in the Gym as a Beginner, Intermediate, or Advanced Lifter
Upper Lower Workout – 3 Days a Week
Upper Lower Workout – 4 Days a Week
4-Day Split Program to Build Muscle
Top Training Programs to Gain Size and Mass
15-Minute AMRAPs For Busy People – 15 Free Workouts For You to Try
The Perfect Push, Pull, Leg Kettlebell Workout for Hypertrophy (5-Day Program)