How often should you train for maximal muscle growth? If hypertrophy is your goal, scroll down and keep reading.
Train hard and you will reap its benefits, but only to a certain point. There is no one-size-fits-all when it comes to working out and building muscle. However, Dr Mike Israetel is set on a goal to make hypertrophy as simple as possible for people to become a better version of themselves.
Dr Mike Israetel, PhD in Sport Physiology and co-founder of Renaissance Periodization, made a video posing the question: How often should you train for maximal muscle growth? Check out his answer.
How Often Should You Train For Maximal Muscle Growth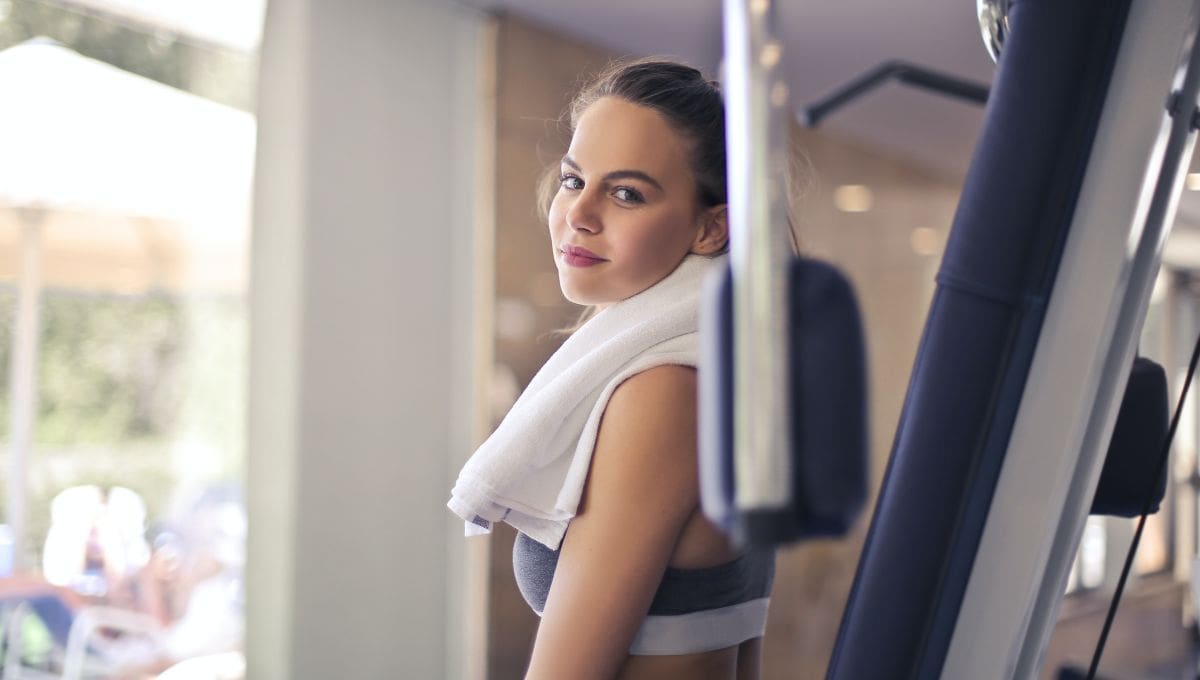 As expected, there is not a set number for how often should you train for maximal muscle growth. However, you can see some general rules and discover what applies to you.
Depending on how hard you train in each session, you may need to take a longer rest period. A good rule of thumb to follow is to train when the muscle is no longer sore or when you can perform the same training session again normally.
Here is a quick rundown:
4 sets per session might mean you do 4 sessions per week
8 sets per session might mean you do 2 sessions per week
Between 2-4 sets per session should be combined into fewer sessions
Above 12 sets should be split up
2-6x sessions per muscle per week is great depending on recovery and how big each session is
Related: Junk Volume Weight Training – What Is It and Why You Must Avoid It
Another way to look at is to see how many sessions per week you should be performing depending on your fitness level.
Beginners
2-4 sessions per week
Don't burn out, ignite a desire for more
Focus on compound movements and full-body workouts in every session
Intermediates
3-6 sessions per week
More sessions to overcome plateaus for each muscle group
Split programs become common such as push/pull/leg workout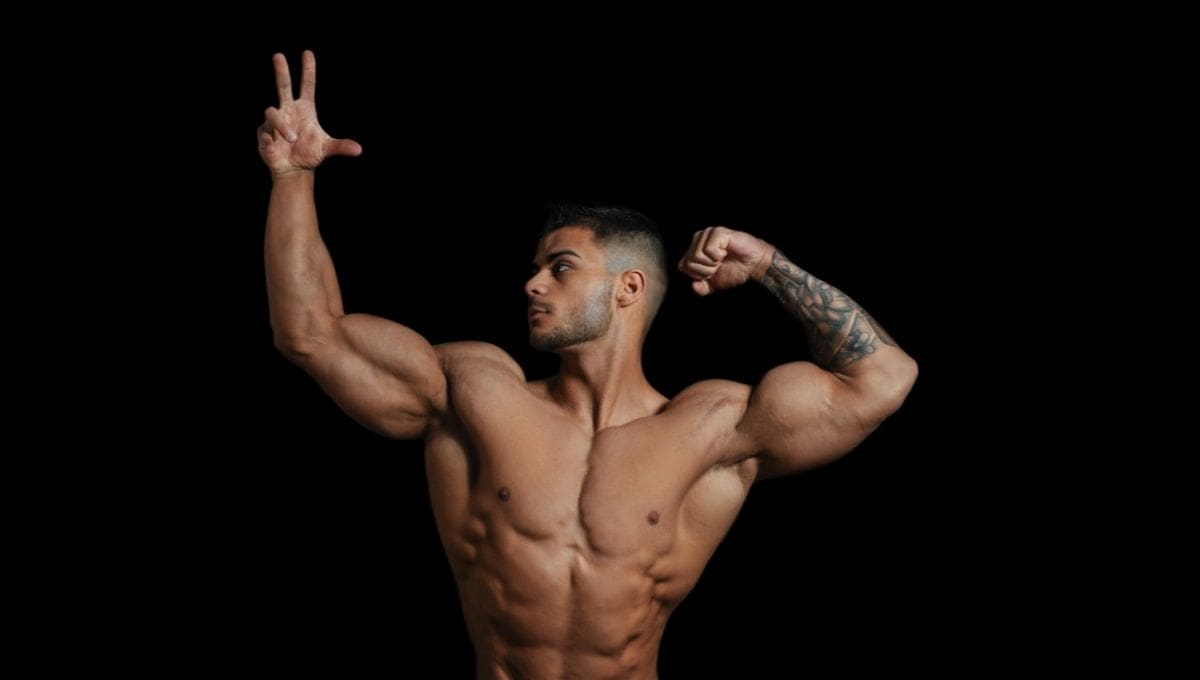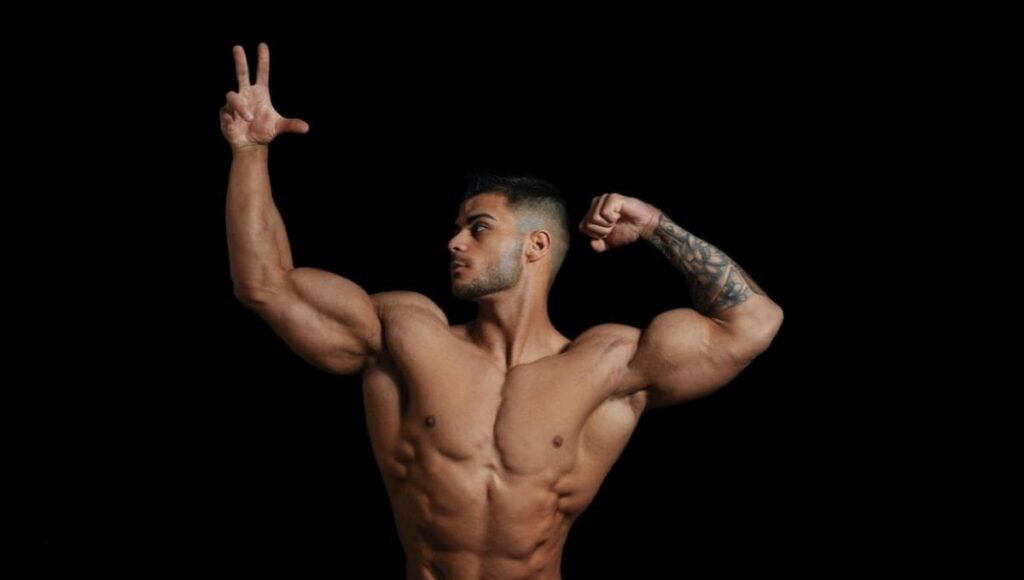 Advanced
5-12 sessions per week
Each muscle needs to be first in its session at least once a week
Train 2-3 muscles per session to avoid junk volume training
Double-daily sessions if you want to
So, how often should you train for maximal muscle growth? As you can see, the answer is not black in white, but you can take everything from the above into consideration to continue your hypertrophy journey.
If you want to know more about the reasonings behind each fact presented above, check out Israetel's arguments in the video below.
VIDEO – How Often Should You Train For Maximal Muscle Growth
Read More: How Hard Should You Train to Build Muscle – 5 Experts Give Their Answer