If you are looking to know how to build better glutes with the sumo deadlift, you have landed on the right page. Check it out.
The sumo deadlift is a great barbell exercise that can target your butt and make it stronger and healthier. Strong glutes are necessary for every athlete as it translates to faster running prevent injuries, and help you lose weight while increasing your metabolism.
When you look at those benefits of a strong butt, of course, you would want to work your ass off. But how to build better glutes with the sumo deadlift? Coach Austin Current and Sue Gainz, from Physique Development, shared a video that explains just that.
Best Glutes Exercises According to a Fitness Trainer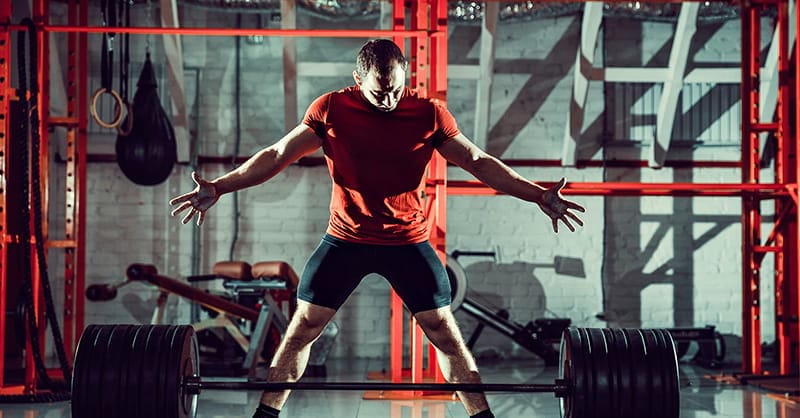 Coach Austin begins by explaining that you need to know how to properly set up the equipment for the deadlift and how to position yourself before lifting the barbell. Hip flexion is the key element here with a simple test by bringing the leg up.
"What point of adduction does she need to get to work around the pelvis to get the greatest amount of hip flexion," he explains.
That should tell you how far wide your legs should be while performing the sumo deadlift. If you are in a powerlifting competition, standing with your feet as wide as possible is good because you won't be using the full range of motion, but if your goal is to get stronger glutes, you don't want to set your feet too wide.
When lowering your body before lifting the barbell, make sure you are creating tension on your upper back and core stabilised.
"As she's looking to get this bar off the ground, she's not looking to pull the bar as much as she's looking to just push straight through the ground," Current says with the hips driving through.
To learn more about how to build better glutes with the sumo deadlift, check out coach Austin Current and Sue Gainz's video below.
How to Build Better Glutes With The Sumo Deadlift
Read More: The Ultimate Guide for Bigger and Stronger Glutes (Exercises and Workouts)