By knowing what to and what not to eat, you will maximize your efforts trying to lose fat. The seven tips below will guide you on your way to proper nutrition and efficient weight loss.
7. Cut Sugars and Starches
The most crucial part to cut off in your diet when trying to lose weight is carbohydrates (starches). To give you a little bit of a background, insulin is responsible for storing your fat. Insulin-release is also stimulated when you eat too much sugar that comes from starch or carbohydrates.
The more sugar you eat, the more your body releases insulin, and the more it stores fat. But when insulin goes down, you don't give your body a lot of chance to store up on fat, making it burn more to fuel your body instead.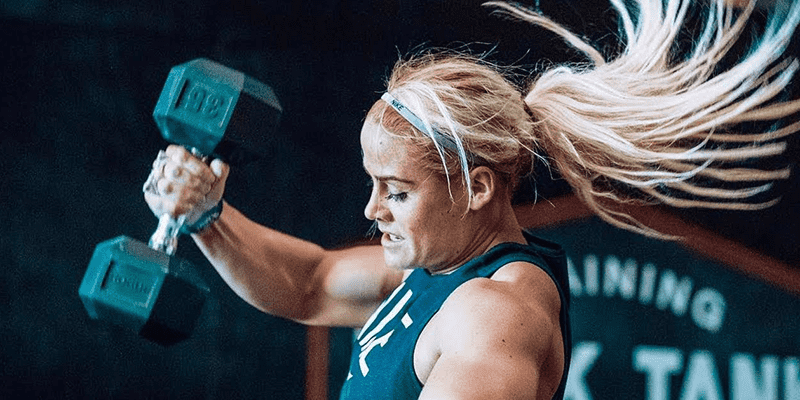 Source: CrossFit Inc
Another benefit of lowered your insulin level is that it allows your kidneys to do what they are supposed to do – and that is to get rid of excess sodium and water in your body. Excess sodium causes you to bloat up and store the water as weight exces. As soon as you get rid of carbohydrates on the first few weeks of your diet, you will notice you are losing more weight than expected.
6. Eat Vegetables, Complex Carbohydrates, Healthy Fats and Protein
Taking away many of the more commonly understood sources of carbohydrates (pasta, white rice, bread etc) does not mean you can't have them anymore. Carbohydrates from vegetables sources can provide the recommended range of 20 to 50 grams per day. You can get your daily requirements of carbohydrates through eating vegetables like cauliflower, broccoli, brussels sprouts, cabbage, and swiss chard for example. Sweet potato is an excellent source of carbohydrate as well.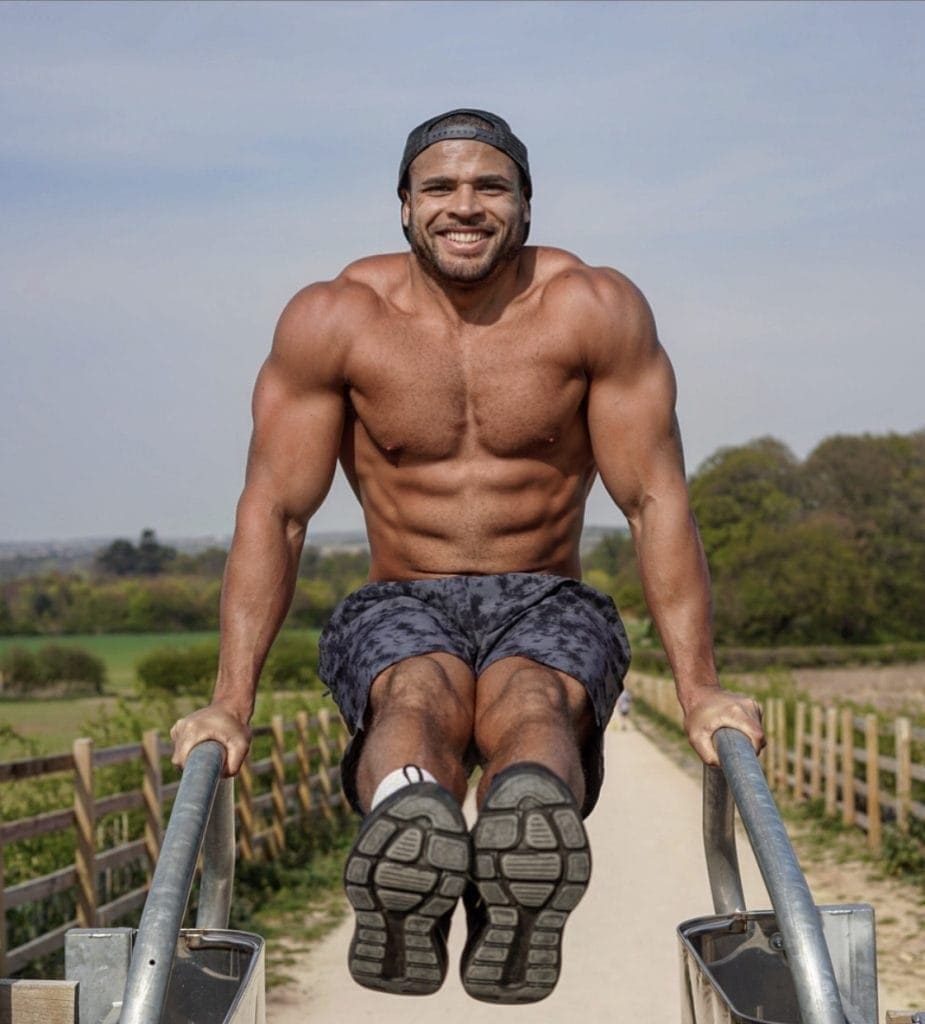 Source: Image courtesy of Zack George
Healthy protein sources can be found in tofu, beef, chicken, turkey, eggs, lamb Fish (also rich in omega 3 – an important antioxidant needed by your body). Aside from that, eating proteins and healthy fats is a must. Healthy fats can be obtained by including fish oil, avocado, olive oil, peanut oil and alike.
By constructing your daily meal in these components, you help better boost your metabolism. The best part about eating these kinds of healthy fats is it doesn't raise the risk of you getting any kind of heart disease.