One general problem with most diets is than even when any individual sticks to a program religiously, once it has been completed, then it is easy to slip back into bad habits and regain the weight that has been lost.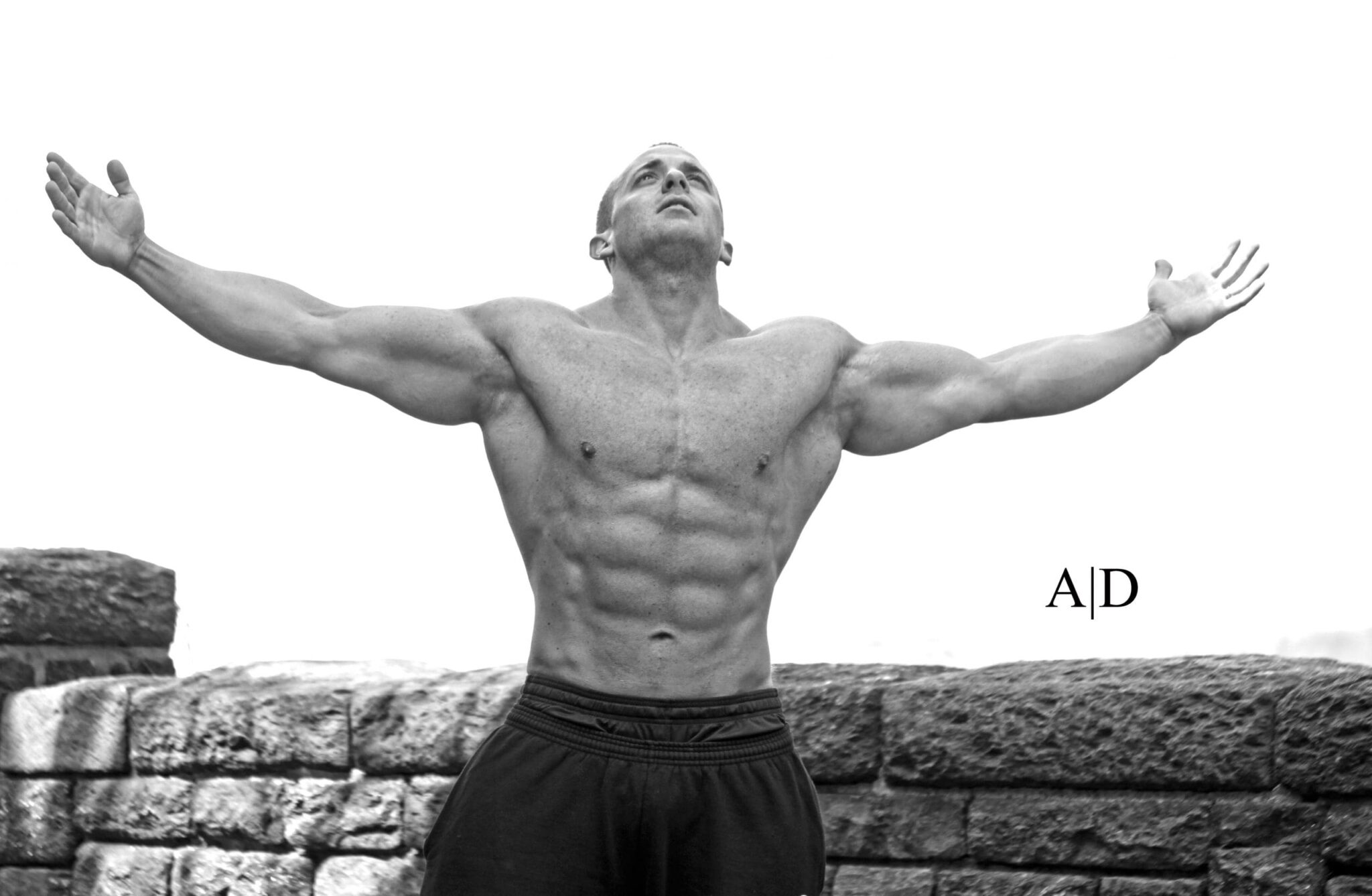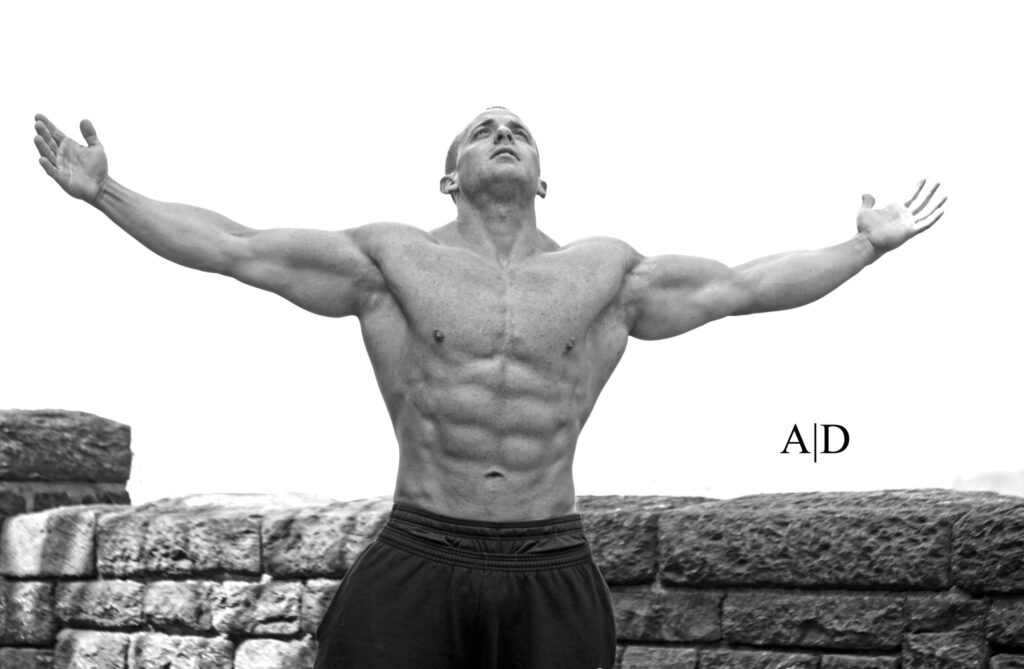 Source: Renaissance Periodization
The in-built transition periods of the Renaissance Periodization Templates that I described above are designed to help combat and overcome this problem.
Once you have achieved your desired results, you then adapt to the new base template that will help you to maintain your newly achieved weight.
The templates allow you to:
Establish and maintain consistency and healthy, long-term habits
Pick the foods you like from a pre-approved list of options
Change your nutrition at a rate that suits you
Achieve your exact goal whether you are a total beginner or an experienced athlete
For example, if you are a CrossFit athlete looking to build muscle because you are not as strong as you would like to be, but you also need to maintain consistently high-performance levels, then the calorie balance and macronutrient ratio will be carefully calculated to ensure that your body is fed with enough protein, whilst also maintaining a high enough level of fats and carbohydrates to fuel performance.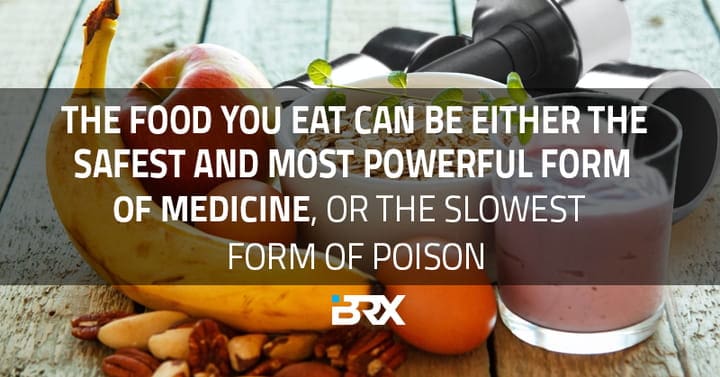 Source: BOXROX
If you want to lose fat, making gigantic changes all in one go is the best way to make this process harder than it needs to be.
The formation of positive eating habits, of building an understanding of the right food choices, of establishing the 80% combination of the correct caloric intake and macro nutrient ratio are all programmed into the template itself in order to ensure a positive routine and the achievement of your respective goal.
Renaissance Periodization work with athletes and individuals of all ability levels, backgrounds and sports and help them achieve their own personal goals.
They offer introductory level ebooks, nutrition templates and a premium one to one coaching service, depending on your exact requirements.
The latter is the service that athletes such as Sara Sigmundsdottir and BK Gudmundsson have utilised to great effect. So, if you are serious about losing fat, building muscle, improving performance and transforming your body, then now is the time to act and take a step on the journey towards becoming the best version of yourself!
Achieve your goal now! (link to website)