Carbohydrates
Carbohydrates seem to have acquired an unjustly poor reputation, but they are the preferred fuel source for our bodies and brains. Without the proper amount of carbohydrates in your nutrition you will lack the necessary energy to train hard. Carbohydrates also supply the nervous system with its preferred fuel, refuel glycogen stores and help the body to secrete insulin – all important functions.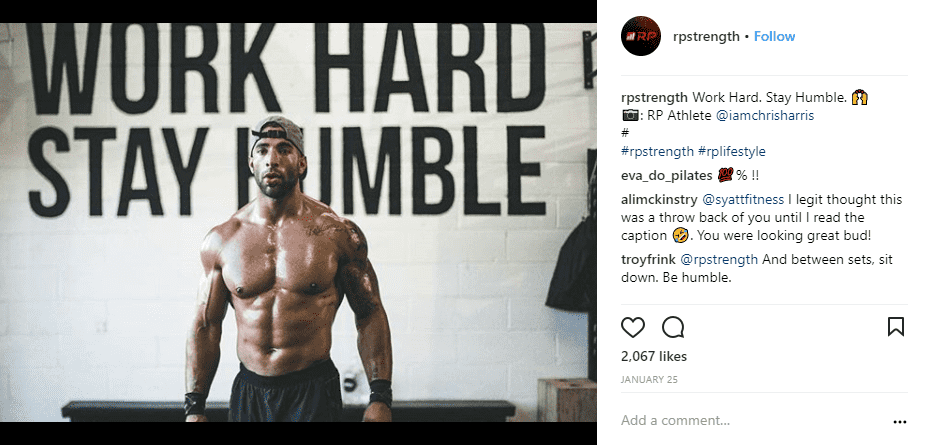 What you should know is that there are two types of carbohydrates:
Simple carbohydrates
Complex carbohydrates
Add variety into your training
Complex carbohydrates will supply you with a slow burning supply of energy. They typically have a lower Glycemic Index (the rate at which energy is released – measured in blood glucose levels) and will not give you spikes in your insulin levels.
This in turn means you will avoid the inevitable crashes that follow the consumption of food and drinks that have a high Glycemic Index.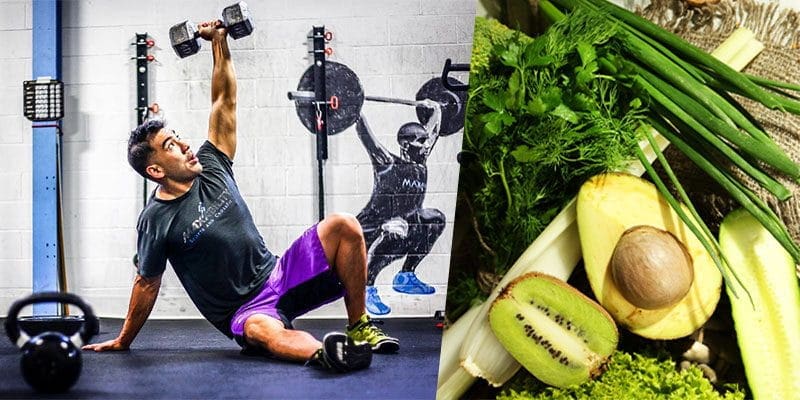 With your meal template from Renaissance Periodization, carbohydrates are divided into healthy carbs (whole grain bread, rice, oatmeal, sweet potatoes etc) and workout carbs (fruit juice, coconut water etc).
The former supply your body with the necessary energy for recovery and performance and the latter will give you a boost for each training session.