BREAKFAST RECIPES
Choose 3 or 4 fruits such as apples, pears, papaya (or paw paw), peaches, any fresh berries, or fresh pineapple, mango or melon. Wash, chop or slice onto a plate or into a bowl. Add a spoon or two of shelled hempseeds, and then squeeze over some fresh lemon juice or lime juice. You can add a little chopped or grated raw ginger for extra "cleansing power", along with freshly chopped mint.
If you need something a little more substantial to start the day, try this delicious breakfast…
COCONUT AND VANILLA MUESLI
Serves 2
For the muesli…
2 cups almond milk or any homemade nut milk
1 cup raw almonds, or pecans, roughly chopped
½ cup of organic unsweetened desiccated coconut or shredded fresh coconut flesh
1 apple, cored and chopped
1 tsp ground cinnamon
1 vanilla pod, slit down the middle and the seeds scraped out (or use 1-2 drops of vanilla essence if need be)
For the topping…
¼ cup goji berries, raisins or dried mulberries
¼ cup sunflower seeds or pumpkin seeds
Freshly chopped mint
To make the muesli, simply mix all the ingredients in a mixing bowl or in a food processor. Spoon equal amounts into serving bowls, and make the topping before scattering on top of the muesli. Serve with the option of adding a topping of fresh blueberries.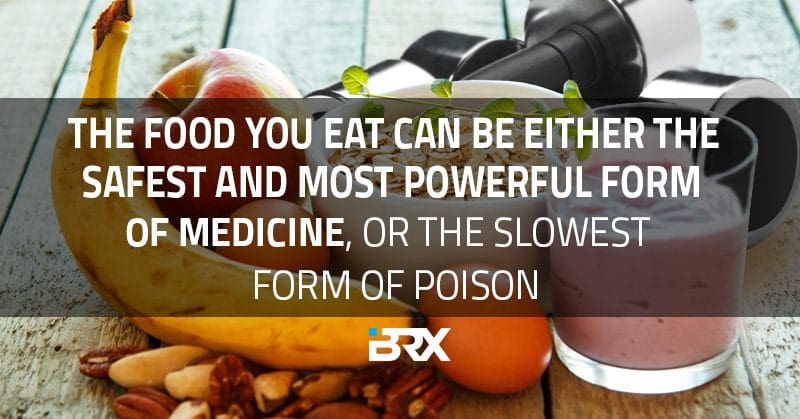 LUNCH AND SUPPER MEALS
Choose 6-7 of the following ingredients for each meal and combine together in a colourful creation:
Dark leafy greens such as watercress, green and red lettuce leaves, freshly chopped herbs, organic carrot, cucumber, courgette, broccoli, cauliflower, cabbage, kale, fennel, celery, onion, beetroot (preferably organic freshly cooked or organic vacuum packed), alfalfa, puy lentils or green lentils, or any type of beans.
Chop, cut or grate and combine these as you wish on a plate, or into a bowl. I suggest you lightly steam vegetables such as broccoli, kale and cauliflower, although these can of course be eaten raw.
At either meal, you can add some plain organic tofu, and 150g cooked portion of wholegrain rice, wild rice, quinoa, millet, barley, or other wheat-free grain.
Flavour or season your meals with fresh garlic, ginger, herbs, and spices such as cumin, coriander, turmeric, and fennel.
N.B. All the above foods are examples of cleansing, easy-to-digest, healing and nourishing, and "hypo-allergenic" foods (i.e. those least likely to trigger any potential inflammatory or immune reaction in the gut or in the body).
SNACKS BETWEEN MEALS
If you need to, eat some fresh fruits and some raw nuts such as almonds or cashews to avoid your blood sugar levels dropping too low. You can drink freshly juiced vegetable juices, herb teas, and plenty of plain water.
More nutritional tips:
How to Lose Fat and Maintain Muscle with Crossfit Training and Good Nutrition