George Maalouf, Ivan Dam Jensen and David Borgstrand, the box-owners of CrossFit 360°, are giving us a little insight into what happens at their BOX! Enjoy another episode of our Europewide BOX interviews.
Short Facts
Name: CrossFit 360°
Address / Location: Sweden, Malmö. Industrigatan 14-18, 21214
BOX-Owner: George Maalouf, Ivan Dam Jensen, David Borgstrand
Open since: April 2013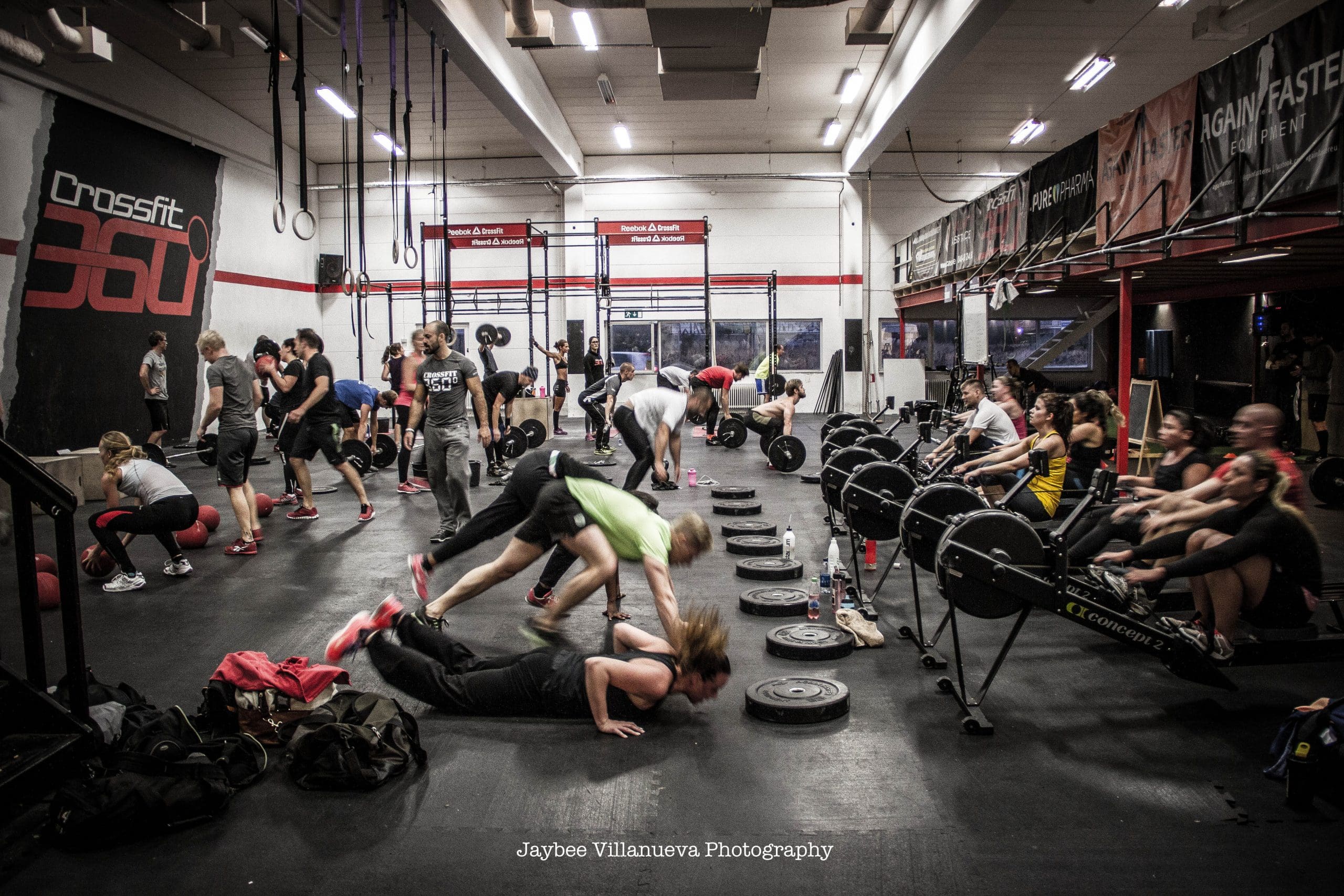 Info:
How did you come to CrossFit?
A friend from Stockholm told me about Crossfit and after my first time I was hooked.
Why did you open your own box?
To be able to help people get in better shape, be inspired, get motivated, connect to an amazing community and network. Because the gratitude you get from your members is worth a million dollars. We know in our heart that we are improving peoples lives and that's why we opened.
Why exactly should I join YOUR box?
You know why when you try a workout, see the place and meet the coaches and the members.
What makes it standout from others?
Big variation in the wods, technique oriented, different classes, opening hours, central location, looks awesome 🙂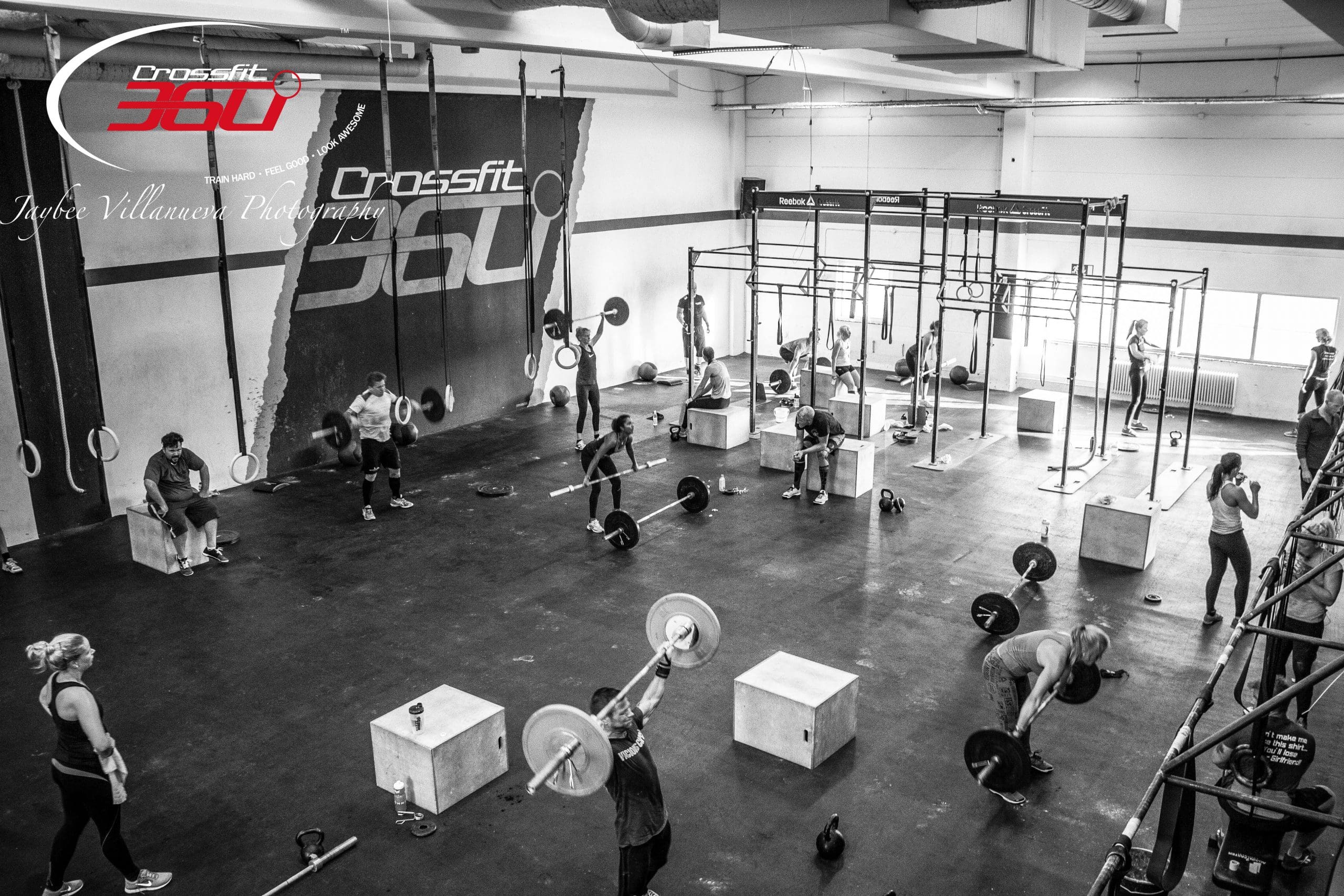 How does your member structure look like? (Number of members, Male/Female, Young/Old,  any competitive athletes?)
We have over 300 members, 50/50 between female and men, many young and older people. We have one of the best female athletes in Europe right now Emma Rosengren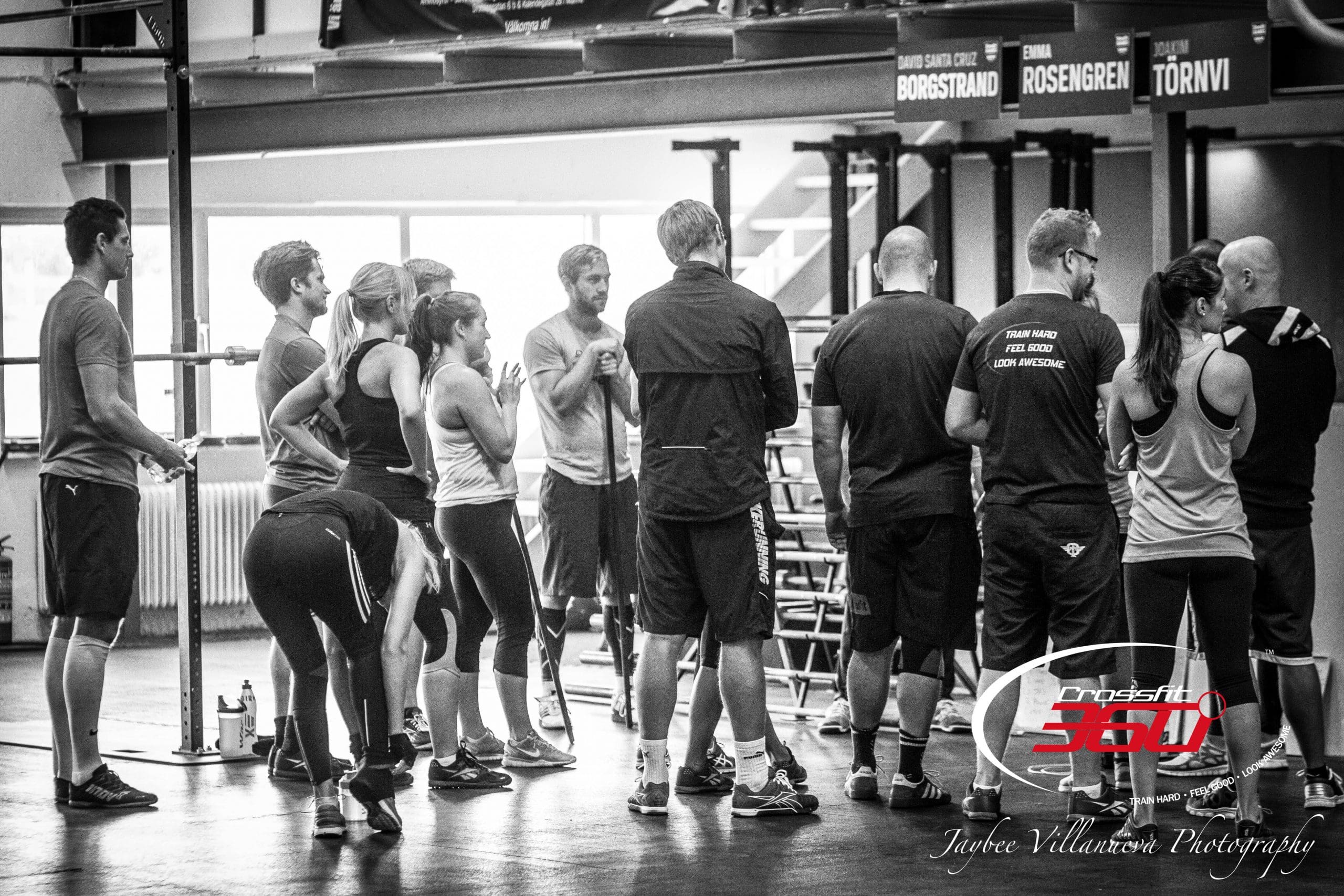 Do you have additional training possibilities (Yoga, Gymnastics etc.)?
Yes we have, theme wods, gymnastics, mobility, Olympic lifts, outdoor, indoor water wods.
Do you consult your members in nutrition questions?
We advice them to eat clean and all around food and don't exclude any if the main elements of nutrition. Also we recommend purepharma supplement and amino acids.
If I start as a beginner – how does my training in the first month look like?
We offer introduction courses, weekly Olympic lift classes for both beginner and advanced. We have specific wods that are more for beginners, those are more focused on body weight, kettle bells and light weight wods.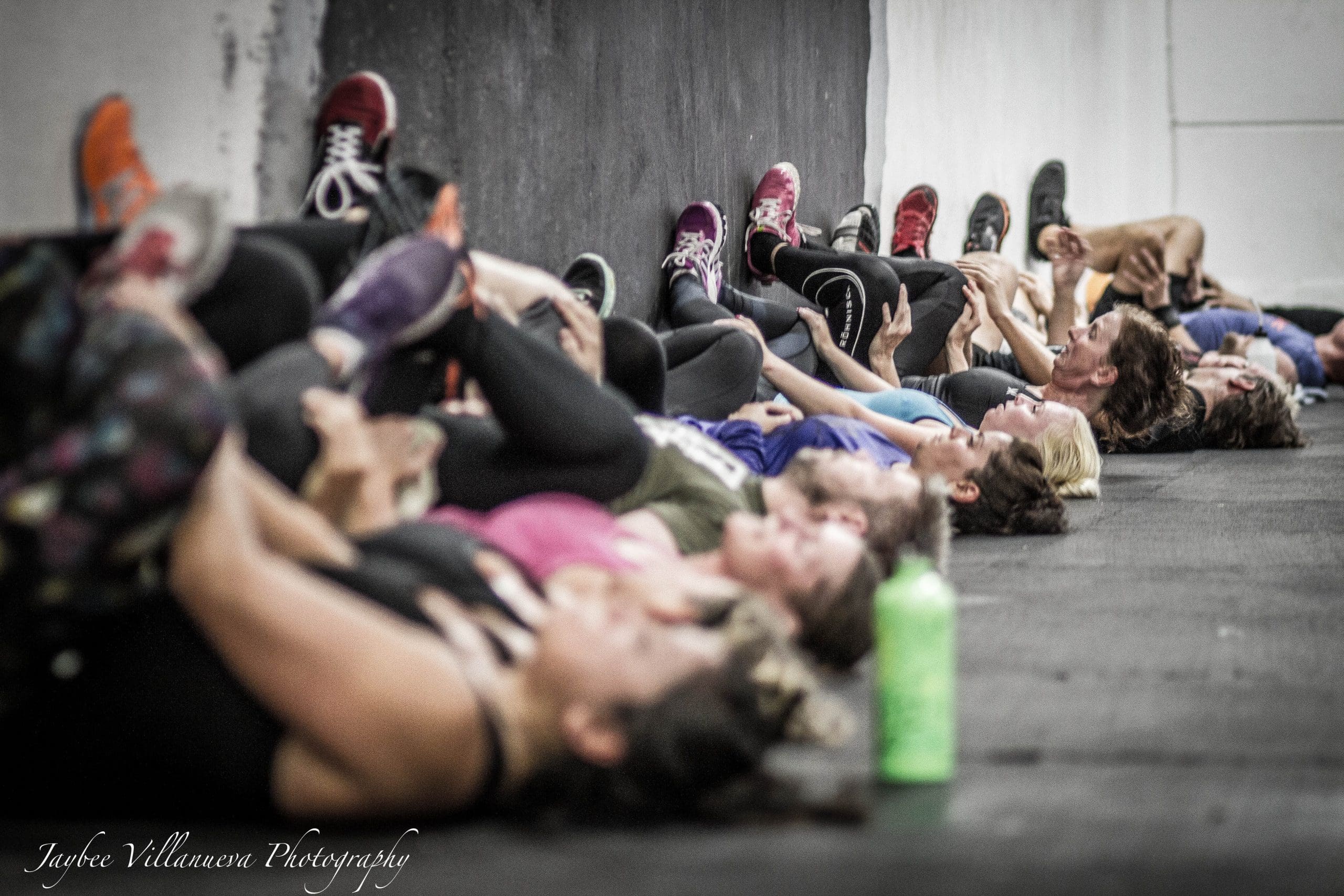 Do you organize any internal or open competitions?
Yes we do, right now we are going to have the CrossFit 360° Charity Throwdown for the children in Philippines.
Do you have links to other boxes?
Not at the moment.
Can I drop in if I am passing your city? Who do I have to contact?
Yes everyone who Crossfit are welcome to train for free when passing by Malm. That information in located on the website: www.crossfit360.se or www.croasfit360degrees.com
---
You want to see your box featured here? Get in touch!
For any comments, questions or suggestions use the comment box below ↓