Co-Owners of CrossFit Västkusten tell us what it's like running a BOX in the powerhouse that is Sweden.
Some Facts:
Name: CrossFit Västkusten
Address / Location: Byvägen 29, Landvetter Sweden
BOX-Owners: Christoffer Bierich & Christian Bierich
Open since: March 2012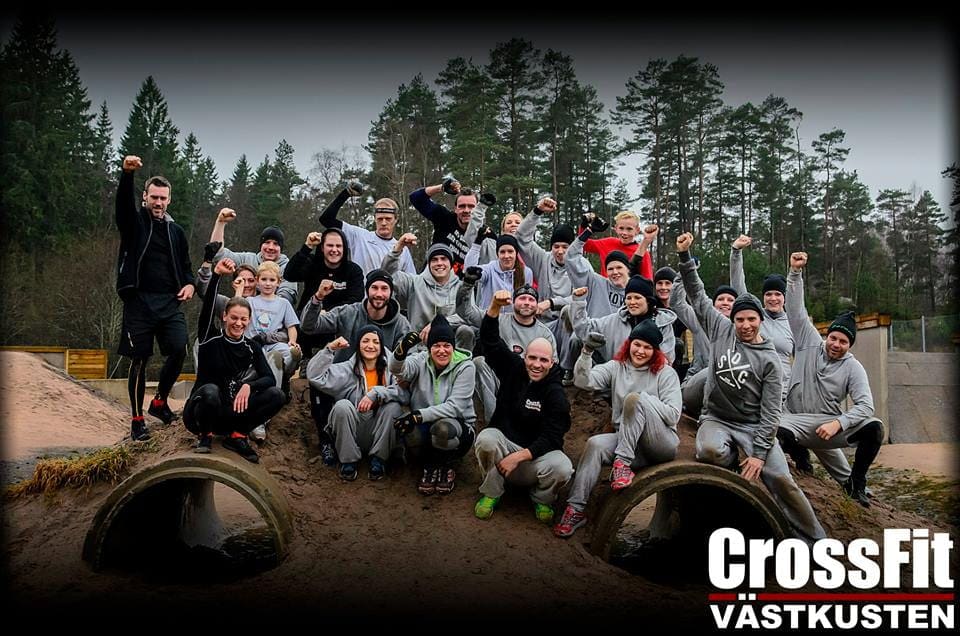 Info:
How did you come to CrossFit?
It was my brother that found the CrossFit mainsite and we started to follow their programming and were convinced that this was what we've been looking for.
Why did you open your own box?
Me and my brother have always wanted to open a training facility since we both have backgrounds in different sports and been working in different sport clubs. Why exactly should I join YOUR box?
Why exactly should I join YOUR box? What makes it standout from others?
We love our job and make sure that we provide the most effective and safest training for our members and are constantly educating our coaches to provide the best programming and instructions. We have great possibilities for outdoor training with nature close to our boxes with 2 facilities 500 m away from each other (The Octagon and The Box). Before you can become a member you must go through our introduction course which teaches you the basics in CrossFit.
How does your member structure look like? (Number of members, Male/Female, Young/Old,  any competitive athletes?)
We are 170 members and have a mixed variety of ages training with us. We have members and coaches that compete and we are glad to help you evolve and become a better athlete if you want to focus on competition. Our box has more members that just want to become better and have fun than competitive athletes.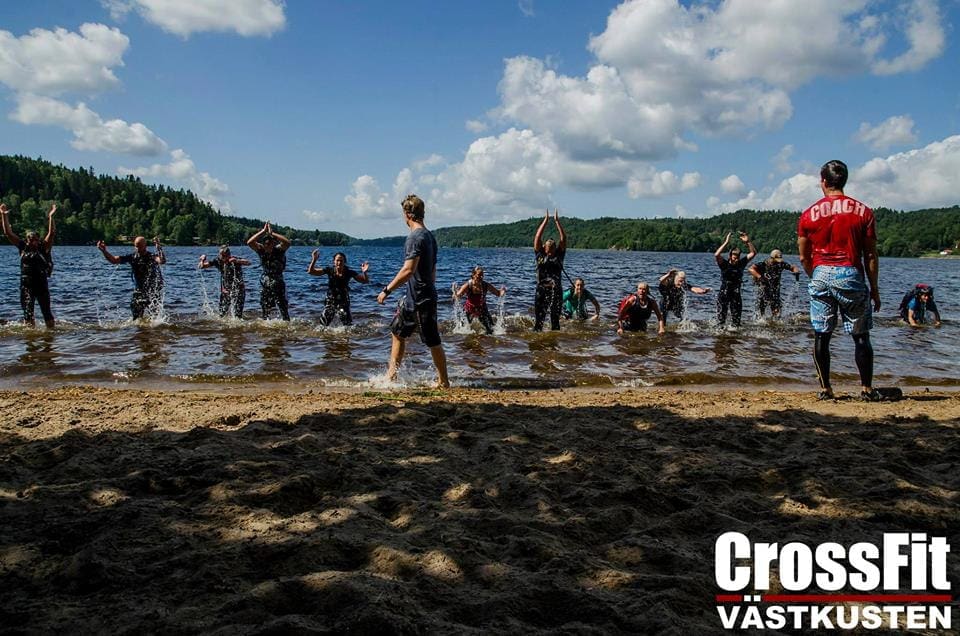 Do you have additional training possibilities (Yoga, Gymnastics etc.)?
We have special classes that focuses on Gymnastics and on mobility/yoga.
Do you consult your members in nutrition questions?
We have two coaches that have special education in nutrition and help our members to achieve their goals in nutrition and their training. We also have a massage therapist.
If I start as a beginner – how does my training in the first month look like?
It starts with a 2 week introduction course with 3 classes / week, where we go through the basics of CrossFit. After that the member can sign up for CrossFit classes. If the athlete wants to, they can go to Open Gym classes and practice more on the things they thought was hard in the introduction course. The coaches can also give them exercises that they might need to work extra on.
Do you organize any internal or open competitions?
We have competitions for our members through out the year and have the Open qualifications for our members.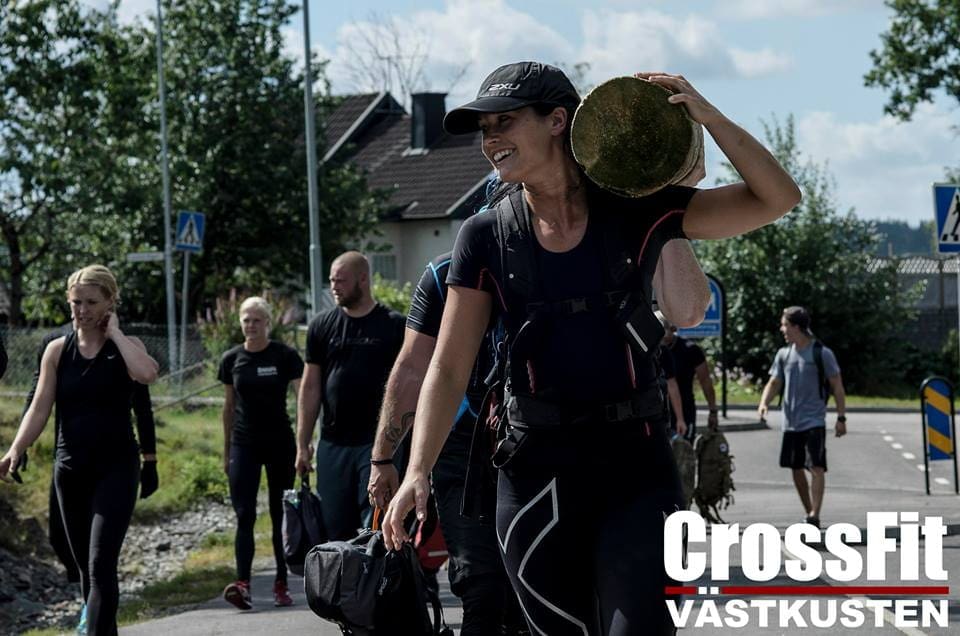 Do you have links to other boxes?
We are friends with all boxes around us and try to have training sessions and small competitions between the boxes now and then.
Can I drop in if I am passing your city? Who do I have to contact?
You are welcome to give us a call or send an email in advance so we can make sure that we have a free spot for you on our classes.
---
You want to see your box featured here? Get in touch!
For any comments, questions or suggestions use the comment box below ↓