Jami Tikkanen been coaching elite level athletes since 2010, when he first worked as an osteopath to 2009 The Reebok CrossFit Games champion Mikko Salo. Today Jami is one of the most familiar faces in Crossfit, coaching athletes like Sara Sigmundsdottir (The Athlete Games, East Coast Championship 2015 winner), Games athletes Lukas Högberg, Björgvin Karl Guðmundsson (3rd in The 2015 CrossFit Games), Frederik Aegidius and other top level competitors.
ADVICE FROM JAMI TIKKANEN
Related: Coaching the Best: 5 Questions with Jami Tikkanen
We asked Jami for his top 5 performance tips for aspiring athletes.
1. START WITH YOUR LIFESTYLE HABITS OUTSIDE THE BOX
If you want to follow a serious training plan for an extended period of time and be successful, you better take care of your:
Sleep
Nutrition
Hydration
Mobility
Work
Stress management
Form good habits around these practises and allow them to shape you into the type of person you want to be. It's ultimately the process that will define the final outcome.
2. BE FOCUSED ABOUT WHAT YOU ARE DOING
'When at the Box, focus on the work at hand, not texting your friends or taking selfies.'
The concept of deliberate practise is well-known and essential for your success. Apply this to everything you do. One practical application is paying attention to moving well when training and practising.  Continuously doing poor quality repetitions teaches you to do more poor quality repetitions. Your body gets better with the input you provide for it. It is your responsibility to move and practise the way you want to move when you are competing.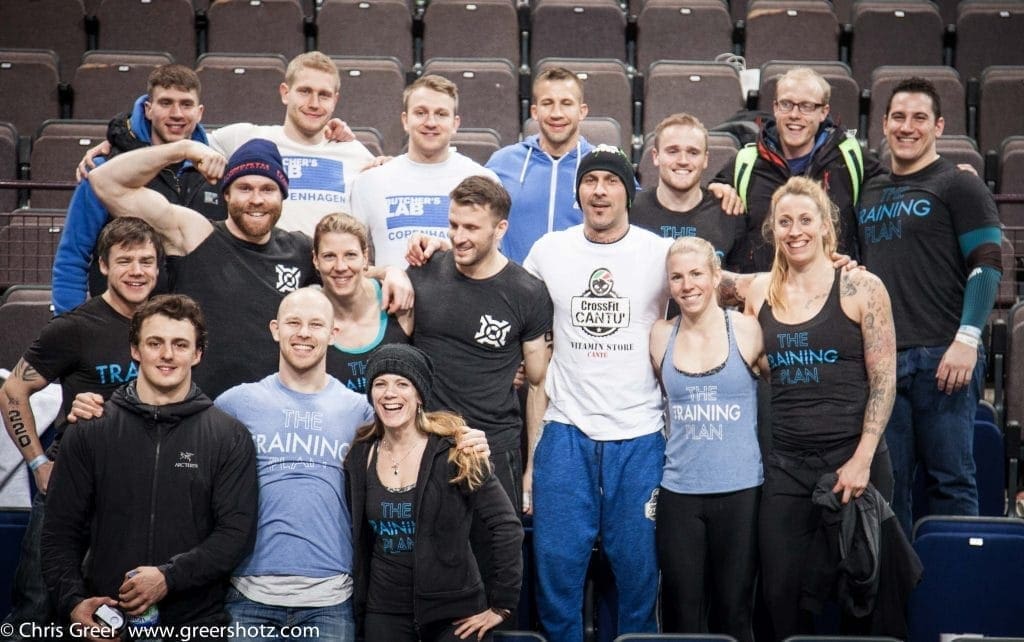 The Training Plan athletes
3. TAKE RESPONSIBILITY FOR YOUR PROCESS AND RESULTS
If your dreams and goals are more important to someone else (be it your coach, friends or family) than you, then you are very unlikely to succeed. Be diligent in your practise, stick to the plan and take the time to record your results.
'Jami Tikkanen: Remember, no one else should care more about what you are preparing for than you.'
4. START WITH MOVEMENT AS YOUR FOUNDATION
Building strength and conditioning on top of efficient movement is the harder route but one that ultimately provides better results, enjoyment and longevity. Building strength and conditioning on top of poor movement is easy and short-sighted. Do not rush. Build the biggest foundation you can afford to build. At the end of each season, restore, then continue to build this foundation.
5. SURROUND YOURSELF WITH PEOPLE WHOSE PRESENCE MAKES YOU A BETTER PERSON AND ATHLETE
Nobody makes it alone and the journey is better shared with people who care.