CrossFit icons Josh Bridges and Jacob Heppner will put aside their CrossFit training for a showdown in boxing gloves. The two athletes will fight each other in Las Vegas, Nevada in September. The precise date is yet to be confirmed. This will be the first time in history that two CrossFit athletes will go head-to-head in the boxing ring.
Josh Bridges is a CrossFit athlete that has won three Regionals and finished second at the 2011 CrossFit Games. Jacob Heppner announced his retirement before the Open this year and has three top-10 finishes in the CrossFit Games.
Josh Bridges
Age: 38
Height: 5'5''
Weight: 175 pounds
Fighting style: orthodox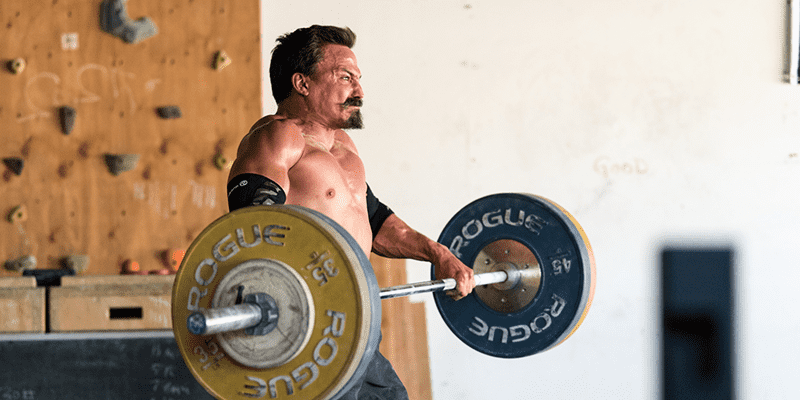 Source: Rehband
Jacob Heppner
Age: 31
Height: 5'7''
Weight: 190 pounds
Fighting style: orthodox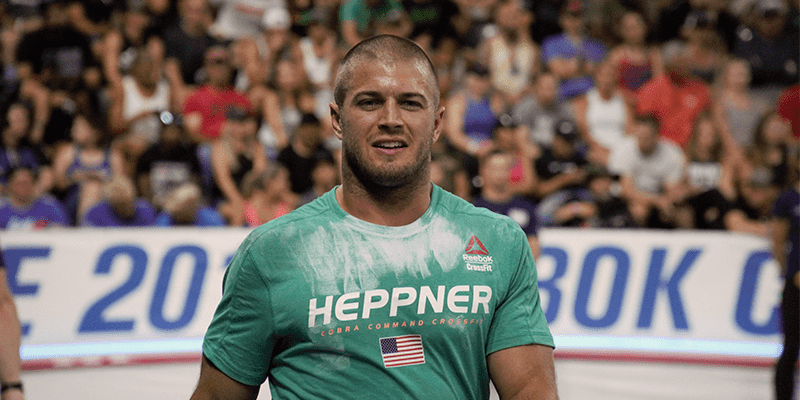 Source: BOXROX
"CrossFit makes you functionally fit, and really helps with your overall engine which will help a ton during the fight- but it doesn't teach you how to strike specifically, so I am working with my coach here in San Diego to develop that skill," Josh Bridges said. The athlete is famous for his trash talk and we will surely see more of it in the upcoming weeks to the event.
After announcing the retirement, Jacob Heppner said that his "curiosity to try new things didn't retire with it."
Josh Bridges and Jacob Heppner boxing match will consist of six three-minute rounds. Each fighter will be using a pair of 12 oz gloves. The fight is brought by Core Sports, who offered both fighters a contract to fight on the undercard of the Hafthor Bornsson vs Eddie Hall fight.
Dave Castro is betting Josh Bridges to knock out Jacob Heppner in the first minute of the second round.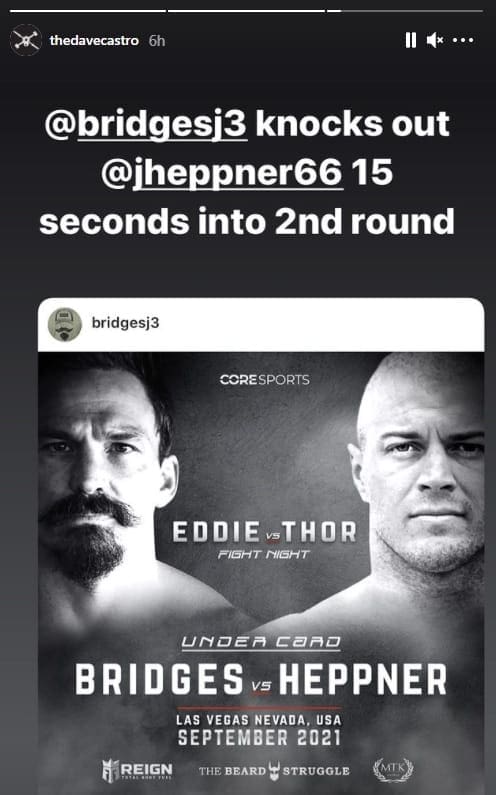 You can see the official announcement here.