The final Event at the 2019 CrossFit Games on Friday was "Mary".
MARY
Complete as many rounds as possible in 20 minutes of:
5 handstand push-ups
10 single-leg squats, alternating
15 pull-ups
Time cap: 20 minutes
CUT TO 20 ATHLETES
The event took place in The Coliseum, with two heats each for the Female and Male Athletes. One of the most impressive aspects of this workout was that Kari Pearce won. She beat everyone. All the men, all the women. In a CrossFit workout.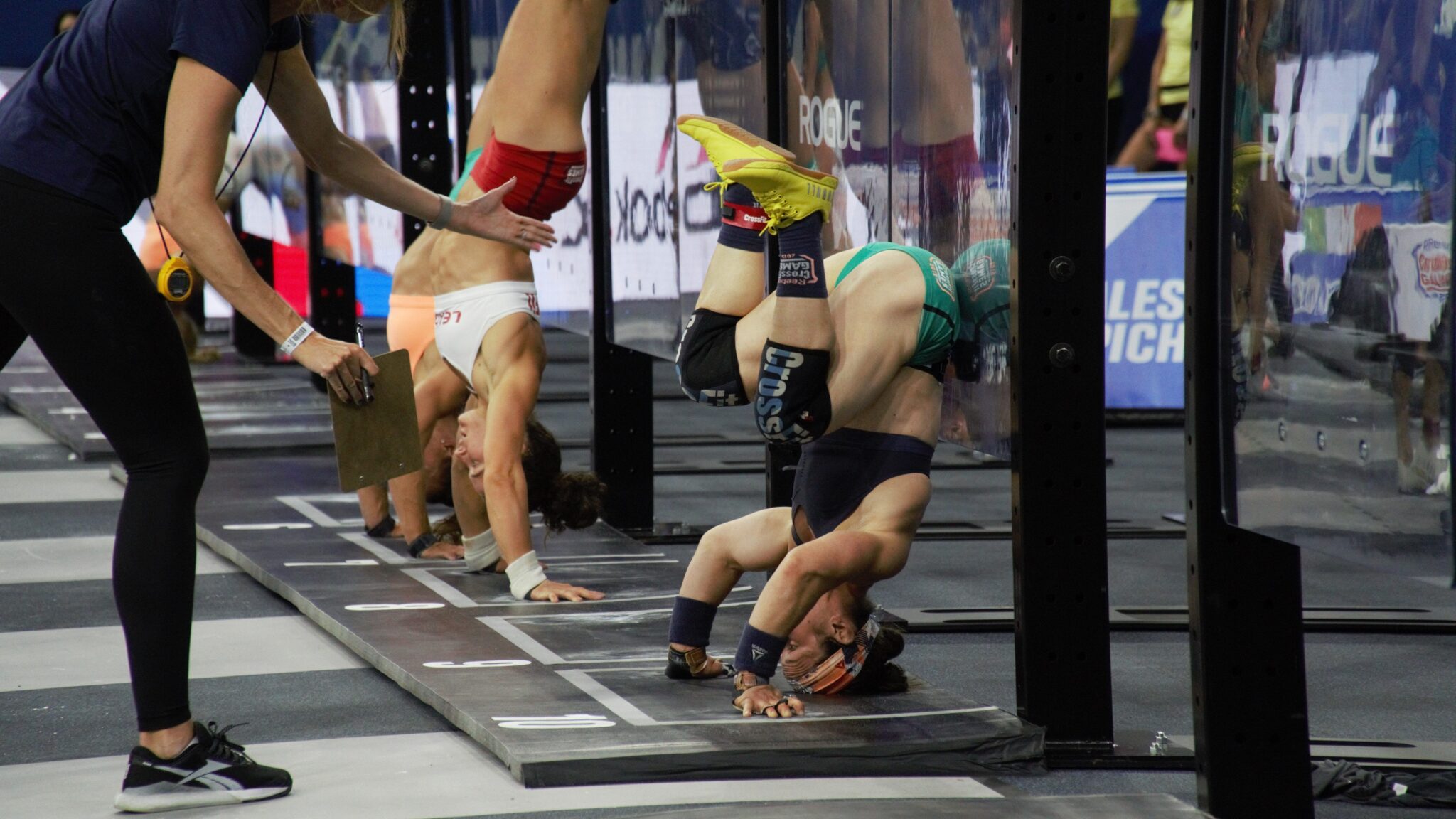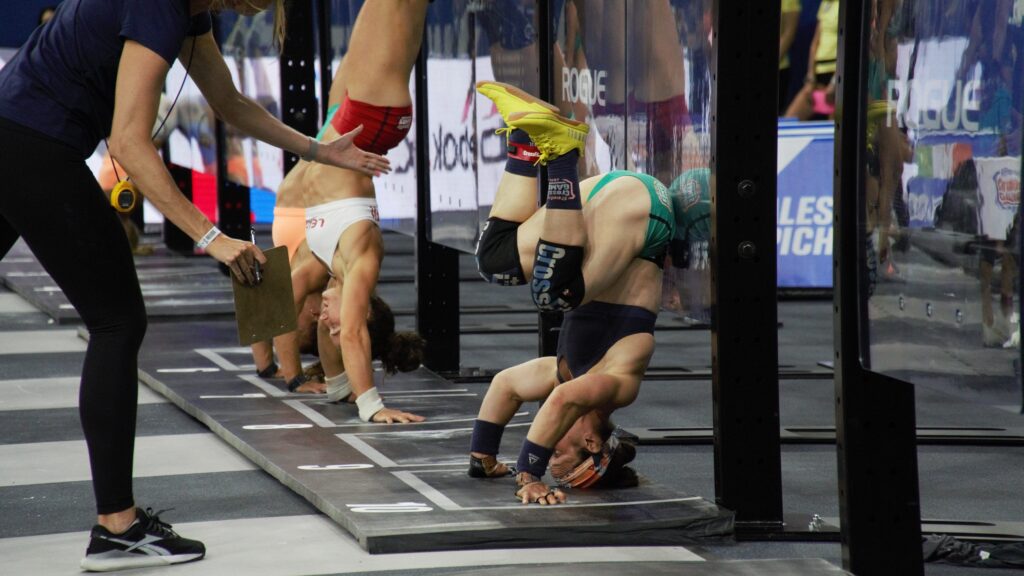 She chalked up 695 reps in 20 minutes. She beat first place male finisher, Noah Ohlsen, by 18 reps and Mat Fraser by 20 reps.
MALE RESULTS
Noah Ohlsen 677 reps
Mat Fraser 675 reps
Jacob Heppner 660 reps
Scott Panchik 645 reps
Matt Mcleod 622 reps
FEMALE RESULTS
Kari Pearce 695 reps
Kristin Holte 675 reps
Jaime Greene 664 reps
Tia-Clair Toomey 656 reps
Anna Fragkou 627 reps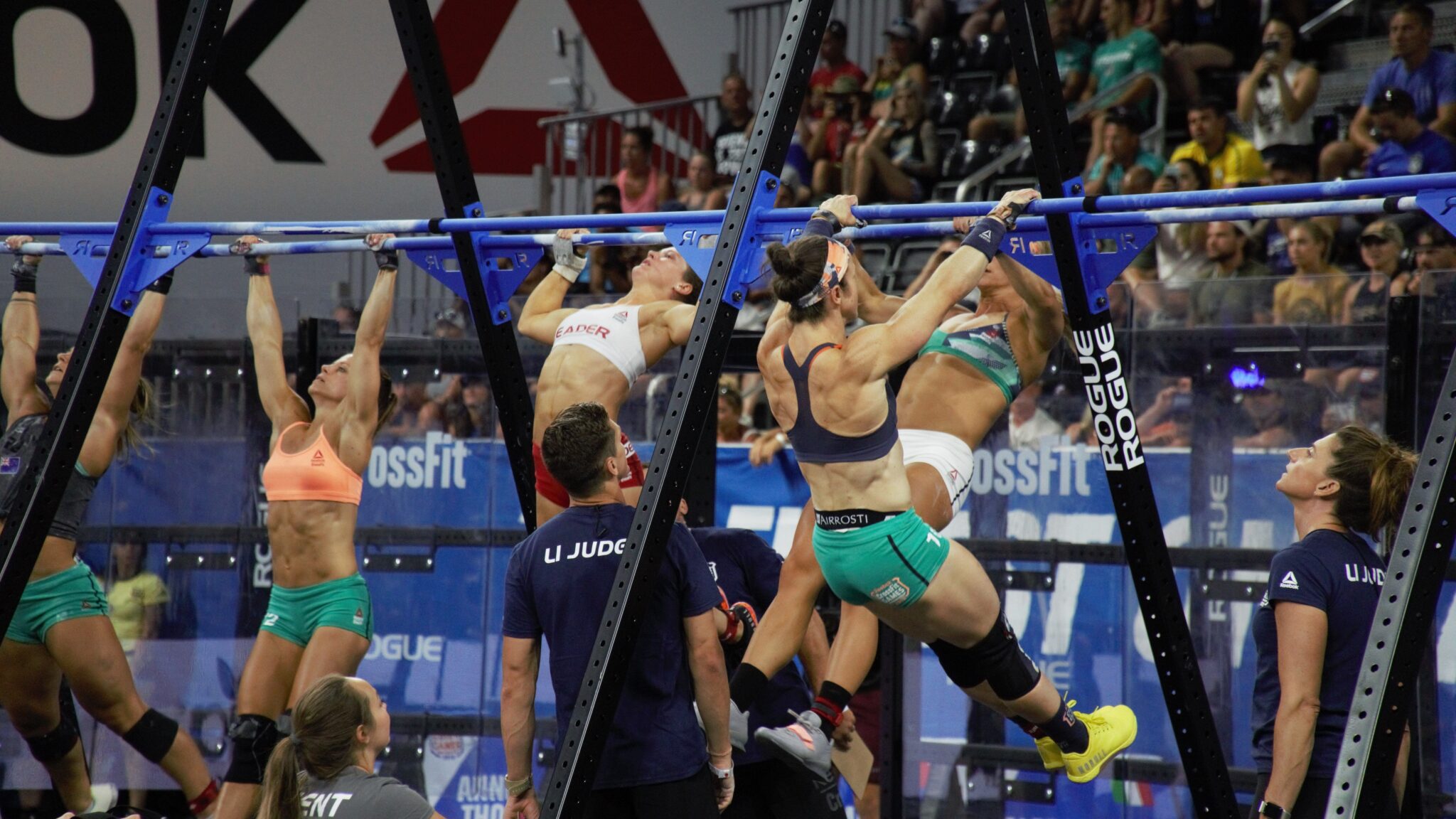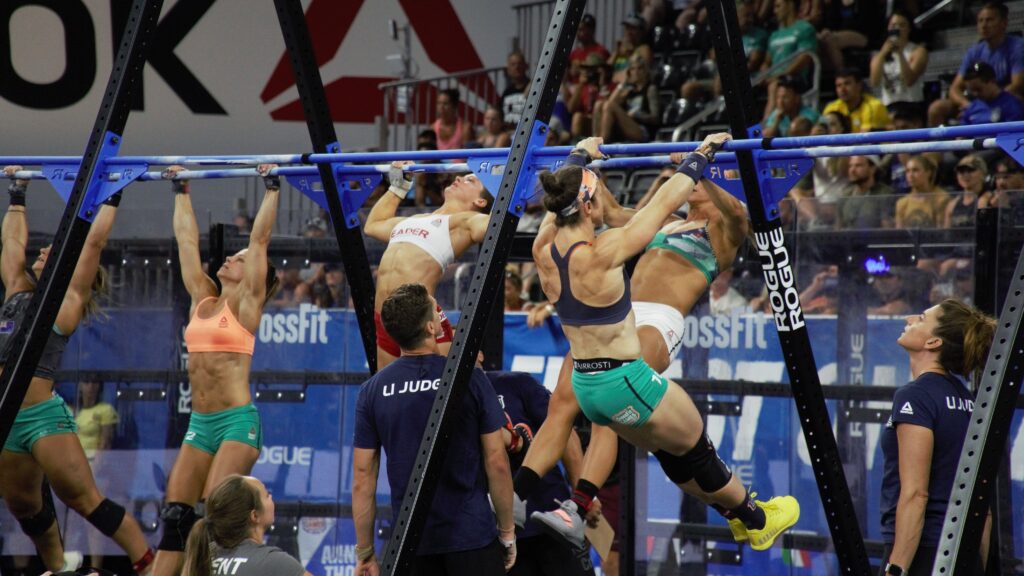 Dave Castro paid his respects to this incredible achievement.
"Congrats to Kari Pearce for completing more rounds and reps on Mary (5 hspu, hers were strict, 10 pistols, 15 pull-ups) than any athlete, male or female, tonight at the CrossFit Games. Cool to see."
https://www.instagram.com/p/B0r8isug8jH/
This is also unique in the sport of CrossFit. Often in the endurance based events, such as the trail run at the ranch or the swimming events, it is common for athletes like Toomey, Holte and Briggs to beat many of the male athletes, however this was a classic CrossFit workout.
Ready to watch all the action today?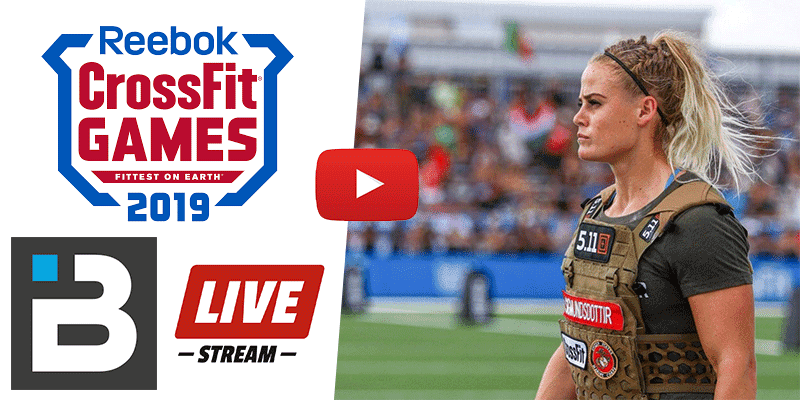 Source: Photo courtesy of CrossFit Inc
2019 CrossFit Games Livestream (English / Italian / French)