KETTLEBELL WORKOUTS
Time to hit the Box and try these Kettlebell Workouts:
WOD 1
4 Rounds for Time
400m Run
10 Pull Ups
20 Fr Rack Walking Lunges
15 Push Ups
10 KB Snatch each side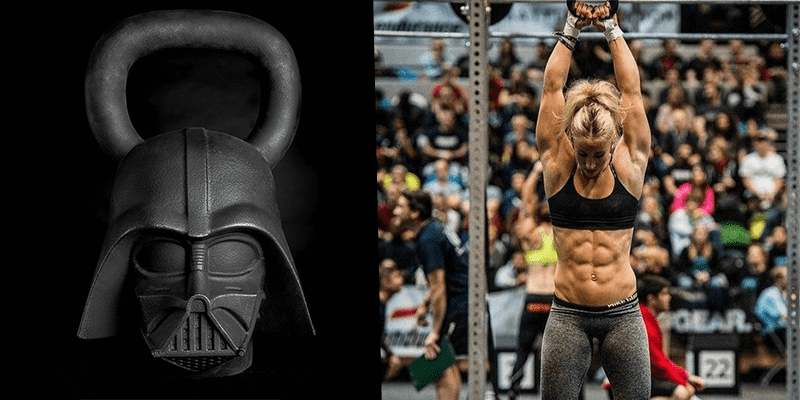 Source: Photo courtesy of CrossFit Inc
Chinese Shaolin Monks used large padlocks with handles for training that closely mirrors modern kettlebell exercises.
KETTLEBELL KAREN
150 Kettlebell Thrusters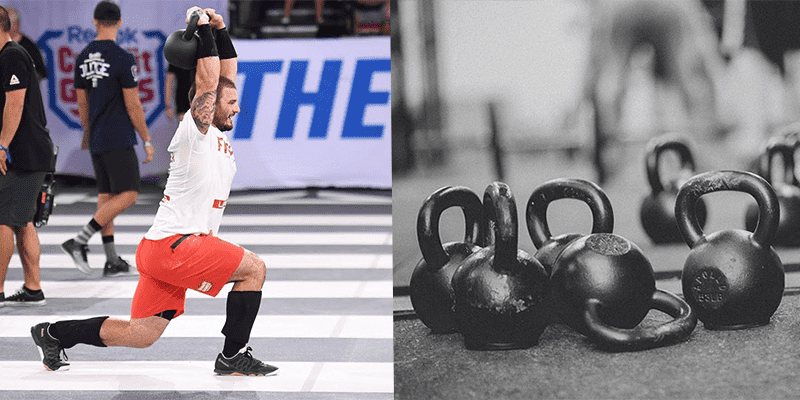 Strongman Arthur Saxton performed with a 113 lb kettlebell while lifting a barbell that weighted 370 lbs with the other hand.
WOD 3
For Time
50-40-30-20-10
KB Goblet Squats
KB Swings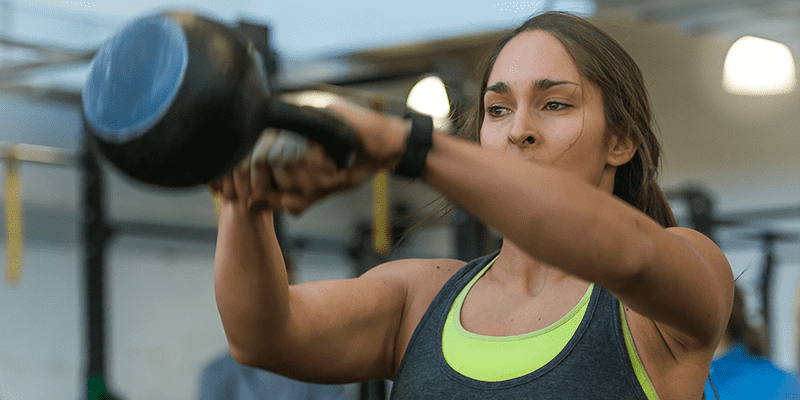 Kettlebells are a fantastic way to unearth weaknesses and imbalances in your strength and movement.
WOD 4
4 Rounds for Time
10 Pull Ups
10 Shoulder to Overhead
15 Push Ups
20 KB Swings
20 Wallballs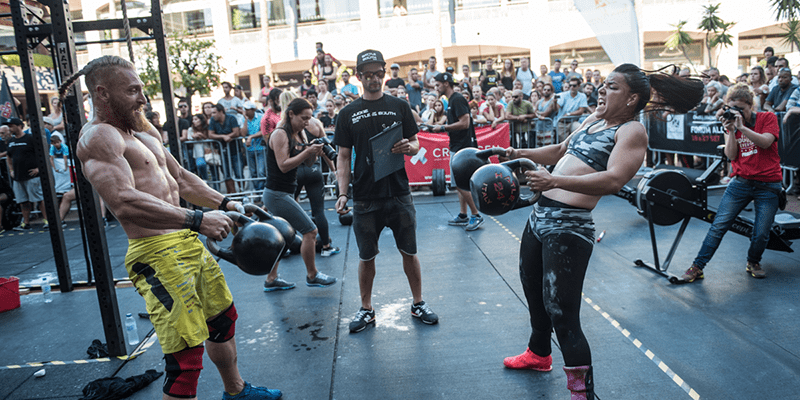 Kettlebells are a great way to improve balance and coordination for athletes