Dave Castro has some teaser information for you about how the events will be structured at the 2018 CrossFit Games.
Message from Dave Castro
All the Athletes and Teams that are Going to The 2018 CrossFit Games
These athletes will all face the challenges that Dave Castro has set for them.
Week 3
These are the qualifiers from the competition.
Meridian
Rasmus Andersen | Jaime Greene | CF Riviera Team
Elliot Simmonds | Lauren Fisher | Cape CrossFit Wolfpack
Lukas Esslinger | Oddrun Eik Gylfadottir | CrossFit Valley Road
Willy Georges | Stephanie Chung | CrossFit Norte Redondela
Pacific
James Newbury | Tia-Clair Toomey | Reebok CrossFit Frankston
Dean Linder-Leighton | Kara Saunders | Schwartzs CrossFit Melbourne
Khan Porter | Justine Beath | CrossFit 121
Royce Dunne | Courtney Haley | CrossFit Athletic
Zeke Grove | Maddie Sturt | CrossFit East Tamaki
Atlantic
The action from the Atlantic.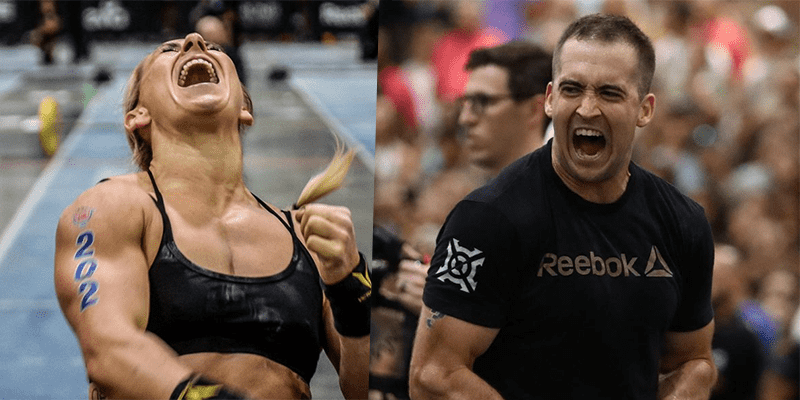 Source: CrossFit Inc
WOMEN
1. Cassidy Lance-McWherter (@cassidy_lancemcwherter)
2. Emily Bridgers (@emilybridgers)
3. Mekenzie Riley (@itskenzieriley)
4. Whitney Gelin (@whitgelin)
5. Paige Semenza (@paige_semenza)
MEN
1. Noah Ohlsen (@nohlsen)
2. John Coltey (@coltey_mane)
3. Ben Smith (@bsmit13)
4. Alec Smith (@alecsmith8)
5. Ethan Helbig (@ethanhelbig35)
TEAMS
1. @crossfitsoul
2. @raw_training
3. @crossfit_balance_tc
4. @crossfitdwala
5. @hustlehardcrossfit
Week 2
The results from the Central, Latin America and West Regionals.
Latin America
Pablo Chalfun | Brenda Castro | Team Colombia Parceros
https://www.instagram.com/p/BjV0Z21BrHB/?hl=en&taken-by=brenditacastro
Central
Mathew Fraser | Brooke Wells | CrossFit Mayhem Freedom
Alex Anderson | Kristi Eramo | OC3 Black
Nicholas Uranker | Amanda Barnhart | CrossFit 417
Scott Panchik | Michele Fumagalli | CrossFit Mayhem Independence
Saxon Panchik | Jennifer Smith | CrossFit Kilo
West
Brent Fikowski | Emily Abbott | Invictus X
Cole Sager | Alessandra Pichelli | Torrance Training Lab
Josh Bridges | Ehea Schuerch | CrossFit Fort Vancouver
Cody Anderson | Chyna Cho | CrossFit Billings
Mitchel Stevenson | Becca Voigt | Invictus
https://www.instagram.com/p/BjNvw6Shh0w/?hl=en&taken-by=fikowski
From Week 1
With the first weekend of The CrossFit Regionals finished, here are the 30 male and female individual athletes and the 15 teams that will be heading to Madison, WI in the summer.
East
Patrick Vellner | Katrin Davidsdottir | Invictus Boston
Tim Paulson | Kari Pearce | Reebok CrossFit ONE
Craig Kenney | Carol-Ann Reason-Thibault | East Woodbridge
Alexandre Caron | Dani Horan | TEAM FITERNITY
Marquan Jones | Chloe Gauvin-David | Pro1 Montreal
South
Sean Sweeney | Margaux Alvarez | Don't Stop
Roy Gamboa | Camille Leblanc-Bazinet | Salt Lake City CF Black
Brandon Luckett | Brista Mayfield | Salt Lake City CF Gold
Logan Collins | Tennil Beuerlein | Lone Star CrossFit
Jared Enderton | Bethany Shadburne | CrossFit Omnia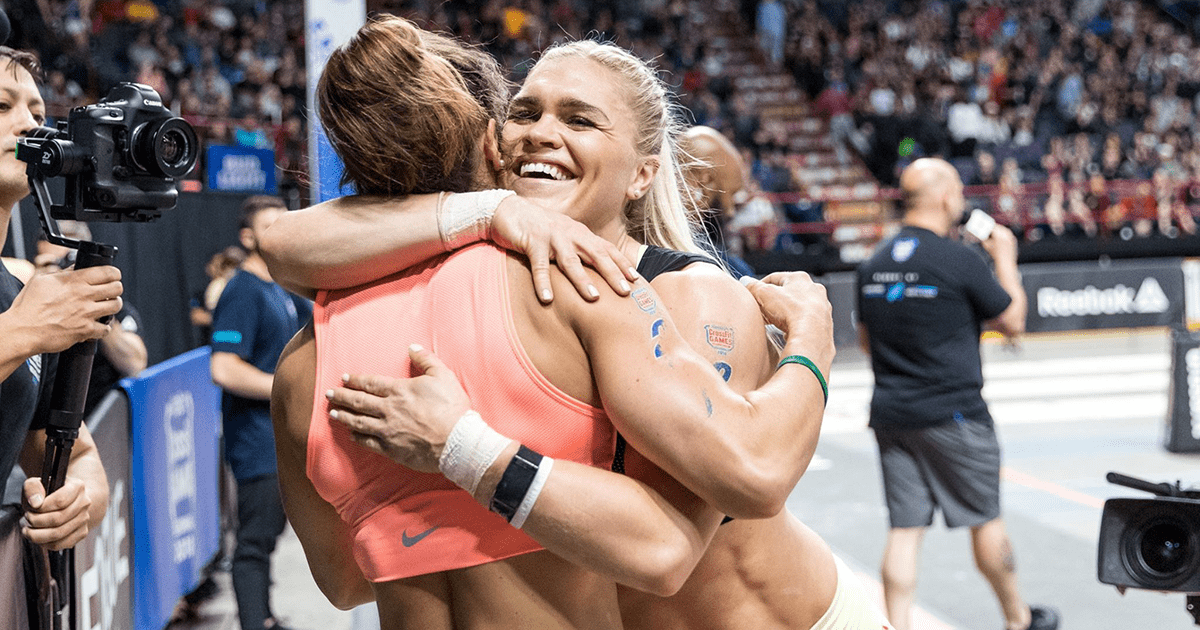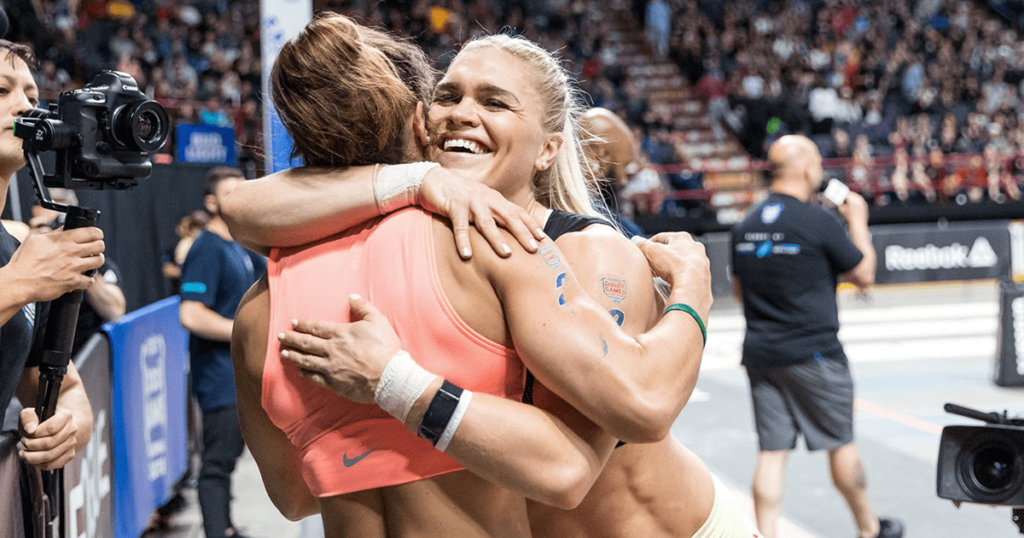 Source: games.crossfit.com
Europe
Roman Khrennikov | Annie Thorisdottir | Maxpuls Spartans
Adrian Mundwiler | Laura Horvath | Team Punt Uit
Lukas Högberg | Sara Sigmundsdottir | Team RXperformance
Andrey Ganin | Kristin Holte | CrossFit Fabriken
Björgvin Karl Guðmundsson | Camilla Salomonsson Hellman | Team Butchers Lab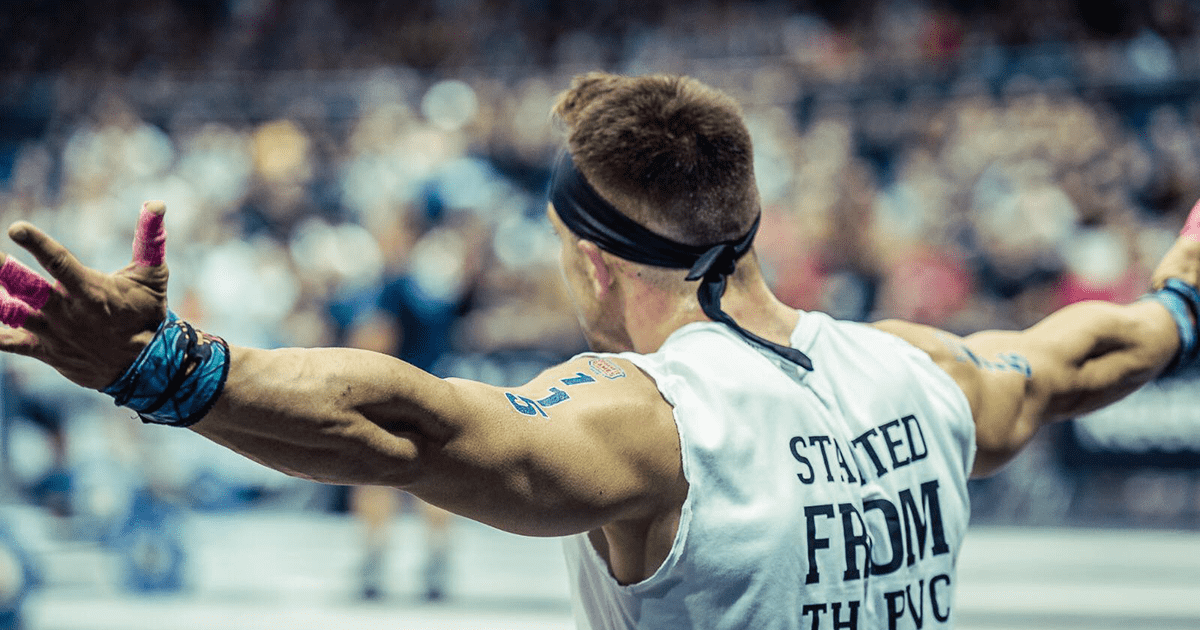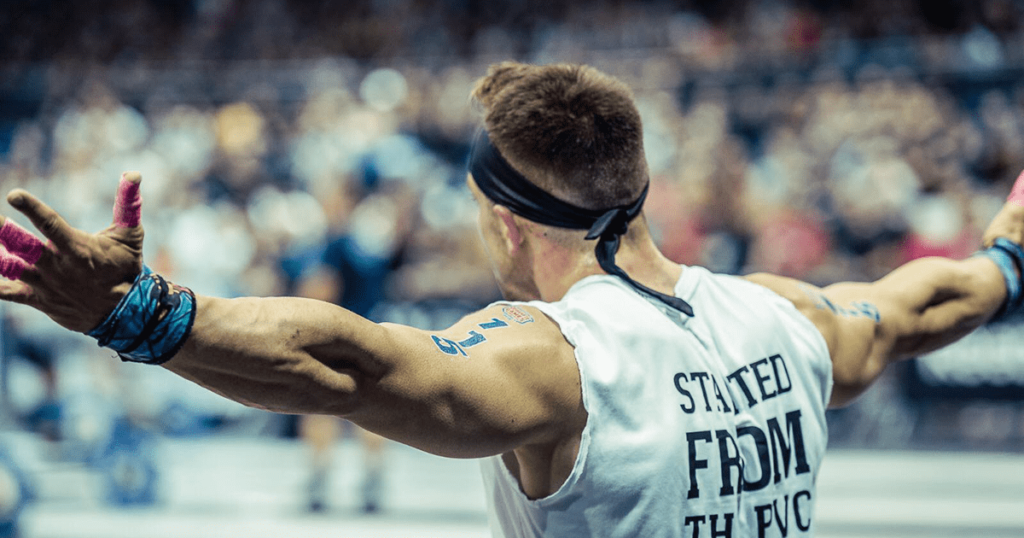 Source: CrossFit Inc