The company, which is one of the leading manufacturers of food supplements in Europe, delivers the full range of supplements and has more than 20 years' experience in the market.
"As an established brand in the bodybuilding, the strongman and in martial arts area we believe equally in the huge potential of Crossfit and would like to use on this way the power and the reach of BOXROX to connect with athletes worldwide and to support them in the best way possible. We are glad about the new – and hopefully – long cooperation with a strong partner."
Fabian Schindler, Marketing Manager at OLIMP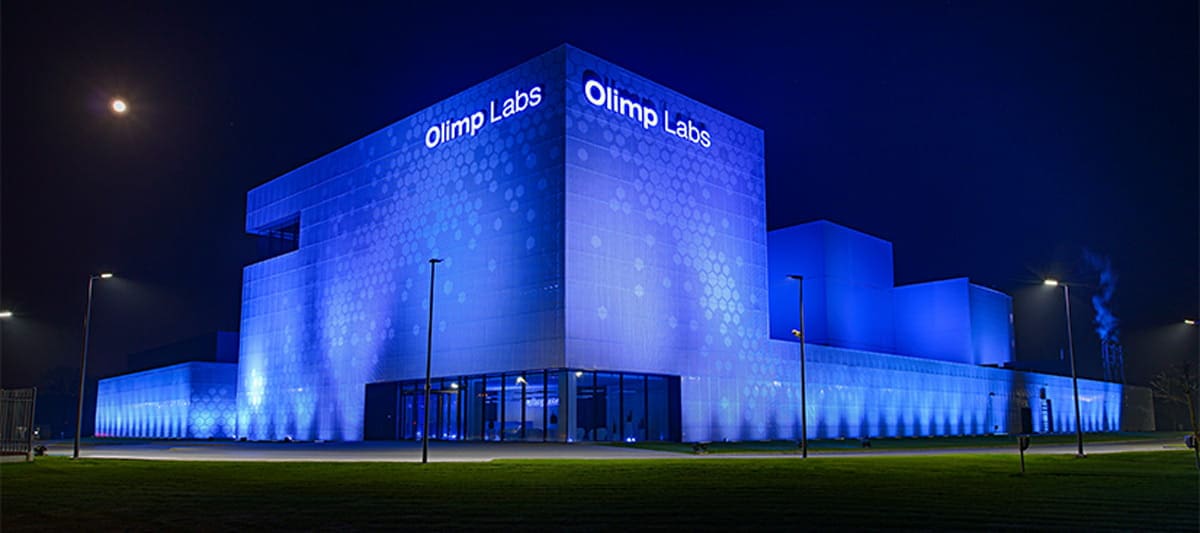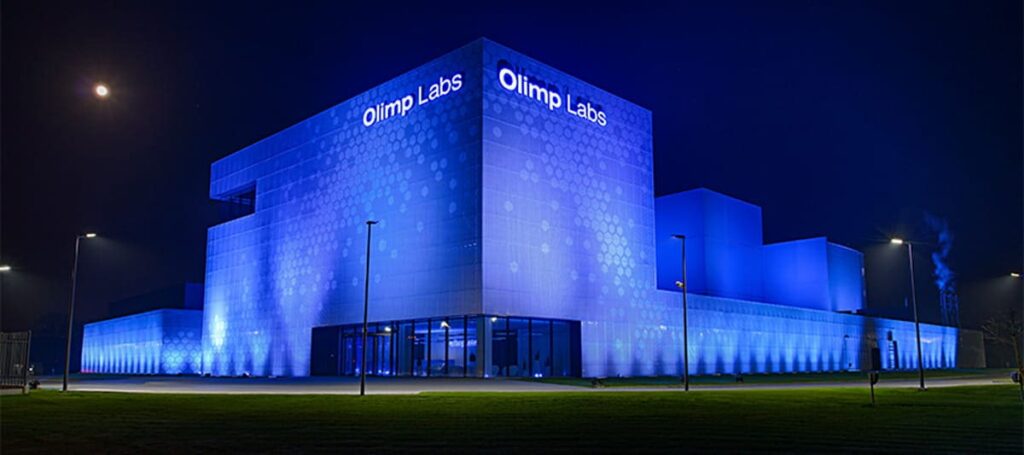 The quality of their food supplements is also reflected in the amount of partnerships with top athletes from different sports for which a high product quality is unavoidable to perform at their best. This means also that Olimp products are tested through the "Kölner Liste", which means that they are free of any doping-related substances and are produced under the pharmaceutical standards of GMP.
"Olimp has been in the food supplement sector for a very long time, offering highest quality and a strong portfolio of products. We are happy to have such a renowned partner on our side and are certain that athletes around the globe will acknowledge Olimp's effort into the research, development and control of their products to give athletes the best possible support for their training and recovery."
Clemens Limberg, Senior Account Manager at BOXROX Magazine


ABOUT OLIMP SPORTS NUTRITION
Olimp Sport Nutrition is a brand of the Olimp Laboratories Sp.z.o.o., one of the leading manufacturers of food supplement in Europe. Olimp is entitled to deliver the highest-quality products to every athlete so they perform best in training and competition. From licensing to the production of pharmaceutical products, Olimp offers the best possible quality, as well as a strong transparency towards athletes, consumers and associations. By the steady advancements and investments of more than 80 million € in R&D during the last ten years, Olimp has succeeded to become one of the top brands in food supplements. This progress also appears in many cooperation with top athletes from different sports for which a high product quality is unavoidable.
For more information visit their website 
ABOUT BOXROX MAGAZINE
BOXROX is the #1 online magazine focusing on fans of the lifestyle sport Crossfit as well as functional training. The magazine covers the entire competitive fitness movement, providing current and topic-related coverage of the global scene. It is their mission to connect the worldwide community of fitness enthusiasts. With over 200 contributing writers from the highest level, professional athletes, coaches, nutritionists and specialists, through to everyday Crossfitters, they provide an actively engaged and informative spectrum of viewpoints on the scene.