Now on its second season, Out of the Box is a series exploring CrossFit in Asia; mixing in culture, tradition and what the CrossFit scene looks like in different cities.
Filmmaker and CrossFit coach Amit Tripuraneni headed over to Manila, Hanoi, Kuala Lumpur, Taipei, Bali and Shanghai to explore each city and their relationship with CrossFit culture.
In the series, he shines a light on Asian CrossFit athletes, affiliate owners, health issues, and the subtle differences that make every place he visits unique.
BALI, INDONESIA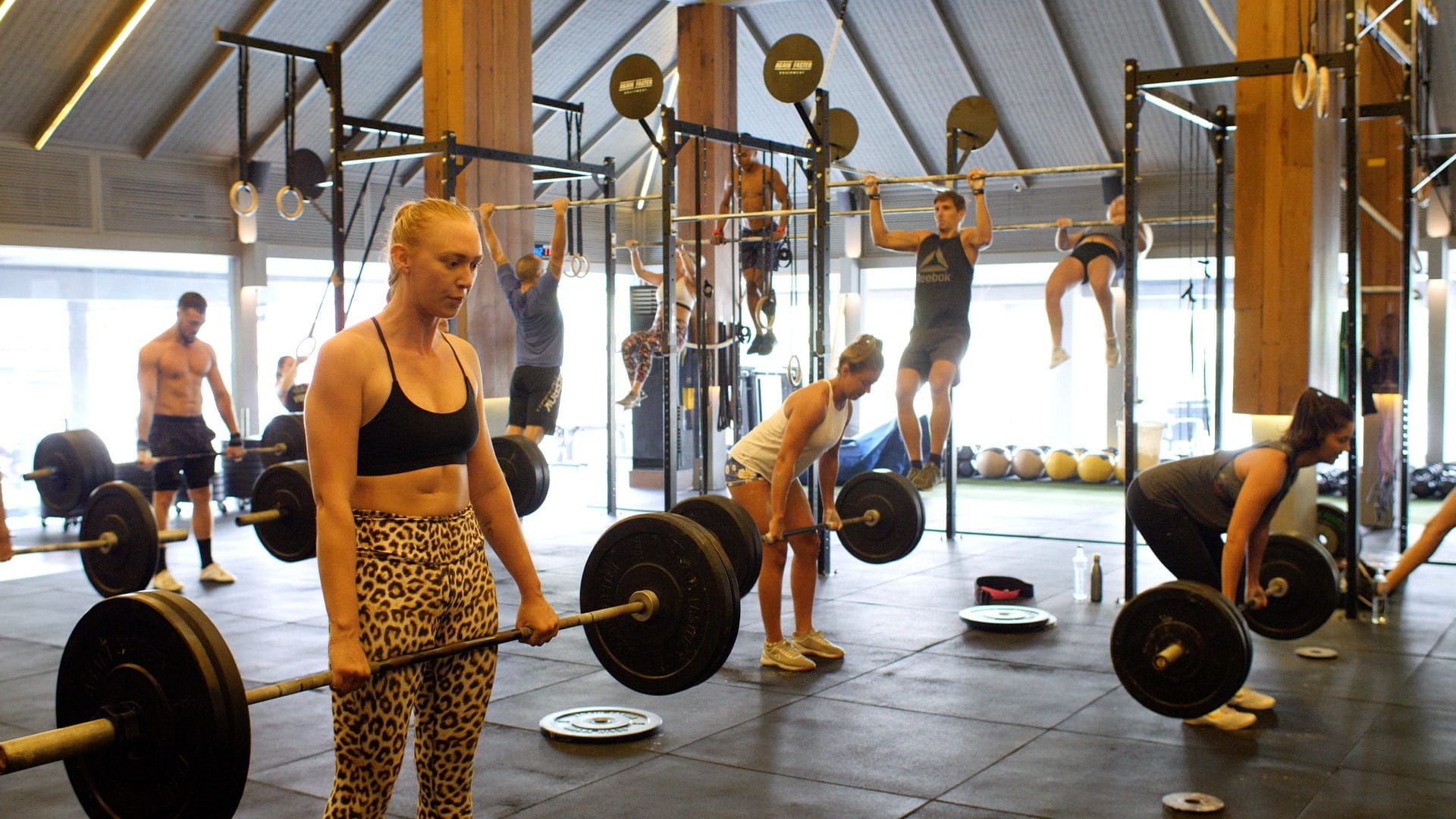 Source: Amit Tripuraneni
A popular travel destination, Bali is slowly but surely growing from a yoga and meditation-retreat hotspot to also be known for its functional fitness culture.
With the scene thriving, Amit met with Jamie Eng, owner of CrossFit Petitenget, for this episode. They discuss the growing demand for fitness in the island, short-term members and the barrier for locals into CrossFit.
Most people training at CrossFit Petitenget are drop-ins, people on holiday or those who only live in Bali for a few months before heading travelling again. The nature of the country means that it's hard to keep long-term members, yet there's a good mix of locals and expats within those who permanently reside in Bali and train at the Box.
https://www.youtube.com/watch?v=SSp6cFxP9G4&feature=youtu.be
There are eight Boxes in Indonesia, four of them located in Bali, two in East Java and two in Jakarta. The 2019 Open National Champions were Citra Ramaniya for the women and Mahendra Arditirta for the men. They placed 2,674 and 6,114 in the world, beating 75 and 116 Indonesian athletes respectively.
According to Yunus Alwi, coach at CrossFit Petitenget, there are a lot of Indonesians doing CrossFit nowadays, yet they're still not as many as foreigners practicing CrossFit in the island. A shift in mentality and education about fitness and weight training is still needed to attract more local people into the sport.
Bali is one of Indonesia's volcanic islands, known for its iconic rice plantations, ancient temples, picturesque beaches and awe-inspiring coral reefs.
It is the most popular island holiday destination in the Indonesian archipelago, attracting people after a yoga or meditation retreats or, on the other end of things, those after vibrant night life by the beach. The best way to move around the island is by moped and they're easy to hire within the city.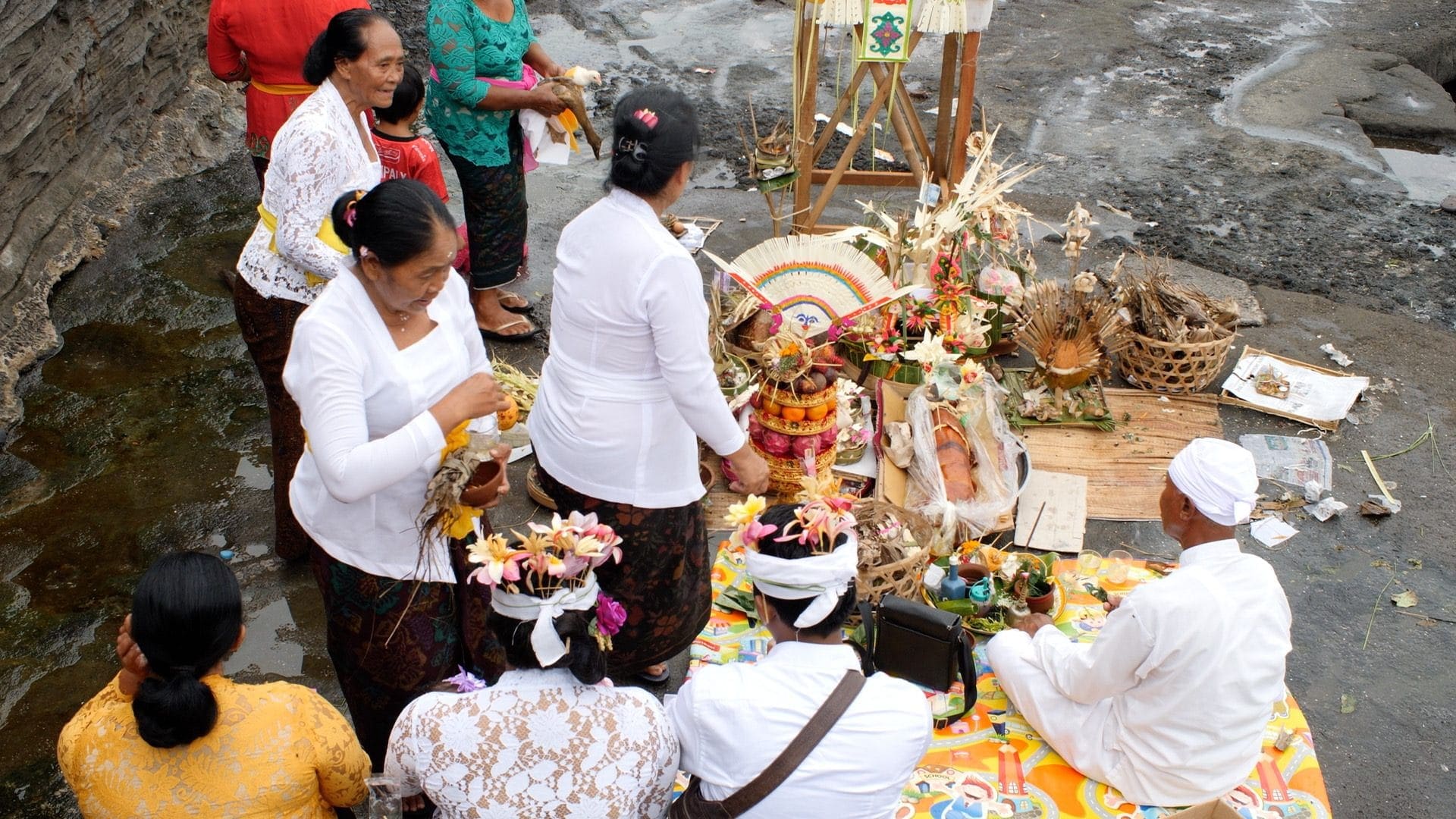 Source: Amit Tripuraneni
Indonesia is home to a thousand volcanic islands and a wide variety of ethnic groups who all speak different languages. Its population goes up to 264 million, with 4.2 million residing in the island of Bali. Despite most of the islands that make up Indonesia being unoccupied, the country is the fourth most populous in the world.
There are approximately 700 different languages spoken in the islands of Indonesia, although Indonesian is recognised as the official language and used for most formal means of communication like the media, commerce and administration. Other languages include Javanese, Sudanese, Minangkabau and Musi.
Indonesia is the leading exporter of frog eggs and the largest living species of lizard, the comodo dragon, can be found in the islands too. The country is also known for its gourmet coffee.
The archipelago is full of attractions to fill your senses.
Behind Out of the Box
Amit Tripuraneni is a filmmaker and has produced and directed a couple of indie feature films. It was only in 2015, after falling in love with CrossFit, that he started to combine his two passions and decided to bring them together.
While volunteering in the media team at the CrossFit Pacific Regionals in 2016 and 2017, he was dismayed that the Asian athletes weren't getting much coverage or having their stories told. Using that as an inspiration, he set about trying to understand and share what was happening in Asia.
On the first season, Amit covered Tokyo with Yuko Sakuyama; Hong Kong with Ant Haynes, Shingo Moromasa and Emily Crutchely; Brunei with Mike Mogard; Singapore with Richmond Long and Samuel Lim; Bangkok with Uracha Teerawanitsan and Ron Harvey Jr. and Hyderabad with Rishikesh Kumar.