Now on its second season, Out of the Box is a series exploring CrossFit in Asia; mixing in culture, tradition and what the CrossFit scene looks like in different cities.
Filmmaker and CrossFit coach Amit Tripuraneni headed over to Manila, Hanoi, Kuala Lumpur, Taipei, Bali and Shanghai to explore each city and their relationship with CrossFit culture.
In the series, he shines a light on Asian CrossFit athletes, affiliate owners, health issues, and the subtle differences that make every place he visits unique.
KUALA LUMPUR, MALAYSIA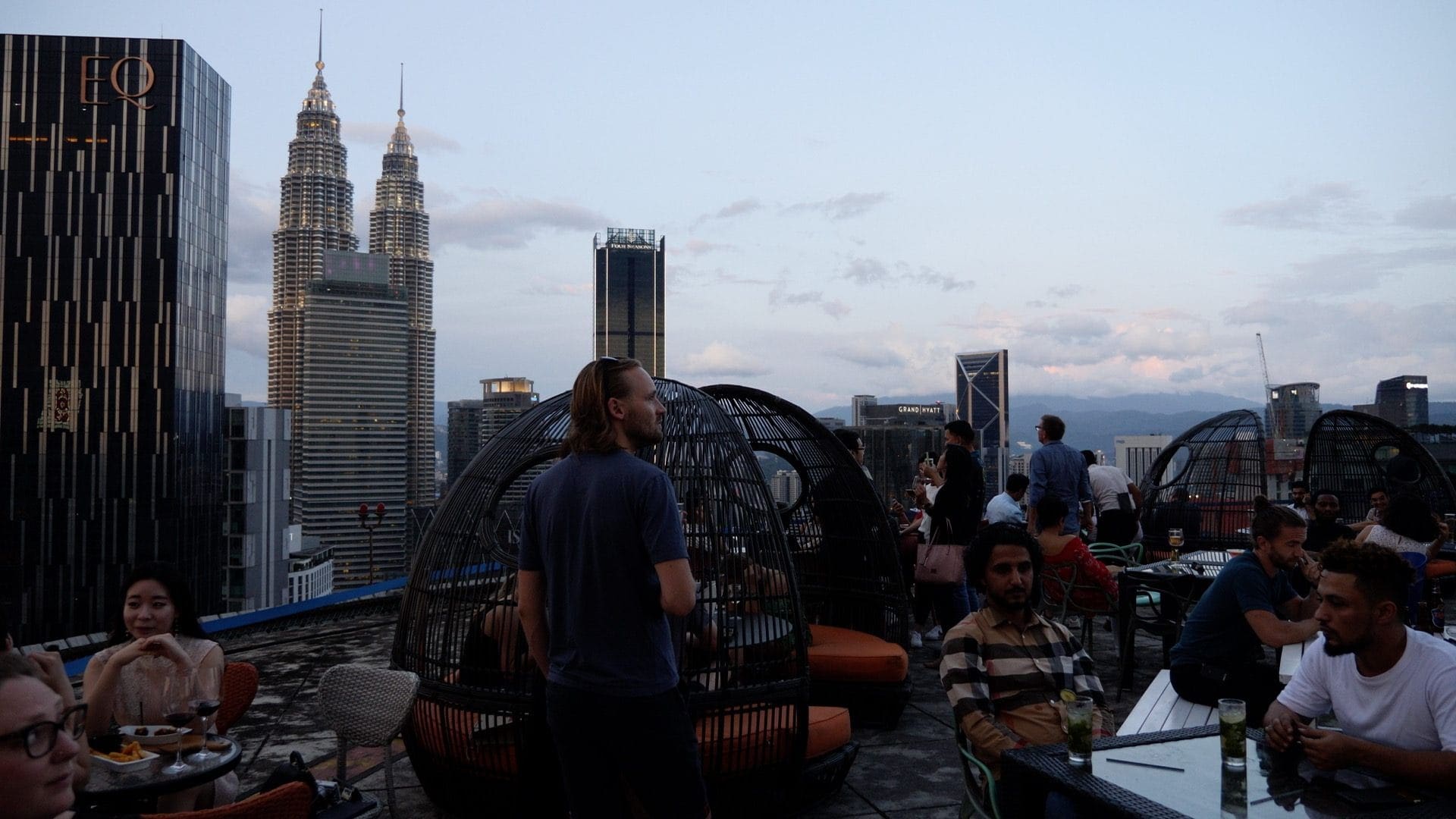 Kuala Lumpur is a blend of old and modern, with traditional street markets flocking the streets just below impressive skyscrapers.
Amit met with Jim Putnam and Kerianne Hanson, owners of CrossFit Lah, for this episode. They talk about the recent rise of fitness culture in Malaysia, how fitness fits into people's lives in the country and what it's like to provide for a Box in a foreign country.
Their Box has members from over thirty countries and about half of them are local. There currently are seven CrossFit Affiliates in Malaysia; CrossFit Lah was the sixth in Kuala Lumpur when it opened. Since then some places have de-affiliated yet, according to Jim, the sport is growing in awareness and practice.
After the 2019 Open, Amira Ayob was crowned Fittest in Malaysia out of 194 women, with Edmund Tan winning the same title on the men's division, out of 237 competitors. They ranked 5,520 and 5,380 in the world respectively.
Edmund Tan was shocked to receive the invitation and is determined to go to the Games this summer. He has set up a crowd funding page to help his dream happen.
Malaysia is home to 31 million people, and Kuala Lumpur, dominated by the Petronas Twin Towers, is home to 1.8 million of them. The country is known worldwide for its delicious food and a great way to experience it is to book a 'food tour'.
Reminders of the British colonial era can be found across the capital, with landmarks such as the Kuala Lumpur Railway Station and the Sultan Abdul Samad Building still standing tall.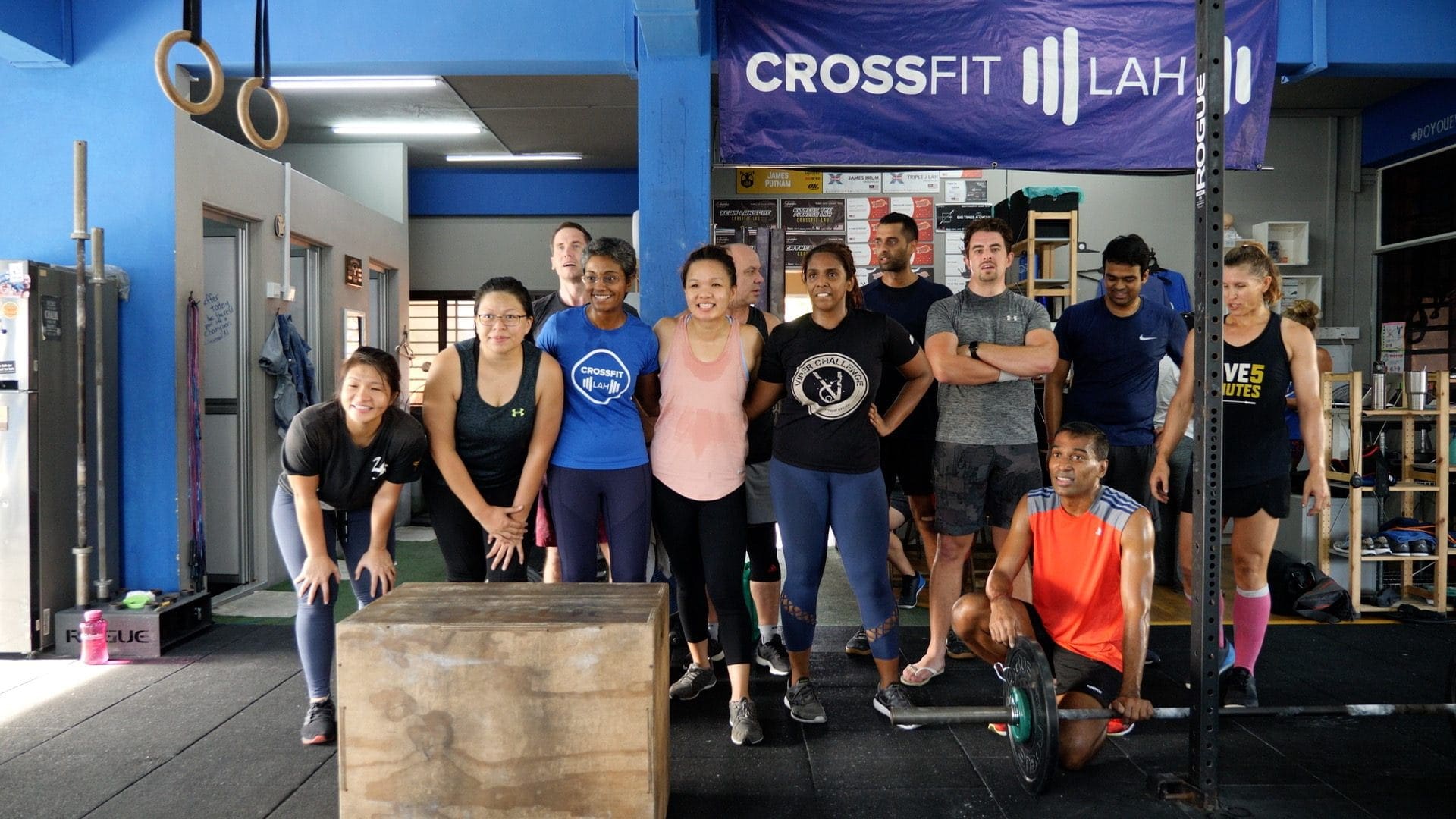 There's a wonderful mix of old and new in the capital, where tourists can hop between vibrant street markets and traditional food stands to super modern air-conditioned shopping malls to protect them from the heat and rain of the city.
Because of its location close to the Equator, Malaysia's weather is tropical pretty much all year round. This aids the growth of rainforests and a huge biodiversity can be found in the country's natural areas.
Vibrancy is present wherever you go in the country, be it its beaches or rainforest. Malaysia is rich in culture and traditions, being a melting pot of Malay, Indian, Chinese and European cultures.
The most commonly used languages are Malay, English and a bit of Chinese, which sometimes results in Malaysians mixing a bit of all to aid them fully express a local saying.
Behind Out of the Box
Amit Tripuraneni is a filmmaker and has produced and directed a couple of indie feature films. It was only in 2015, after falling in love with CrossFit, that he started to combine his two passions and decided to bring them together.
While volunteering in the media team at the CrossFit Pacific Regionals in 2016 and 2017, he was dismayed that the Asian athletes weren't getting much coverage or having their stories told. Using that as an inspiration, he set about trying to understand and share what was happening in Asia.
On the first season, Amit covered Tokyo with Yuko Sakuyama; Hong Kong with Ant Haynes, Shingo Moromasa and Emily Crutchely; Brunei with Mike Mogard; Singapore with Richmond Long and Samuel Lim; Bangkok with Uracha Teerawanitsan and Ron Harvey Jr. and Hyderabad with Rishikesh Kumar.