Now on its second season, Out of the Box is a series exploring CrossFit in Asia; mixing in culture, tradition and what the CrossFit scene looks like in different cities.
Filmmaker and CrossFit coach Amit Tripuraneni headed over to Manila, Hanoi, Kuala Lumpur, Taipei, Bali and Shanghai to explore each city and their relationship with CrossFit culture.
In the series, he shines a light on Asian CrossFit athletes, affiliate owners, health issues, and the subtle differences that make every place he visits unique.
MANILA, PHILIPPINES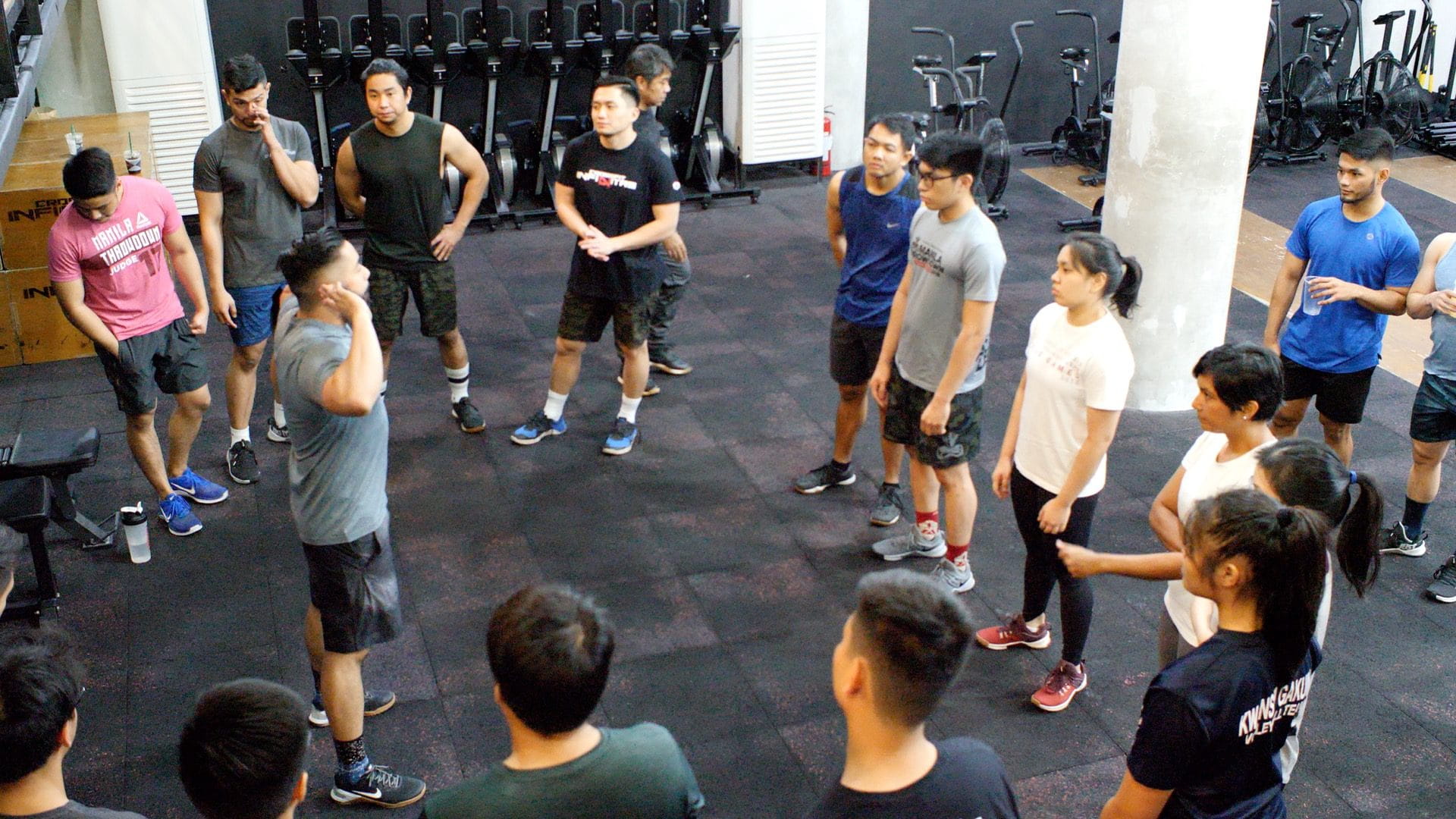 Source: Amit Tripuraneni
In a country where "when people reach a certain age […] it's become acceptable to take 'maintenance medicine' for high blood pressure, diabetes, heart disease," CrossFit and its ideology can have a serious positive impact.
In this episode, Amit talks health and wellness, performance, and highlights interesting aspects of the Philippine culture and its past.
He spends time with Mycah Conde, Assistant Director at Kalis Games, where she describes the history of the Box she owns with her family. Their initial aim was to develop competitive athletes, yet the focus has now shifted to improving the population's health within the city.
According to the Official CrossFit Affiliate Map, there are 32 CrossFit Boxes in the Philippines, 19 of which are located in Metropolitan Manila.
Justin Hernandez and Kristen Lim, both from Avant Garde CrossFit, were crowned Fittest in the Philippines. They ranked 1,263 and 459 respectively in the 2019 Open.
Justin has participated in the Open since 2016 and has finished first in the country every year since, whilst Kristen finished 5th in 2016, 2nd in 2017 and 2018, and has now climbed to first in the country this year.
Overall, 282 men and 167 women took part in at least one Open workout in 2019 in the Philippines.
https://www.youtube.com/watch?v=uKnfMb3YF3Q&feature=youtu.be
Manila is the capital of the Philippines and was destroyed during the Second World War after the US fought to take the city back from Japan. The Philippines is an archipelagic country, comprising of more than 7,000 islands.
Colonized by the Spanish in 1521, traces of the Spanish culture and Christian religion are still very alive in Filipino culture nowadays. Churches were built near marketplaces, where the population was greatest, and can still be found all over Manila. 80% of the country's population is Catholic.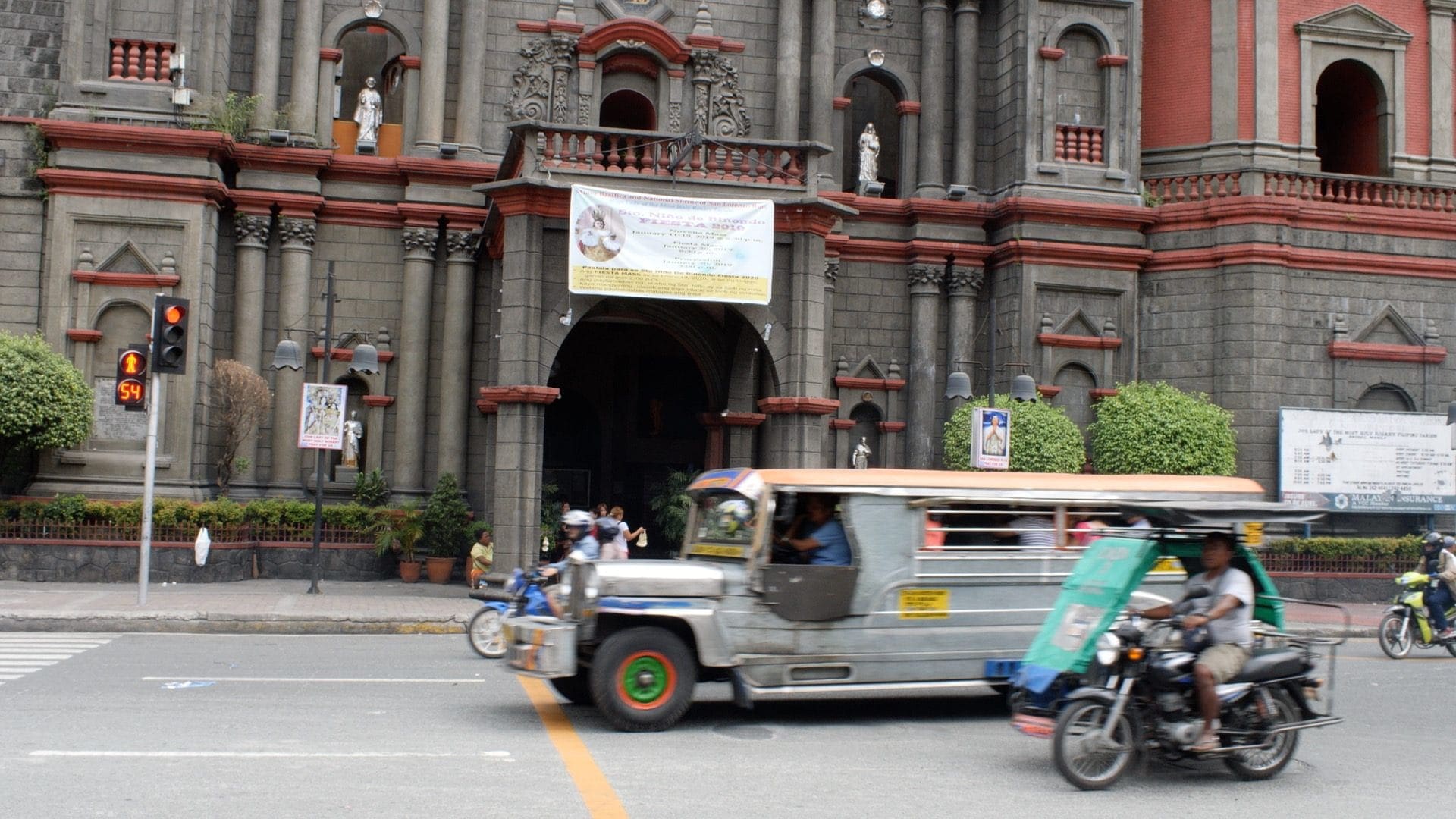 Source: Amit Tripuraneni
Filipino culture has been influenced both by the East and the West. Social media has seen a massive growth in the country, and the Philippines is now considered the text capital of the world.
The Philippines is host to 104 million people (2017), according to the Wold Bank, and it's known for its rice fields, megacities and happy people.
Behind Out of the Box
Amit Tripuraneni is a filmmaker and has produced and directed a couple of indie feature films. It was only in 2015, after falling in love with CrossFit, that he started to combine his two passions and decided to bring them together.
While volunteering in the media team at the CrossFit Pacific Regionals in 2016 and 2017, he was dismayed that the Asian athletes weren't getting much coverage or having their stories told. Using that as an inspiration, he set about trying to understand and share what was happening in Asia.
On the first season, Amit covered Tokyo with Yuko Sakuyama; Hong Kong with Ant Haynes, Shingo Moromasa and Emily Crutchely; Brunei with Mike Mogard; Singapore with Richmond Long and Samuel Lim; Bangkok with Uracha Teerawanitsan and Ron Harvey Jr. and Hyderabad with Rishikesh Kumar.