Now on its second season, Out of the Box is a series exploring CrossFit in Asia; mixing in culture, tradition and what the CrossFit scene looks like in different cities.
Filmmaker and CrossFit coach Amit Tripuraneni headed over to Manila, Hanoi, Kuala Lumpur, Taipei, Bali and Shanghai to explore each city and their relationship with CrossFit culture.
In the series, he shines a light on Asian CrossFit athletes, affiliate owners, health issues, and the subtle differences that make every place he visits unique.
TAIPEI, TAIWAN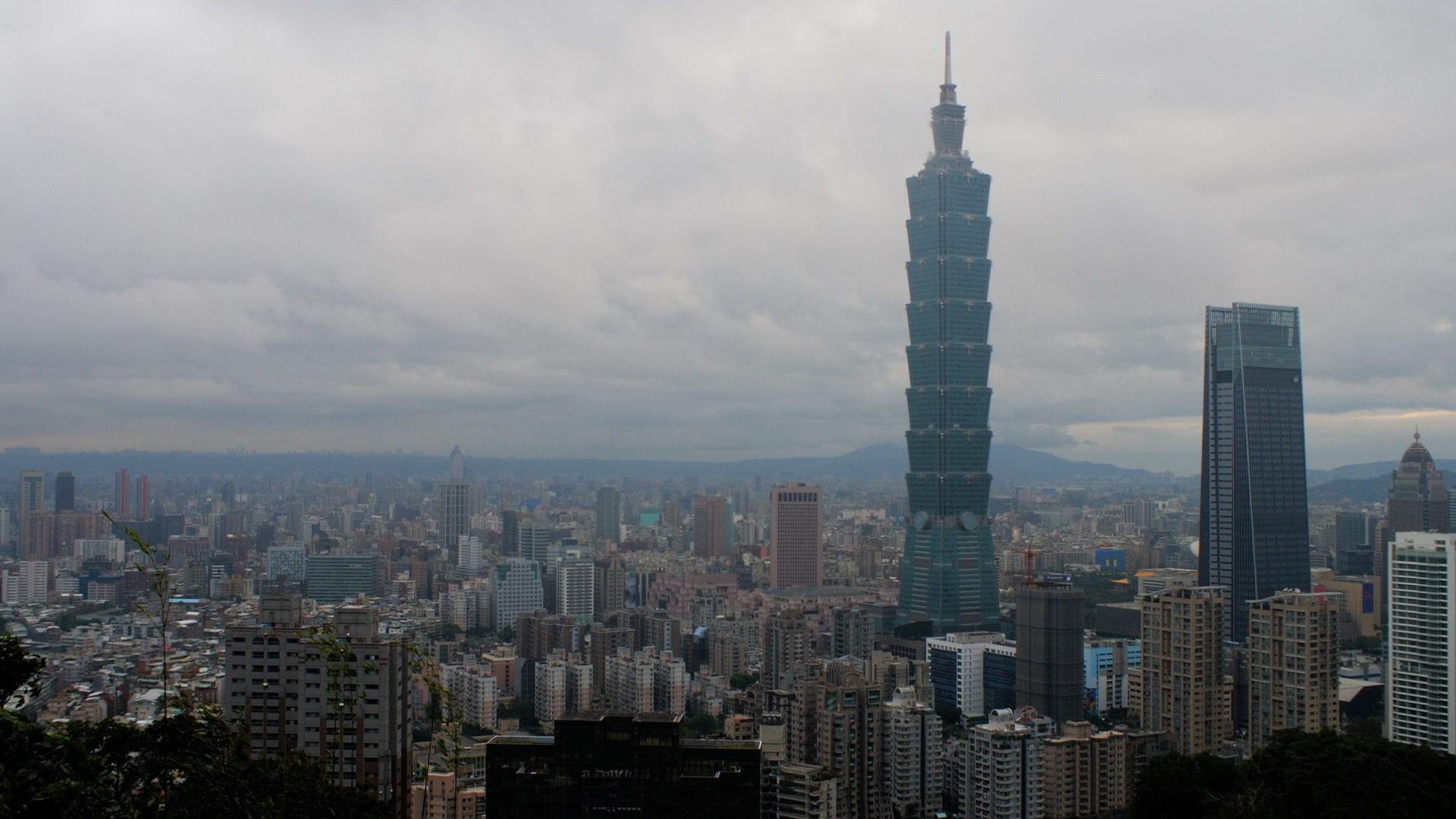 Taipei, capital of Taiwan, is a modern city full of skyscrapers, vibrant shopping streets and Japanese colonial lanes. Its most famous landmark is the 509m tall Taipei 101 skyscraper, which was also the tallest building in the world in the early 2000s. The city is also known for its bustling night markets.
In this episode, Amit meets up with New Zealand coach Olivia Park, and finds out about ideas around heath and fitness in Taiwan, the growth of CrossFit in the state and how CrossFit has impacted the lives of local people.
Taiwanese athletes represent China under CrossFit rules. Tsai-Jui Hung, who became China's National Champion after the 2019 Open, is from Taiwan. She is hopping to raise enough money to make it to Madison this summer.
There are 17 CrossFit Boxes in the country and the scene has really developed in the last few years; when Olivia Park arrived in Taipei four years ago, they were only two affiliates.
https://youtu.be/ZespWJl3-sE
In Taipei, you'll find a mix of narrow streets lined with historic buildings and traditional street food stands, and gleaming skyscrapers equipped with some of the fastest elevators in the world. This juxtaposition of old and new captures the essence of the city.
Taiwan is "a continent on one green island," according to the Lonely Planet. The capital is heritage rich; there's infinite lively night markets and people greet each other by asking 'have you eaten?' – food is such an essential part of Taiwanese culture.
Known for its stunning landscapes, Taiwan encompasses towering sea cliffs, mountains right by the Pacific and green volcanic arcs. Two thirds of its terrain is mountainous.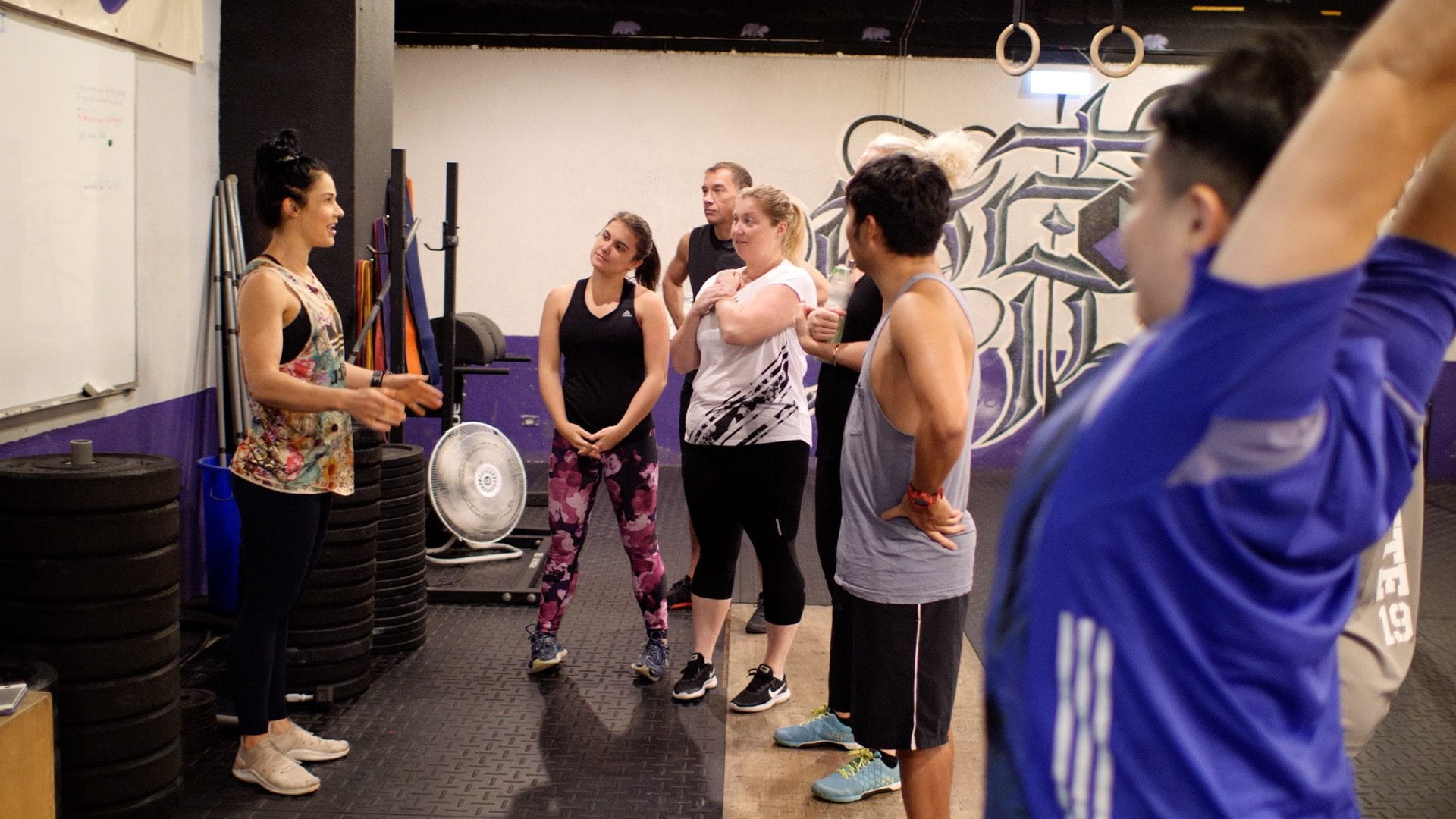 Taiwan is a densely populated state, with a population of 23 million, according to the World Population Review, with Taipei, the largest city, being home to three million. The state is a relatively new country, funded in 1912, and is officially named the Republic of China – not to be confused with the People's Republic of China.
In Taiwan, rubbish trucks announce their arrival with music, prompting people to toss their rubbish into the truck when it arrives. It takes around eight hours to drive around the whole island.
Behind Out of the Box
Amit Tripuraneni is a filmmaker and has produced and directed a couple of indie feature films. It was only in 2015, after falling in love with CrossFit, that he started to combine his two passions and decided to bring them together.
While volunteering in the media team at the CrossFit Pacific Regionals in 2016 and 2017, he was dismayed that the Asian athletes weren't getting much coverage or having their stories told. Using that as an inspiration, he set about trying to understand and share what was happening in Asia.
On the first season, Amit covered Tokyo with Yuko Sakuyama; Hong Kong with Ant Haynes, Shingo Moromasa and Emily Crutchely; Brunei with Mike Mogard; Singapore with Richmond Long and Samuel Lim; Bangkok with Uracha Teerawanitsan and Ron Harvey Jr. and Hyderabad with Rishikesh Kumar.