Photos From the 2021 CrossFit Games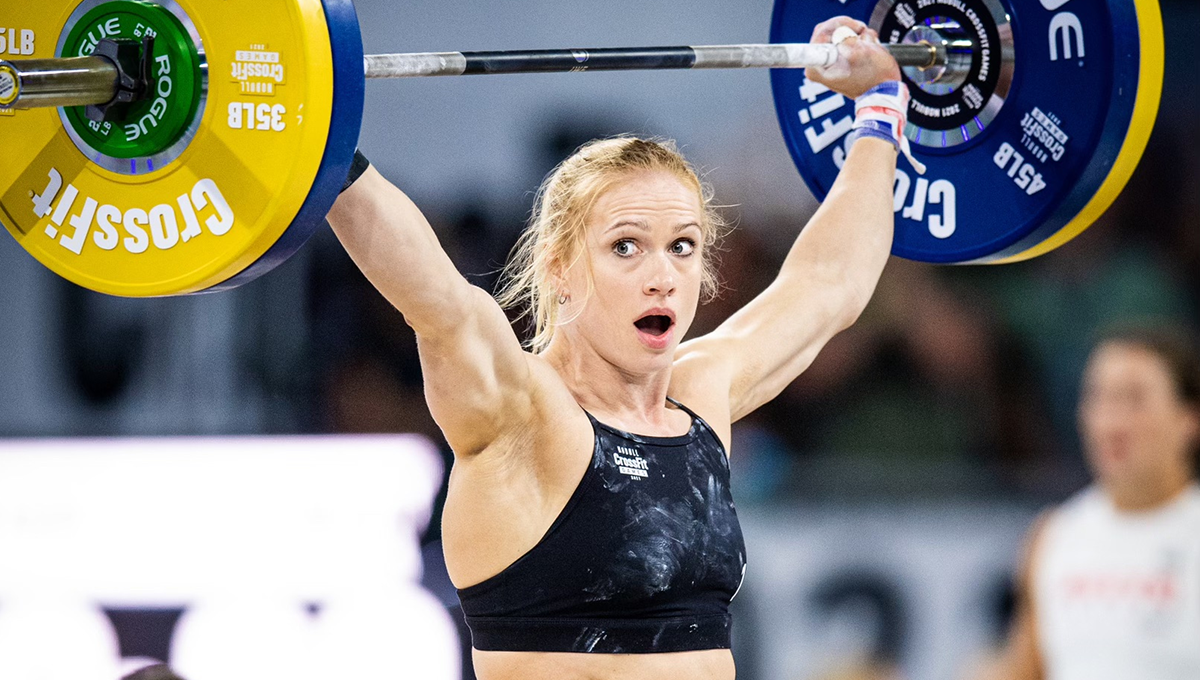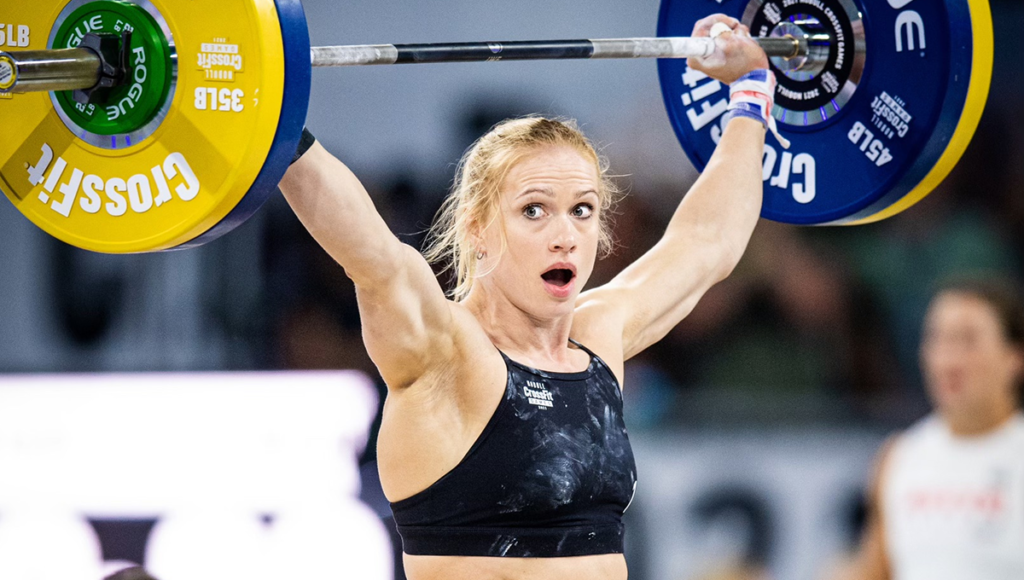 Annie Thorisdottir's comeback at the 2021 CrossFit Games was one of this year's highlights. Throughout the week the Queen of Iceland just got better and better despite suffering a series of setbacks in the run up to the start of the competition. She even surprised herself during the 1RM Snatch; pulling off an incredible 200lbs.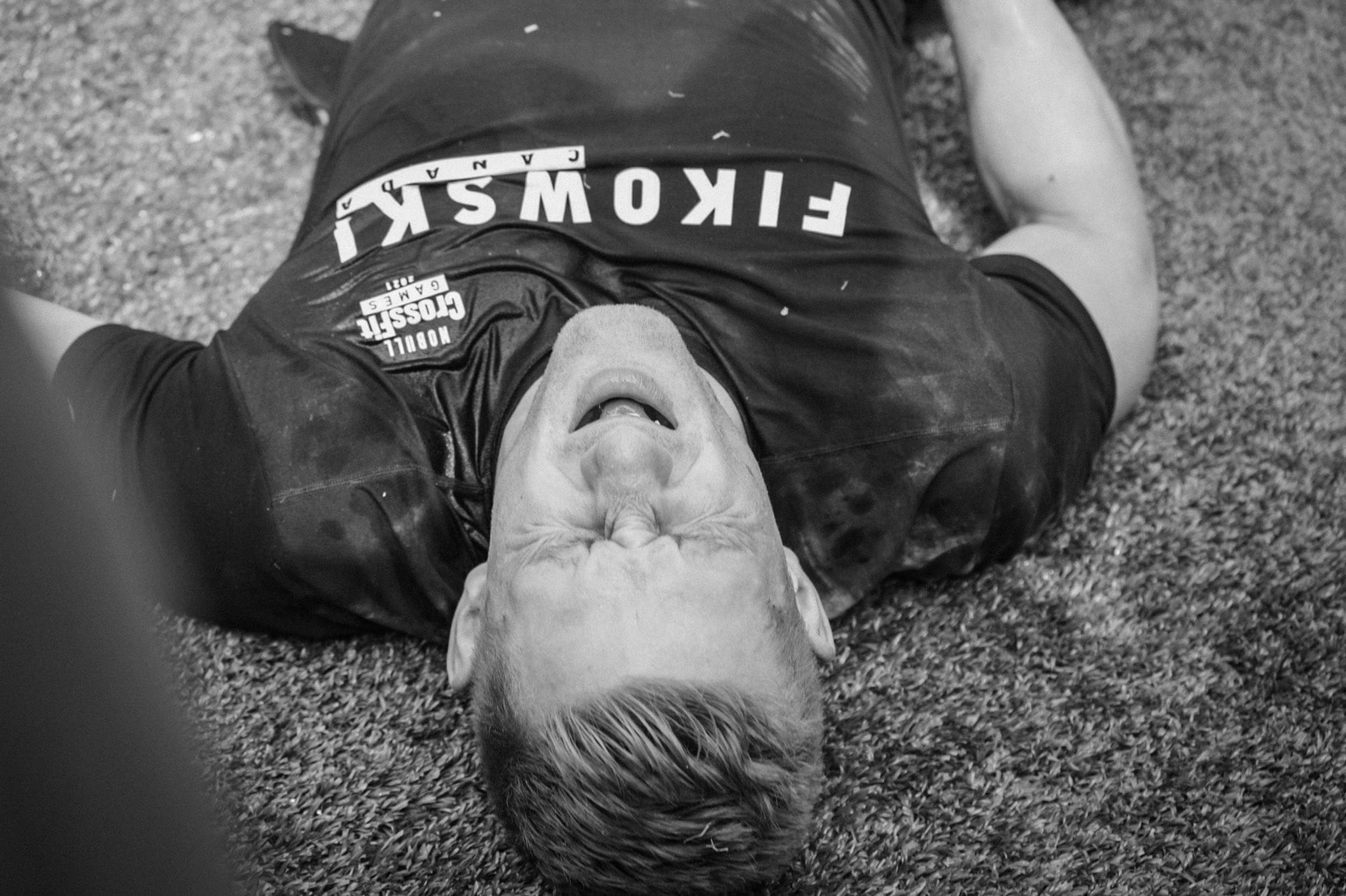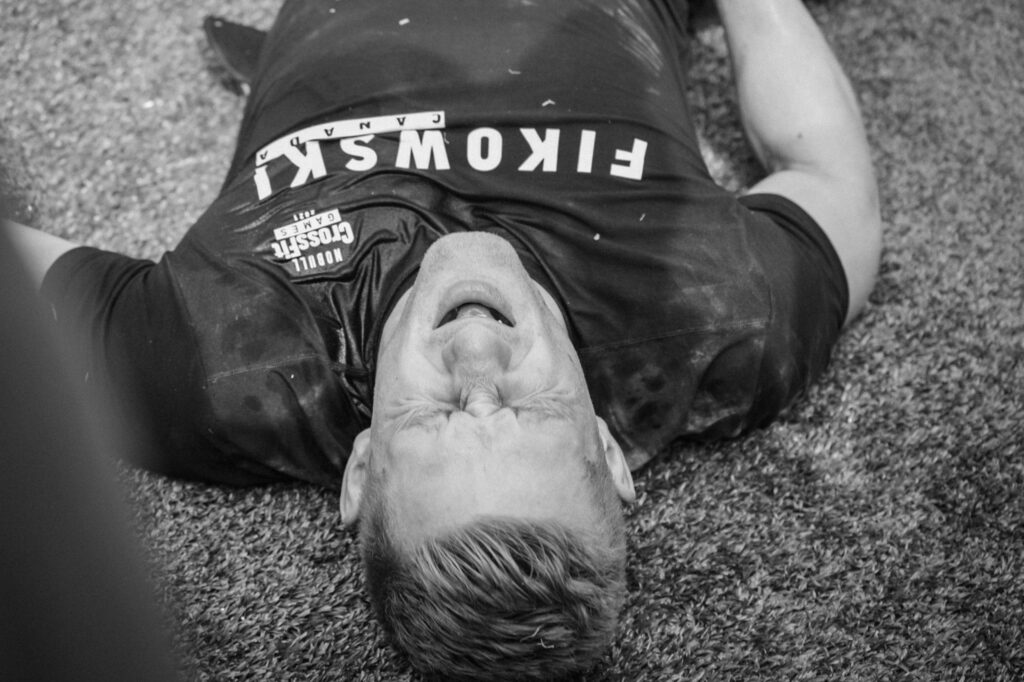 No image sums up the spirit of the Games quite like this one of third-place finisher Brent Fikowski leaving it all out on the floor after Event 15.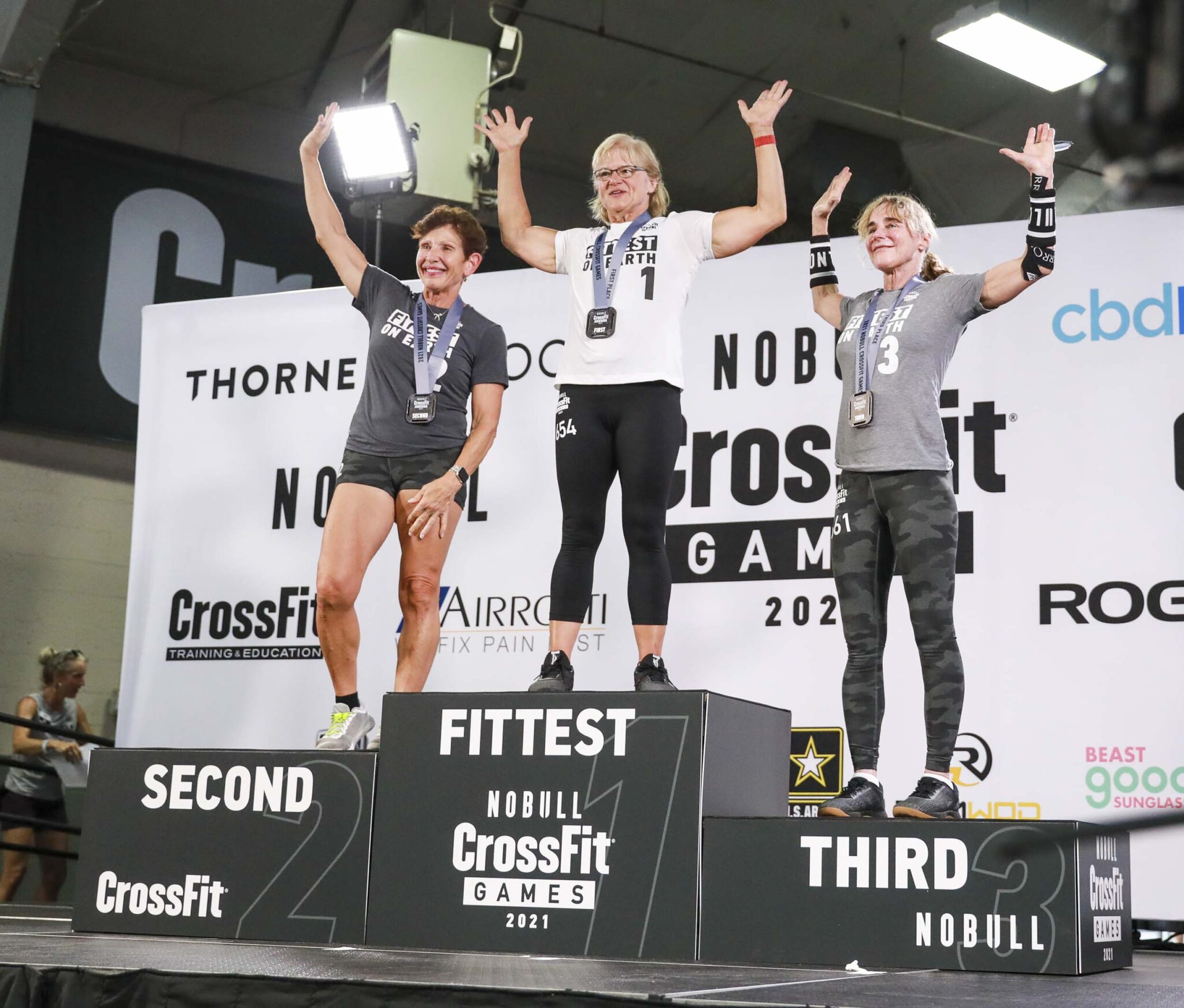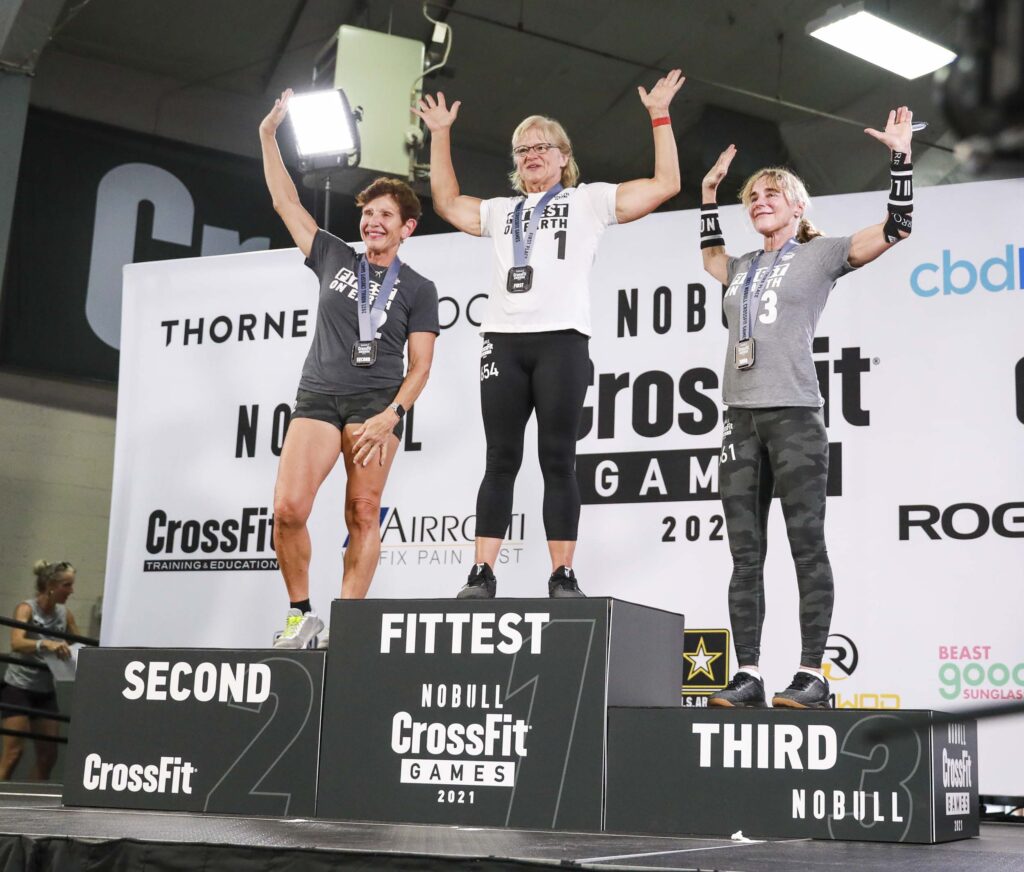 Lidia Beer (65), Patty Bauer (68), and Polly Mckinstry (66) were the first three women to win Fittest on Earth in the new 65+ plus category, proving age ain't nothing but a number.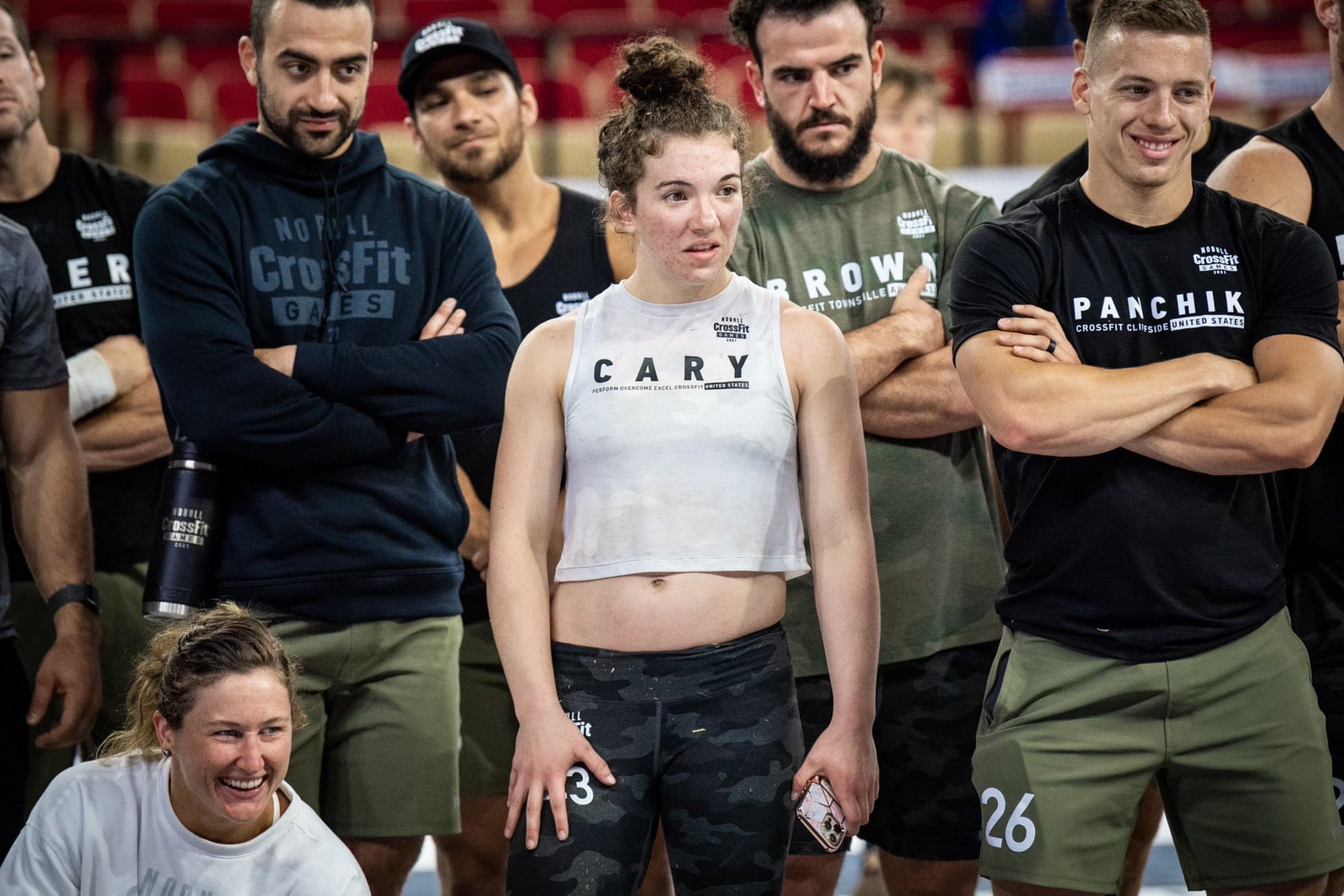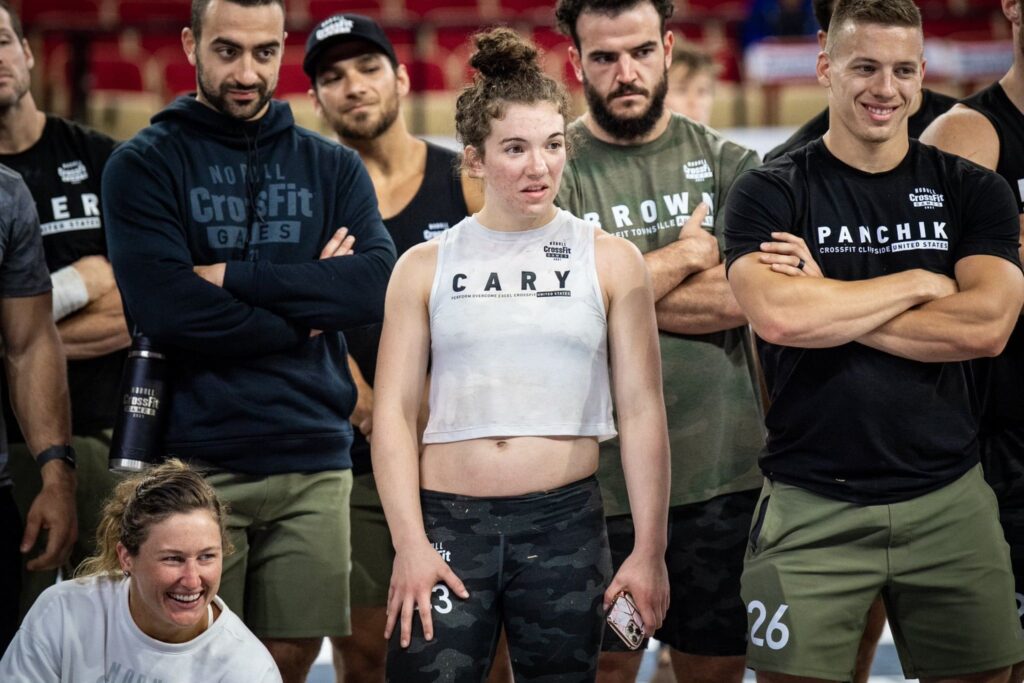 This picture of Tia-Clair Toomey, 17-year-old Emma Cary, and Saxon Panchik sums up the various emotions one might feel when coming face-to-face with one of Dave Castro's Games workouts.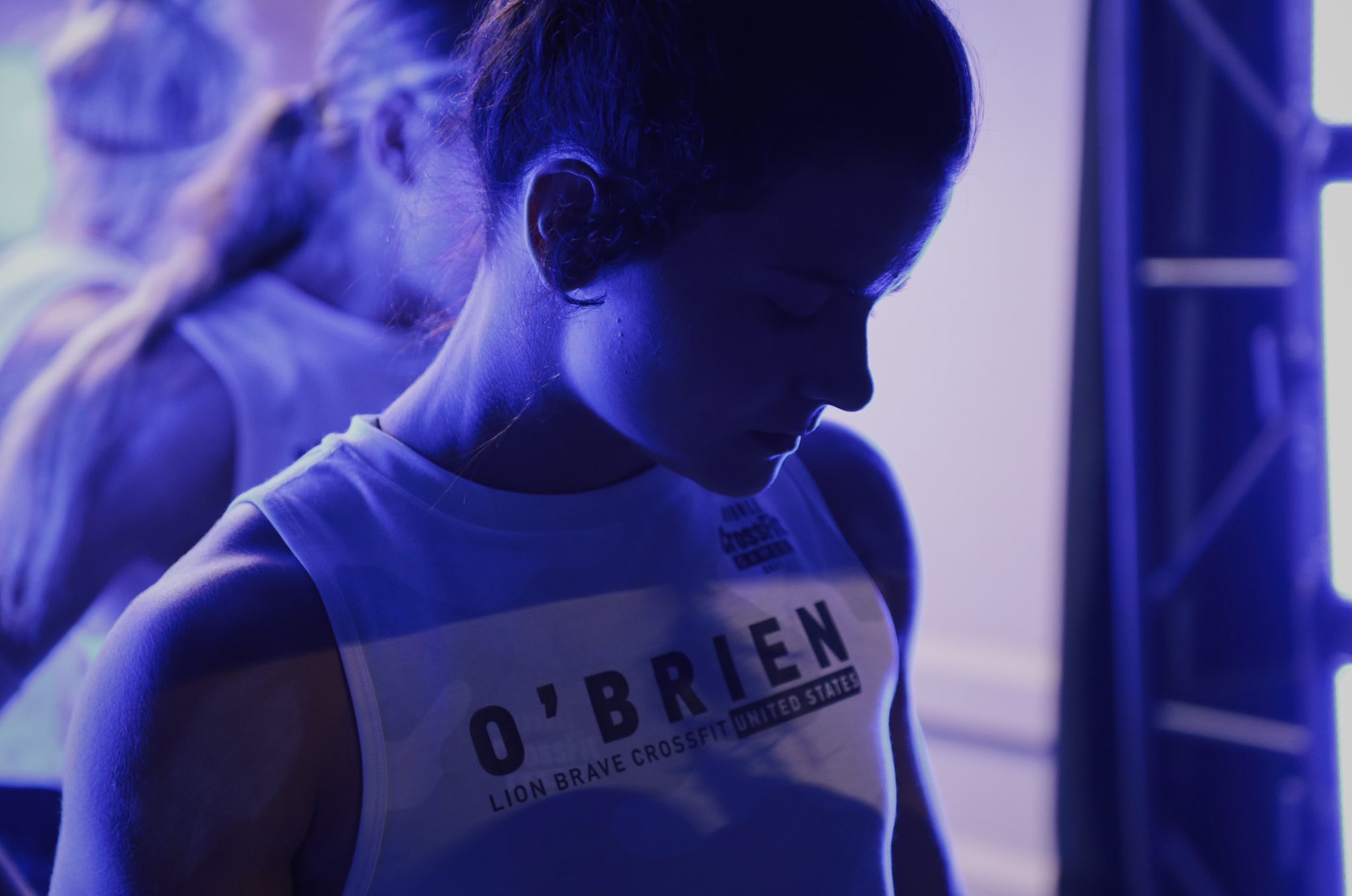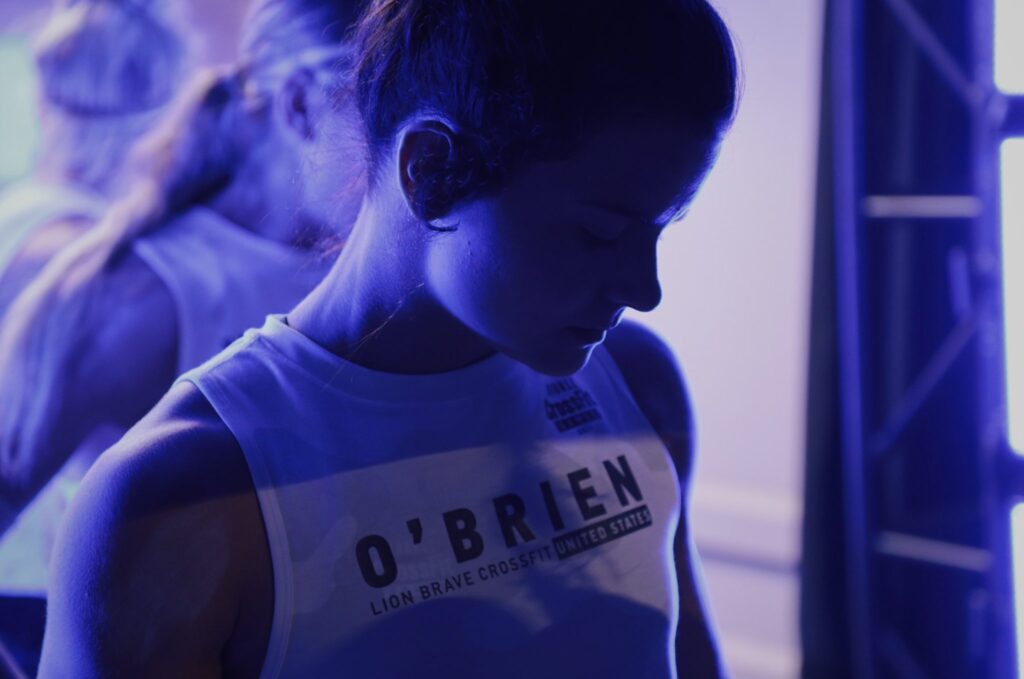 This portrait of Mallory O'Brien was taken moments before she head onto the floor to win Event 4 — a workout consisting of wall walks and thrusters. The 17-year-old became the youngest ever Event winner at the CrossFit Games, and earned herself Rookie of the Year.