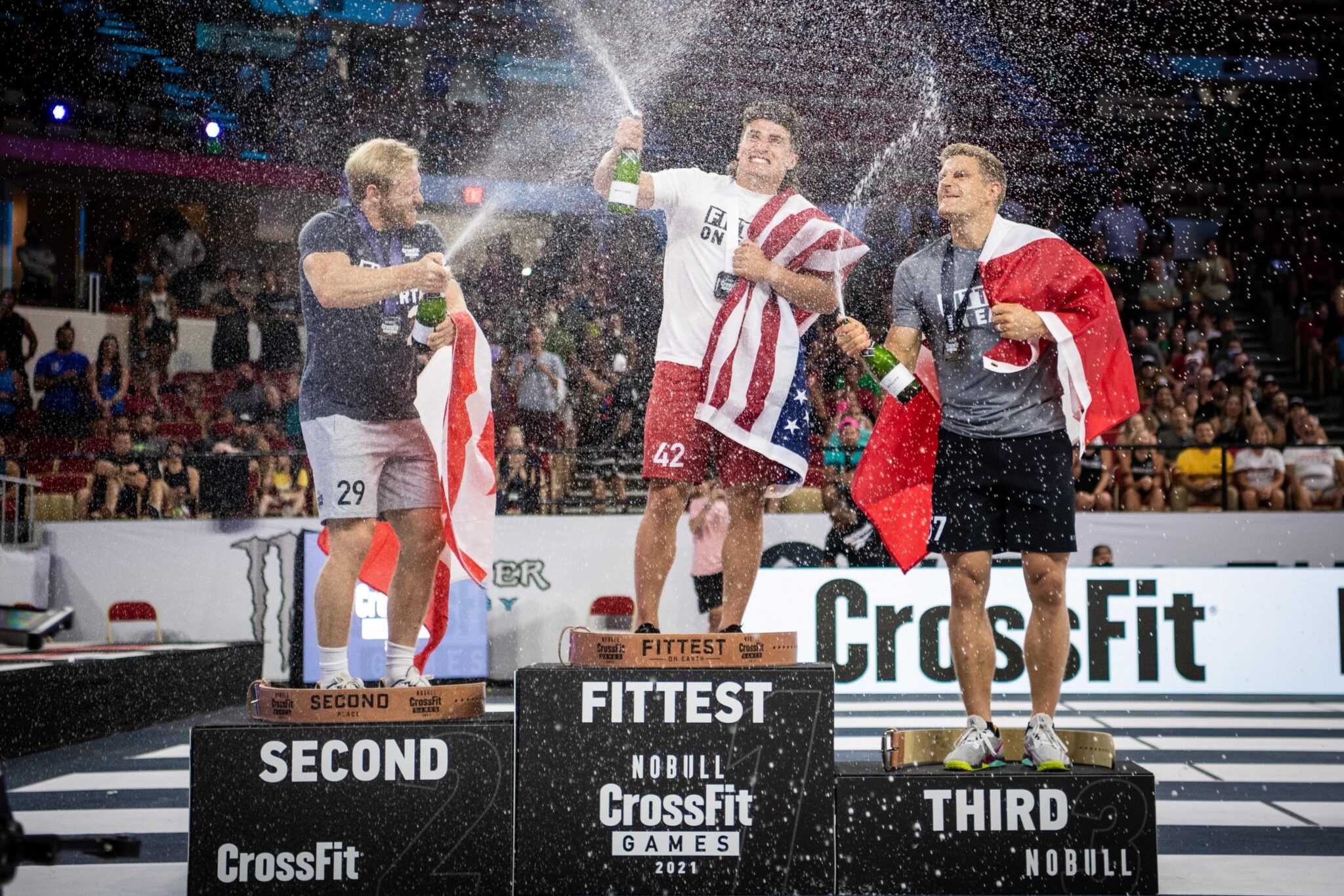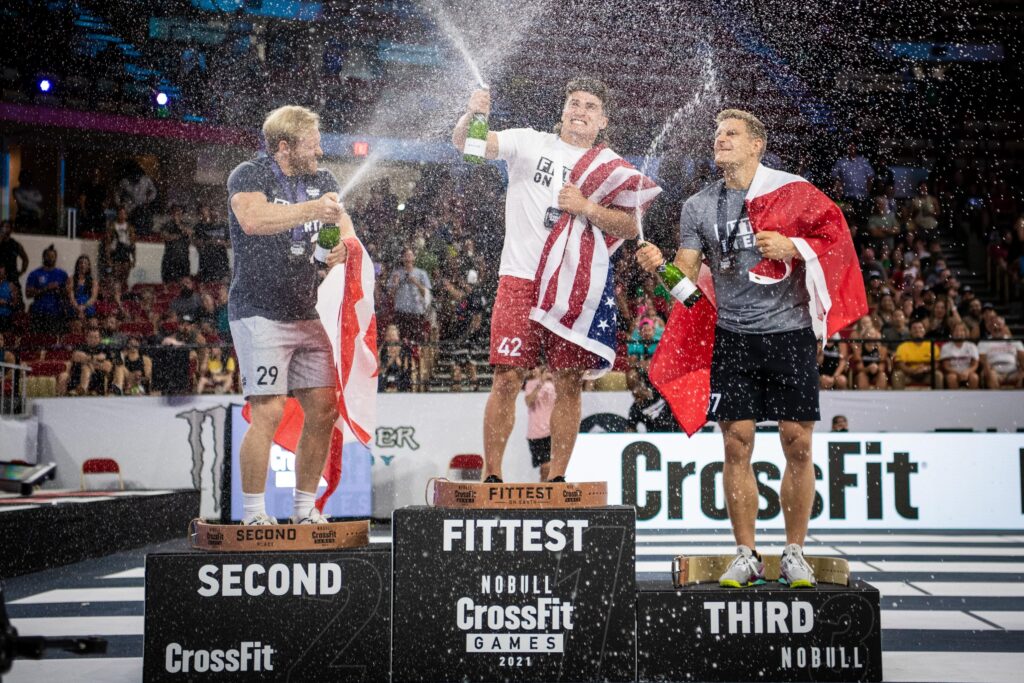 The boys are back! A well-earned bottle of champagne for the three Fittest Men on Earth.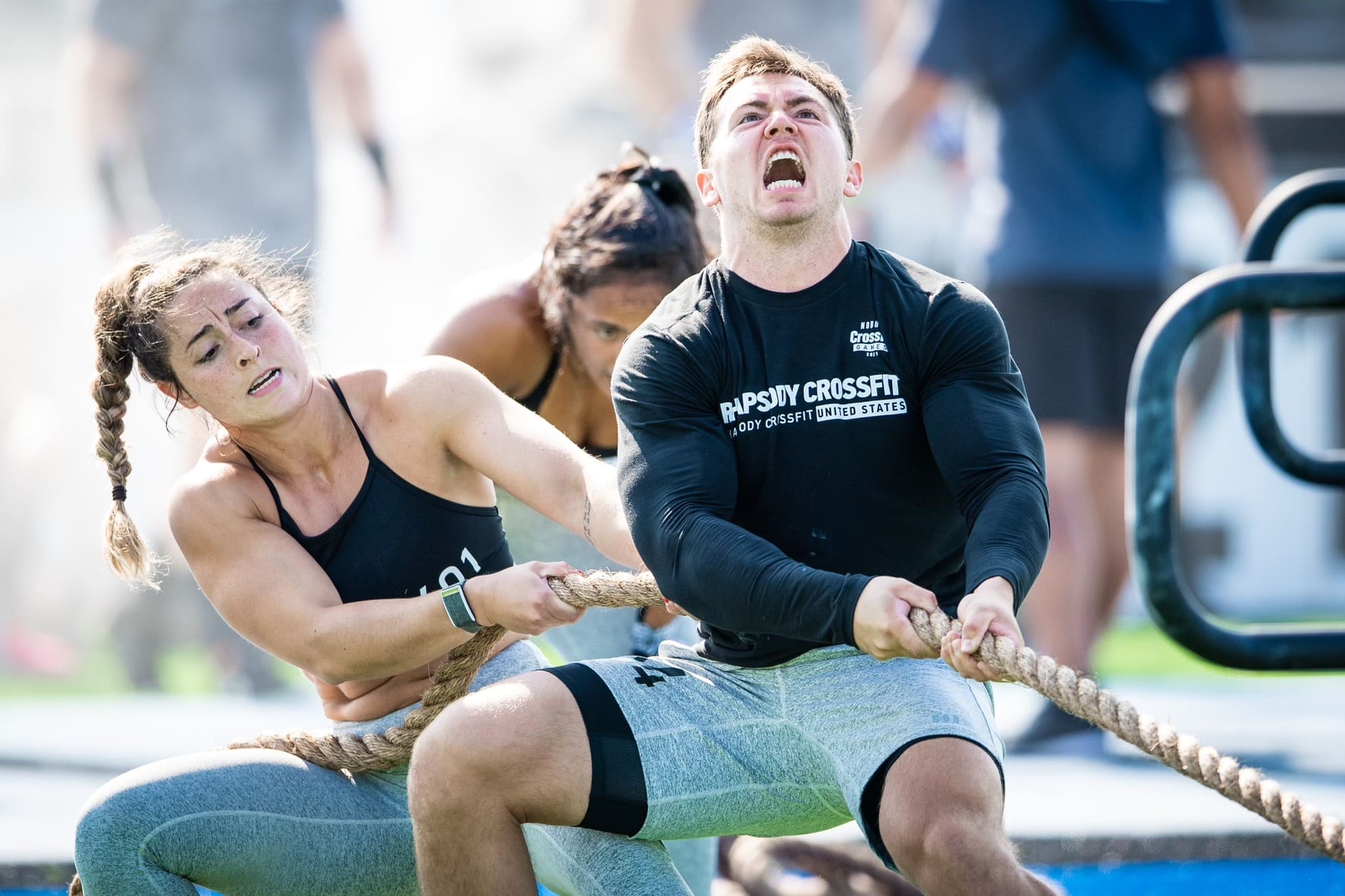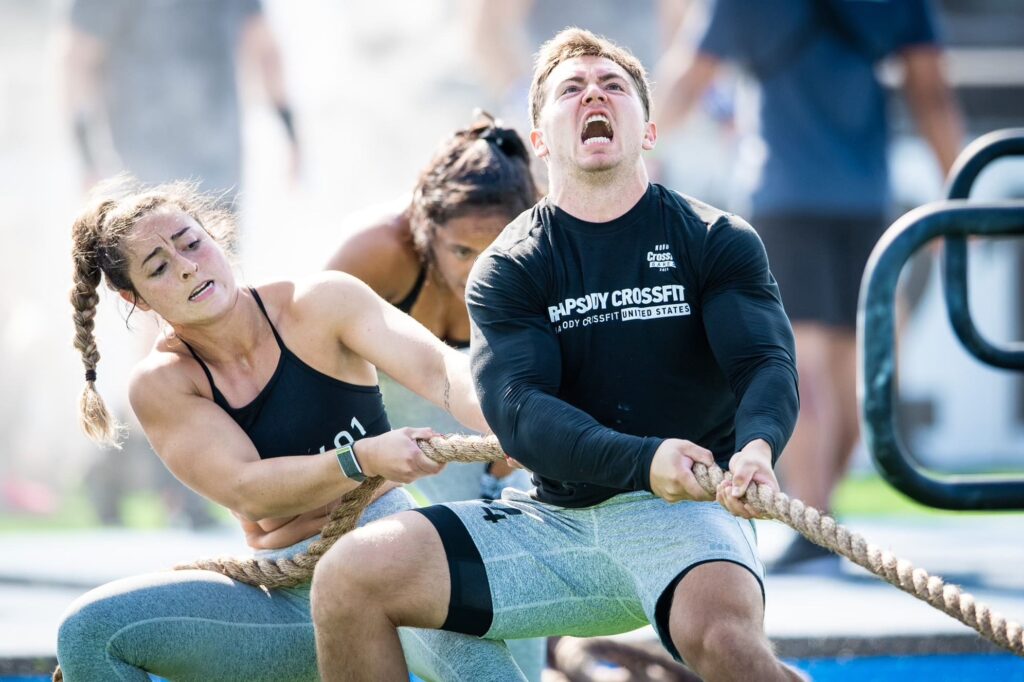 Rhapsody CrossFit bringing the pain during the sled pull event at the 2021 CrossFit Games. This year Rich Froning's CrossFit Mayhem became of the most dominant team of all time, winning five Fittest Team on Earth titles.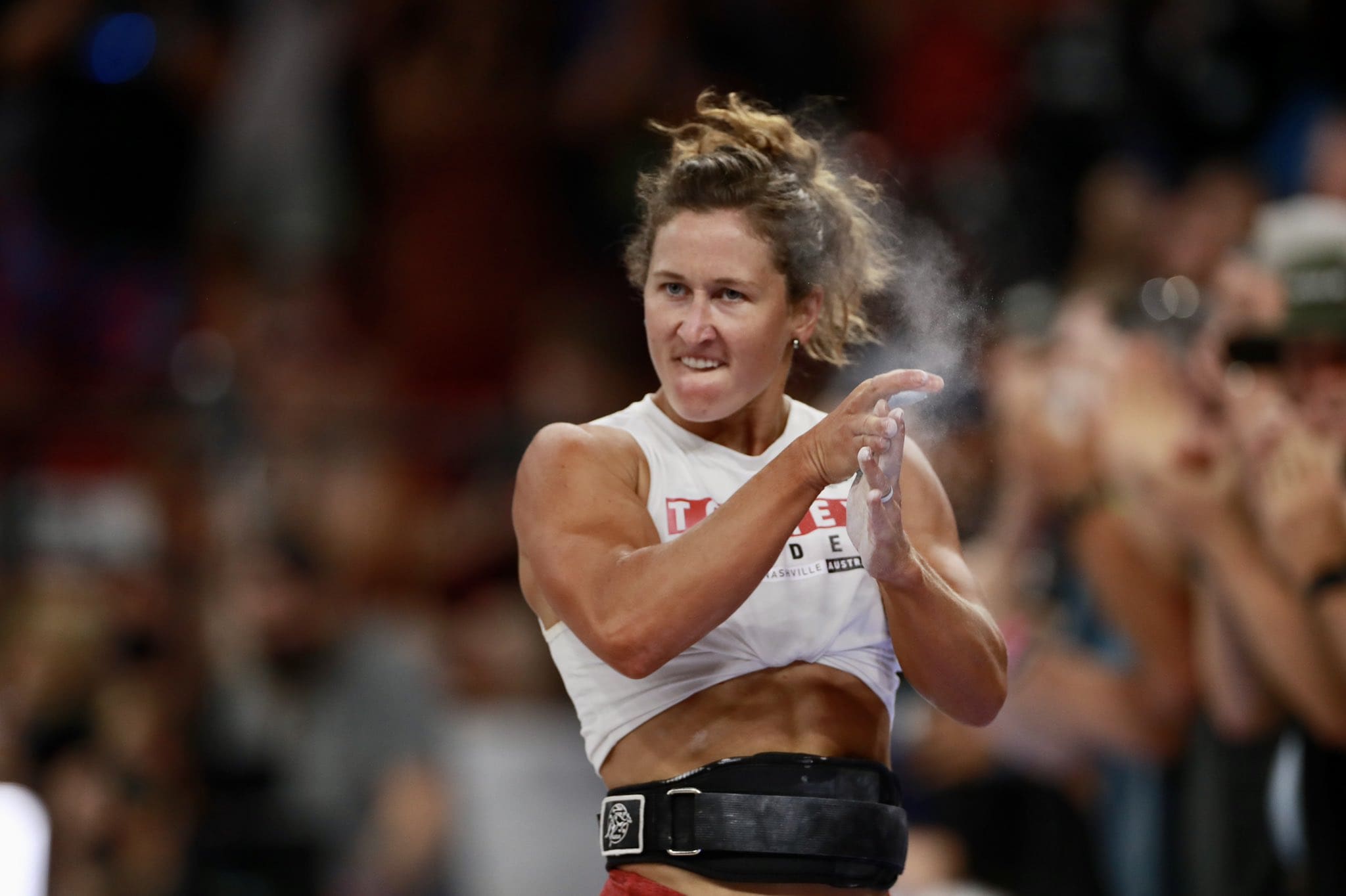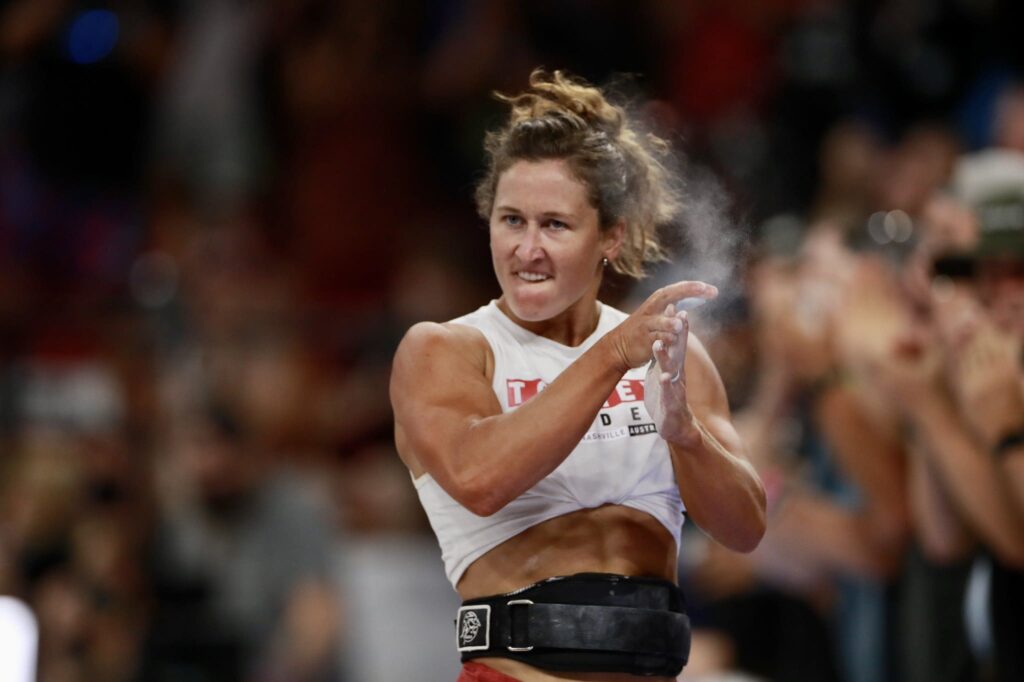 Speaking of dominance, Australia's Tia-Clair Toomey became the 5x Fittest Woman on Earth this year. The 27-year-old has the most event wins of any other Games athlete in history, and doesn't look close to stopping any time soon.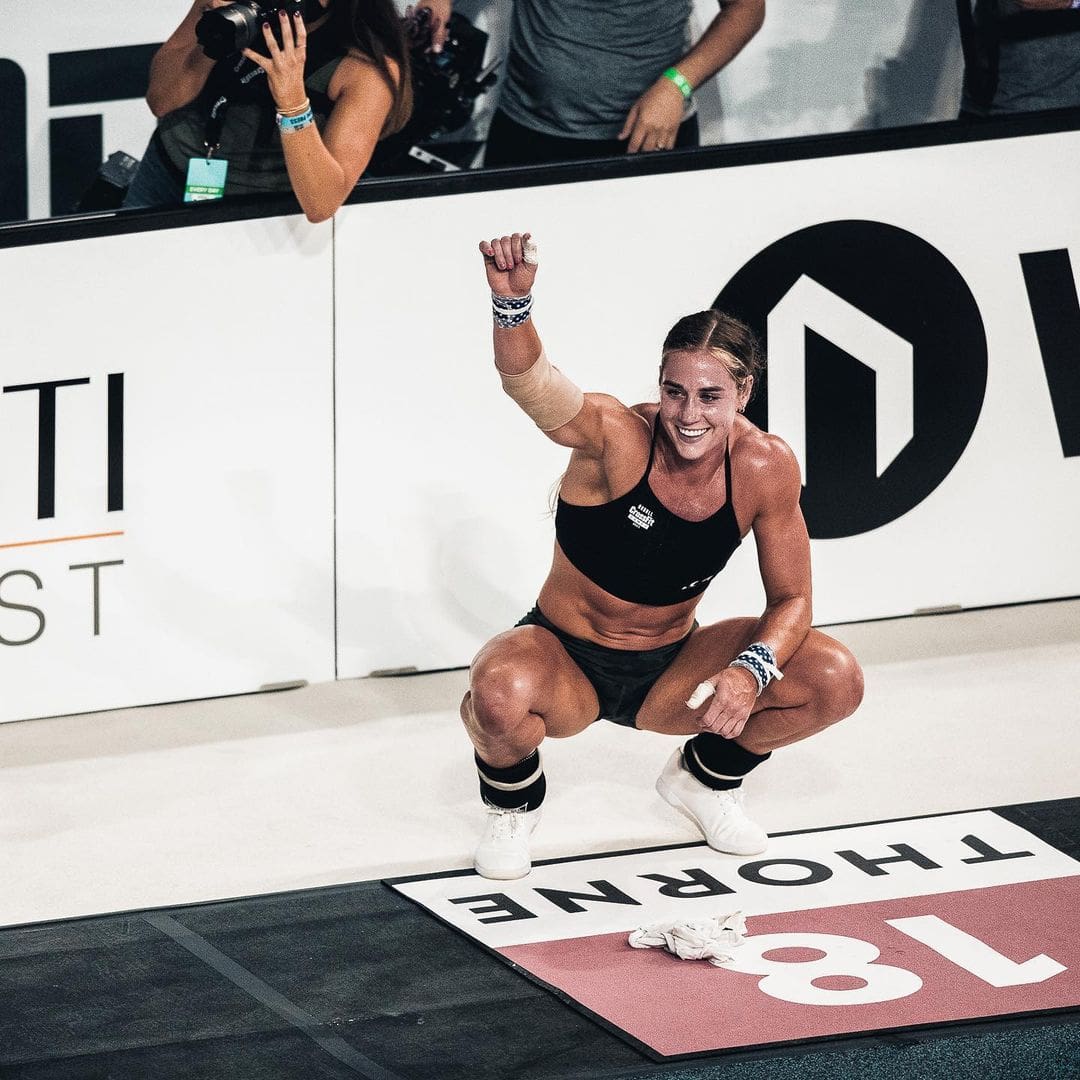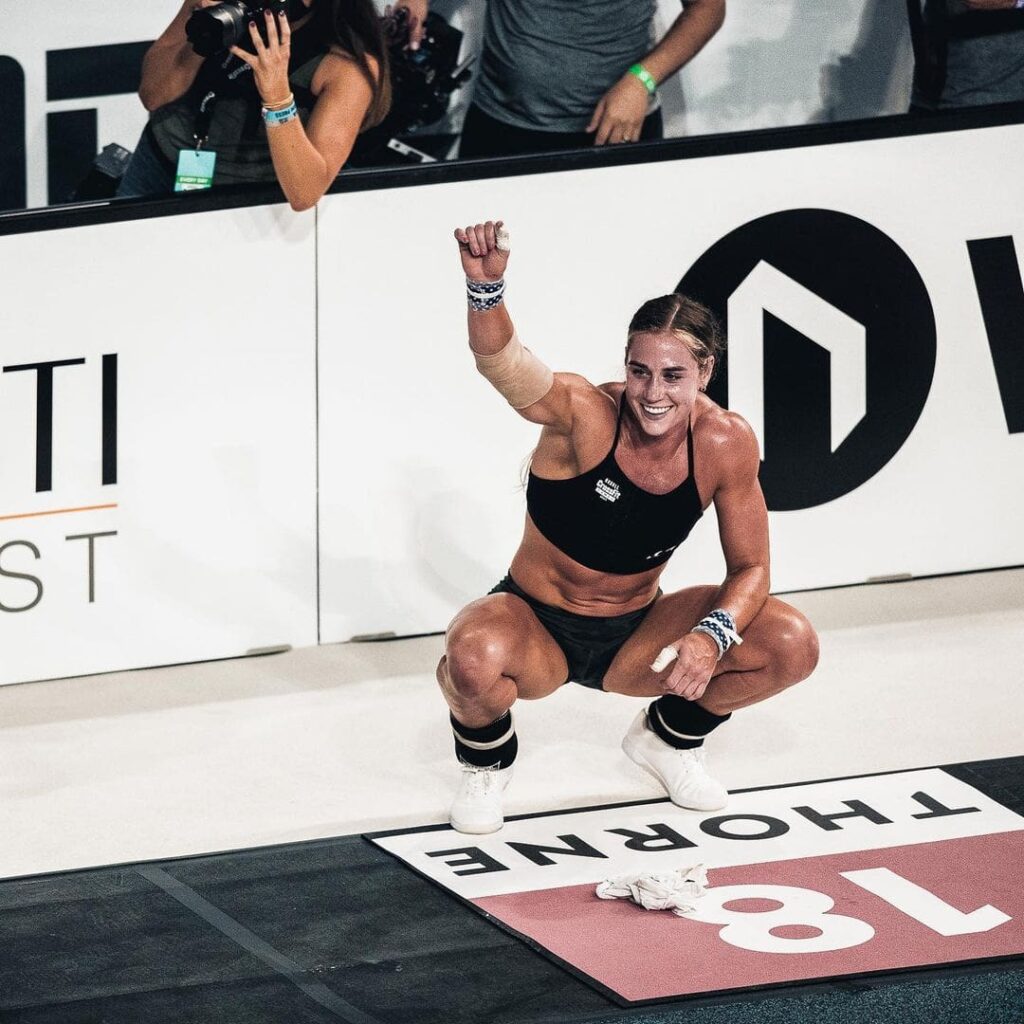 Brooke Wells was doing well in the competition all the way up to Event 12. On a 190lb snatch attempt, Brook lost control of the barbell and dislocated her elbow, medically withdrawing from the competition.
On her Instagram she wrote "Thank you to the extremely professional medical staff that treated me on-site. This is a speedbump and it's all part of my journey. Gods plan is bigger than mine. See you soon."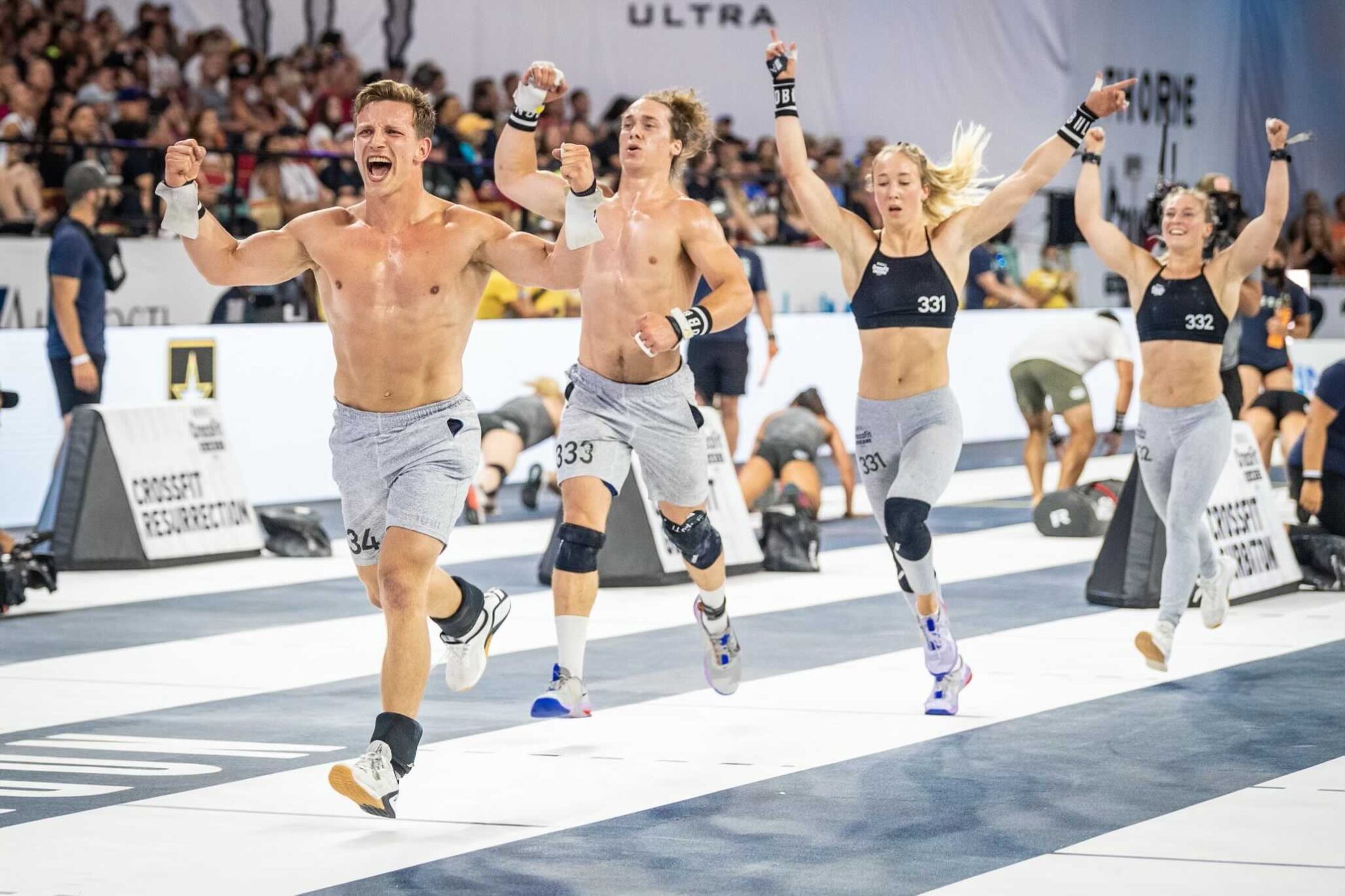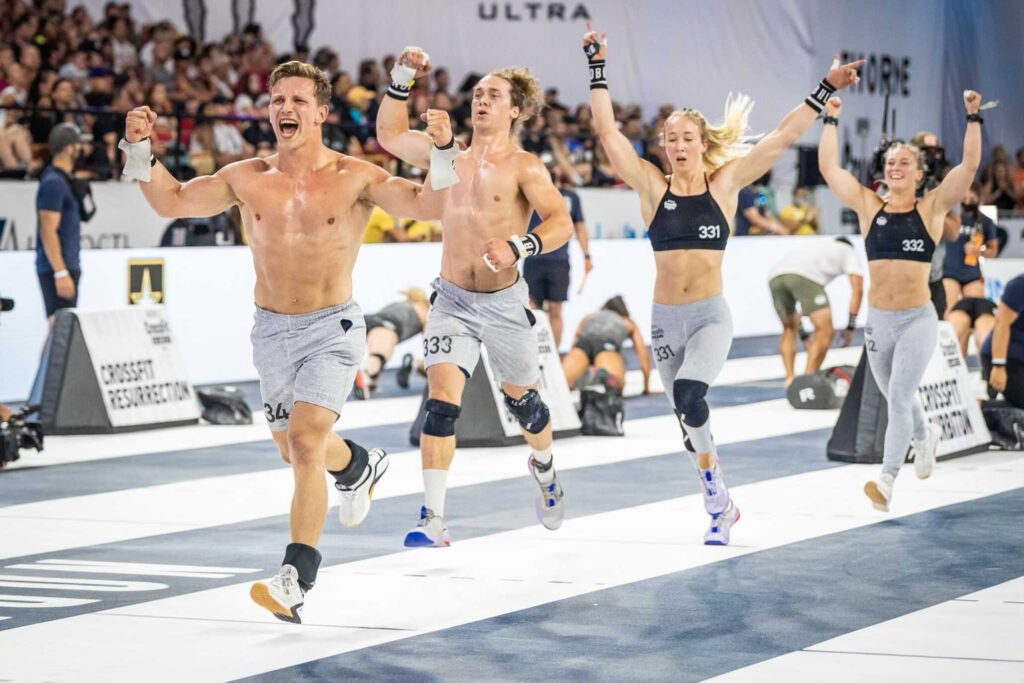 CrossFit Surbiton was in a race to the podium against France's CrossFit Genas in the final events of the Games. While they didn't quite beat the French team, Surbiton was one of three European teams vying for the podium for the first time, along with number two Fittest Team on Earth CrossFit Oslo.