Battle of the South is a two-day event for individual men and teams. The competition will take place in Faro, Portugal at the Forum Algarve.
150 mixed pair teams are invited, along with 100 individual male athletes. Both divisions will battle out for the grand prize of 8000€.
Team winners prizes: 1° place 3000€, 2° place 2000€, 3° place 1000€
This year the individual competition will be for men only with prizes of: 1° place 1000€, 2° place 700€ and 3° place 500€.
Minimum age for competitors has to be 18 years old. 
Think that you have what it takes to compete at Battle of the South?
You need to qualify first. The task is to finish the qualifier workout, this year we have only one, and see if you can make it. The first edition of The Battle of South will have only one qualifying WOD, while all the following ones, coming up next year, will offer four.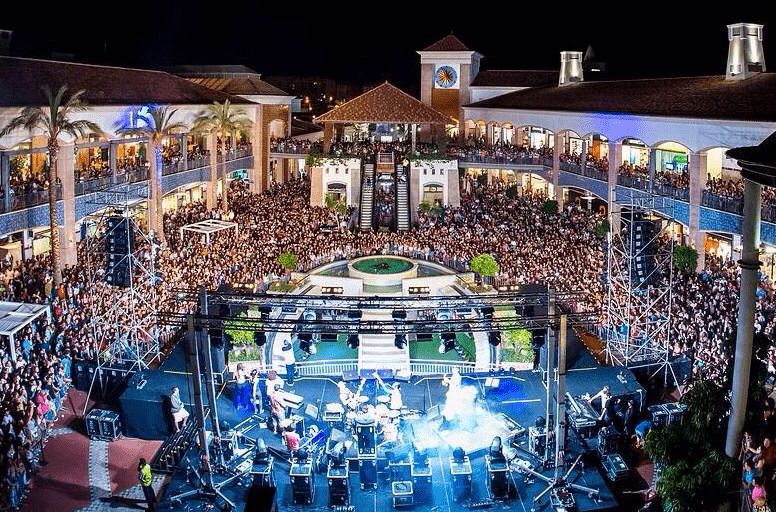 Main Info:
Qualifiers start: August 1st 2015
Registration for qualifiers opens: July 1st 2015
Registration fees:
Individual men: 25 € plus a t-shirt.
Teams: 70 € plus a t-shirt.
 
Sign up to team competition here: Team registration
Individual competition will run alongside the team event:
Sign up to individual competition here: Individual registration
Finals of The Battle of The South:
Finals will take place in Faro, Portugal: September 26/27
Arena: Forum Algarve (Shopping Center)
Prize money: 8000 €
Organized by the Battle of The South, powered by HATLEX Faro Portugal/Weightlifting Box, Forum Algarve and HQ HATLEX, Italy Milan.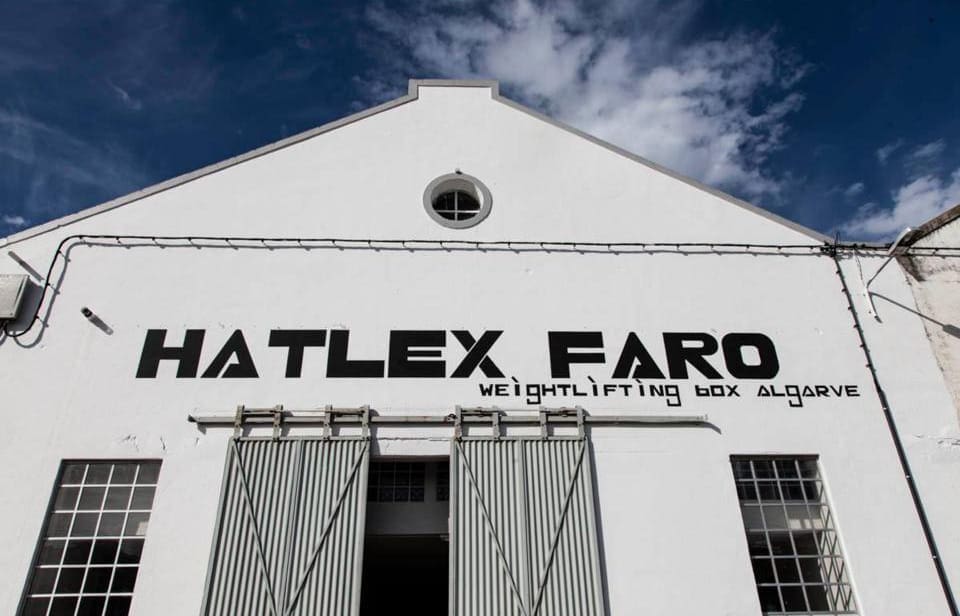 The two responsible for this event are Hatlex Faro/Weightlifting Box Algarve head coach Christian Luis Aza Dierickx and Joao Luis da Rocha Espada.
Visit their Facebook page: Hatlex Faro/Weightlifting Box and Battle of the South.
Websitte: www.battleofthesouth.pt