T.J
For Time
10 Bench Presses (185/135 lb)
10 Strict Pull-Ups
Max Thrusters (135/95 lb)
Repeat until you have completed 100 Thrusters.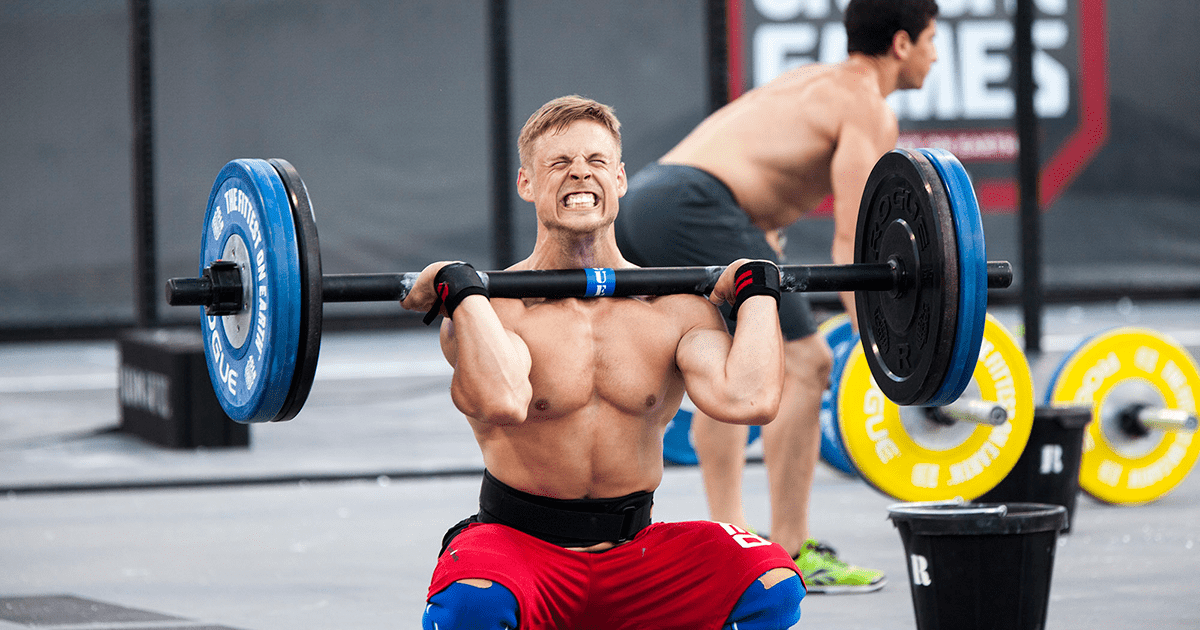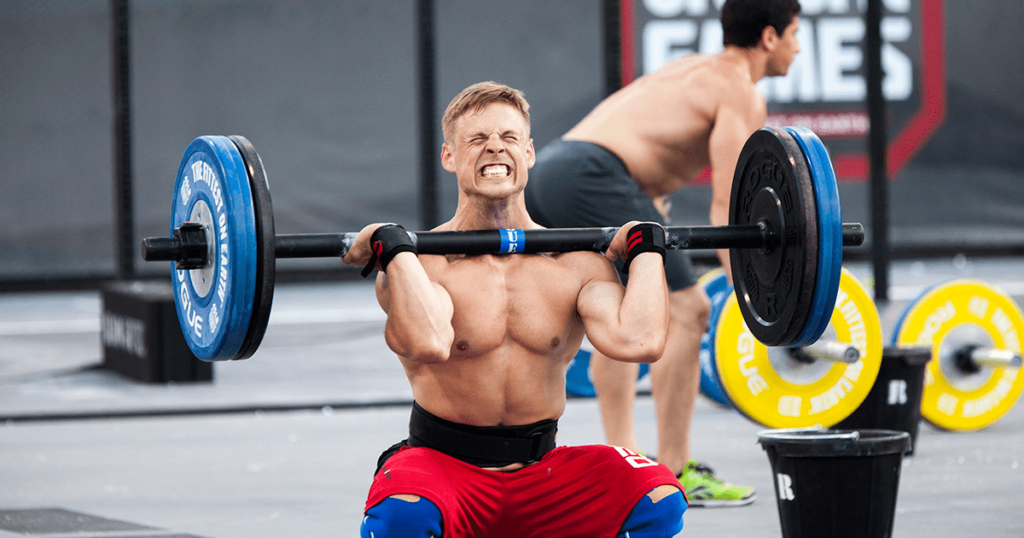 Source: CrossFit Inc
JUSTIN
30-20-10 Reps for Time
Back Squats (bodyweight)
Bench Presses (bodyweight)
Strict Pull-Ups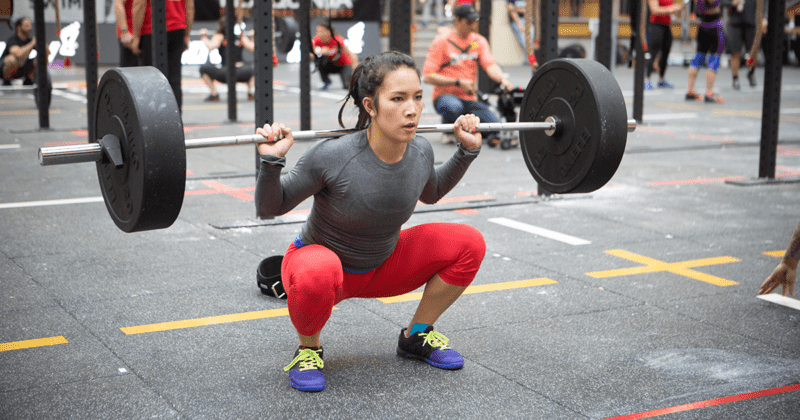 JOHN FLORIO
For Time
10 Bench Presses (75% BW)
10 Ring Dips
20 Bench Presses (50% BW)
20 Diamond Push-Ups
30 Bench Presses (35% BW)
30 Push-Ups
Bench press weights are based on percent of athletes bodyweight (BW). Athlete must load own bar.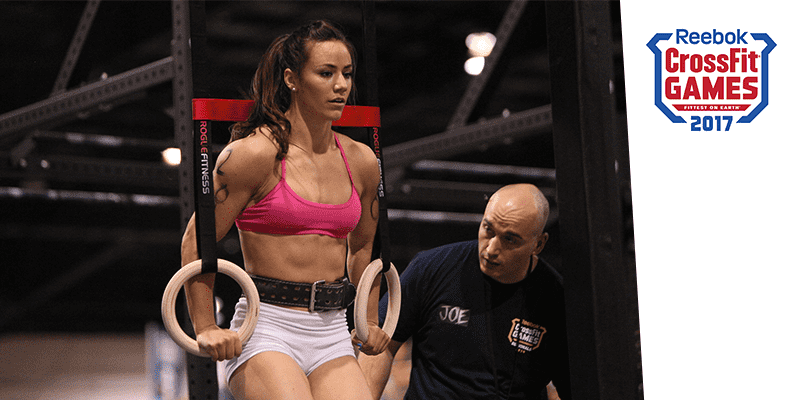 Source: CrossFit Inc