PUMP TOWN
For Max Total Weight in 30 minutes
1 Deadlift
1 Bench Press
1 Power Clean
You pick the weight for all three lifts. Your goal is to accomplish as much total weight lifted over the course of the 30 minutes.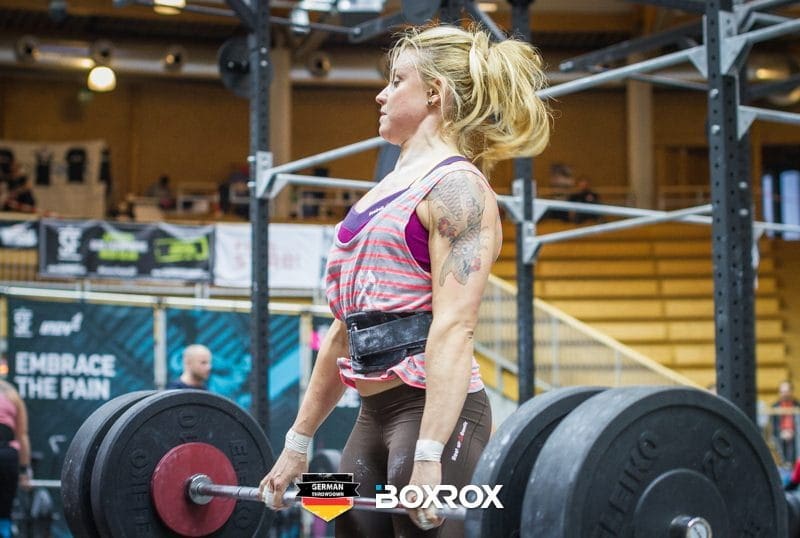 You can go heavy and slow or lighter and faster. Your goal is to move as much weight as possible completing a single rep at each movement. You must continue to rotate deadlift> bench press> clean. You cannot change the order or do more than 1 rep at each station.
Score
Multiply weight on the bar by how many reps you did of each movement. You should have one total at the end.
PICK YOUR POISON
For Time
10-9-8-7-6-5-4-3-2-1 Reps each of:
One Vertical Pull Movement:
Sumo Deadlift High Pulls (95/65 lb)
Inverted Rows or
Pull-Ups
One Horizontal Press Movement:
Bench Presses (Bodyweight)
Dumbbell Presses (100/45 lb) or
Push-Ups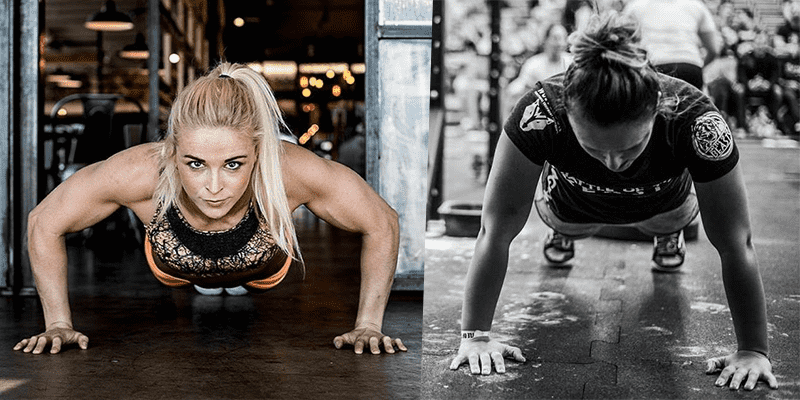 Source: RX'd Photography
One Hinging Movement:
Deadlift (2x Bodyweight)
Romanian Deadlifts (2x Bodyweight) or
Front Squats (Bodyweight)
DEMETRIUS
For Time
20-16-12-8-4 reps of:
Bench Presses (155/105 lb)
Calorie Row