Are you thinking about scaling CrossFit Open Workout 17.2? With the bar muscle ups, this is a tough workout to RX for sure. Here is the RX version of 17.2: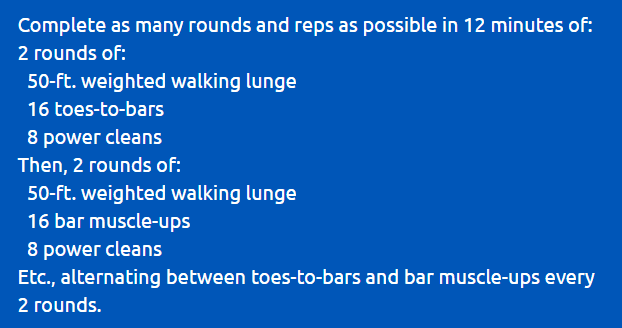 SCALING CROSSFIT OPEN WORKOUT 17.2
Here is the scaled version of the 17.2 open workout.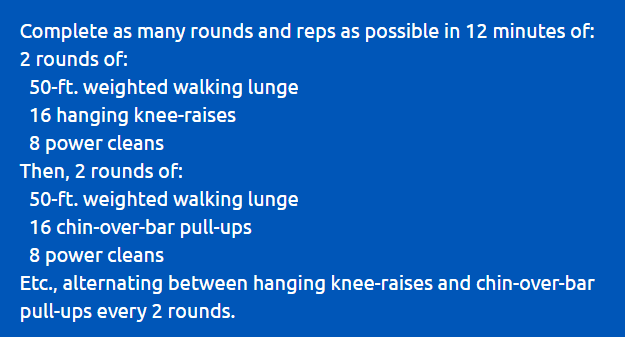 In the scaled version, bar muscle ups are replaced with chin over bar pull ups and hanging leg raises are substituted for toes to bar. The weights for the dumbbells are also lighter.
EXTRA TIPS
This workout will test your grip strength and endurance. Break the sets down into smaller chunks to avoid burning out your hands and forearms too early.
Make sure you pace this one, concentrate on your breathing and aim to keep a steady rhythm throughout (easier said than done I know, but keep it in mind).
Check out the video of Ro vs Boz to watch how they broke up the sets during the workout:
? Ro vs Boz 17.2 CrossFit Open Workout – The Results are in! ?
For more information about the exact movement standards, this video from CrossFit explains:
---
crossfit open workout 17.2 rx version © CrossFit Inc