4. Healthy Smoothie Recipes – TURMERIC, BANANA, GINGER AND HONEY
The combination of these ingredients makes for the perfect anti-inflammatory smoothie. A great drink to have following a long run, an intense yoga session or a hard WOD, this smoothie will get your muscles into recovery mode.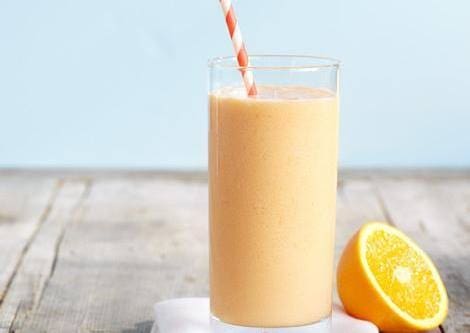 Source: Vitamix
We've mentioned the benefits of eating bananas already, and turmeric is great for fighting inflammation. Curcumin, one of the compounds with medicinal properties found in turmeric, has powerful anti-inflammatory effects and is a very strong antioxidant.
Ground ginger is among the healthiest spices around. It has been shown to reduce exercise-induced muscle pain.
Pears can improve the smoothie's creamy consistency and are rich in fibre and vitamin C. Add unsweetened almond milk, flax seeds, and cinnamon for taste and a higher nutritional value.
The key ingredient of this smoothie is honey, which is high in fat and protein to keep you from feeling hungry. This sweet ingredient can help lower blood pressure, and researchers believe that honey's healing powers come from its antibacterial and anti-inflammatory effects as well as its ability to nourish surrounding tissue.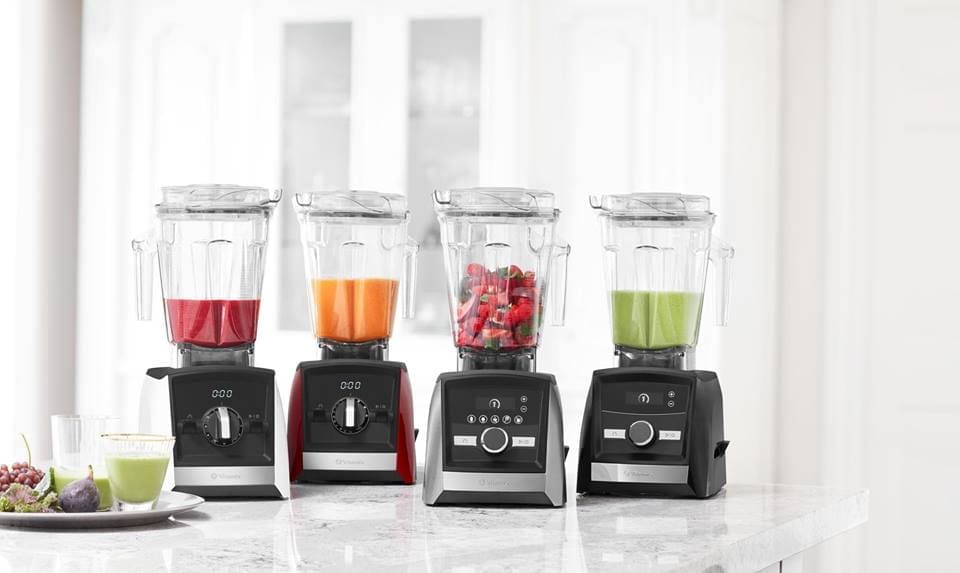 Source: Vitamix
This recipe was found in the Vitamix Perfect Blend app, which we customized to use honey instead of bee pollen. The Reconditioned Perfect Blend Smart Scale and interactive recipe app make your life in the kitchen easier by walking you step-by-step through recipes, helping you meal plan and stick to nutritional goals, preparing shopping lists, and more.
Purchase the Certified Reconditioned Venturist here for $50 off and a FREE Certified Reconditioned Smart Scale with our links, offers applied in cart
You can ensure to always get the perfect measures of different ingredients for your unique smoothie with the Smart Scale or just make counting macros easier.