6. SMOOTHIE BOWL
Smoothie bowls are a great alternative if you'd rather spoon your food than drink it. Frozen and mashed açaí palm fruit can make for a delicious and healthy smoothie bowl. Acai berries contain antioxidants, fibre and heart-healthy fats, and have been called a "superfood".
Acai berries have an incredibly high amount of antioxidants, edging out other antioxidant-rich fruits like blueberries and cranberries. Antioxidants found in food have been known to promote recovery and enhance performance.
A key aspect of acai bowls is achieving the right consistency, which makes owning a high-performance blender incredibly useful.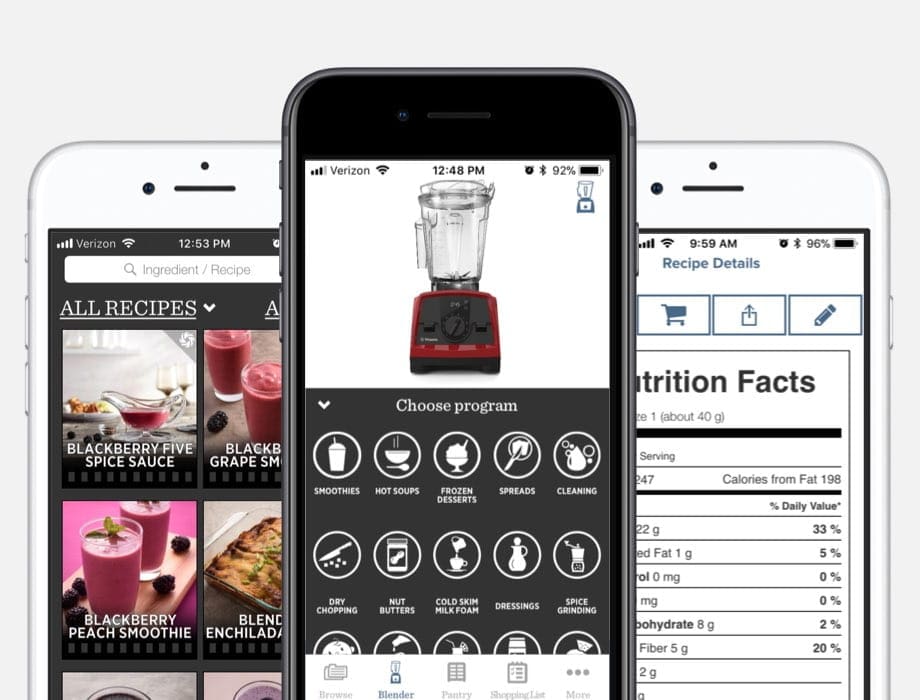 Top this bowl with nut butter (which you can make at home with a Vitamix blender), oatmeal, chia seeds, berries, cinnamon and yogurt.
The Vitamix blender offers a variety of settings to blend an always perfect smoothie, soup, sauce, spread, dressing and even acai bowls.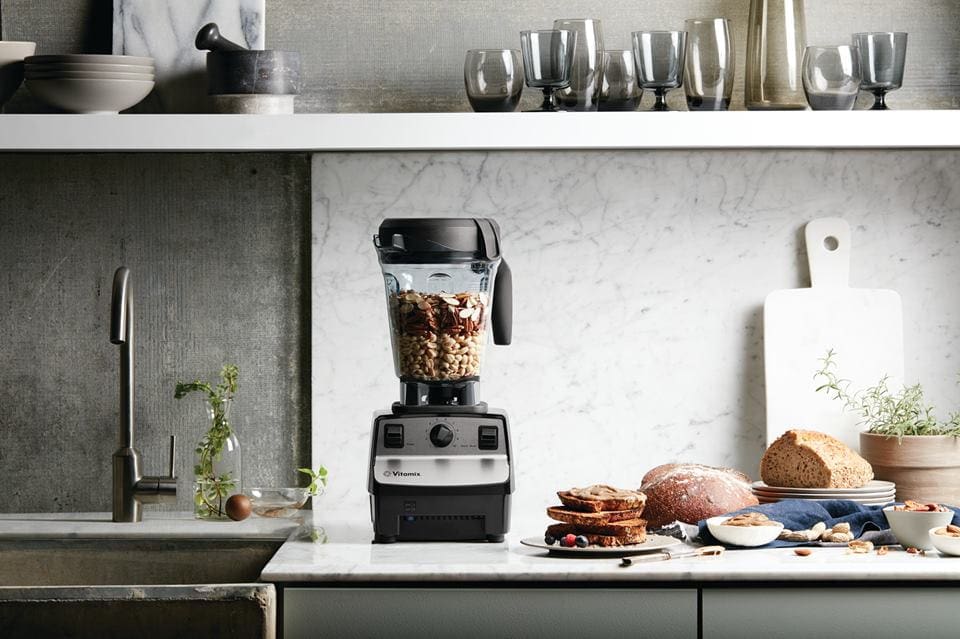 Source: Vitamix