Sweet Potatoes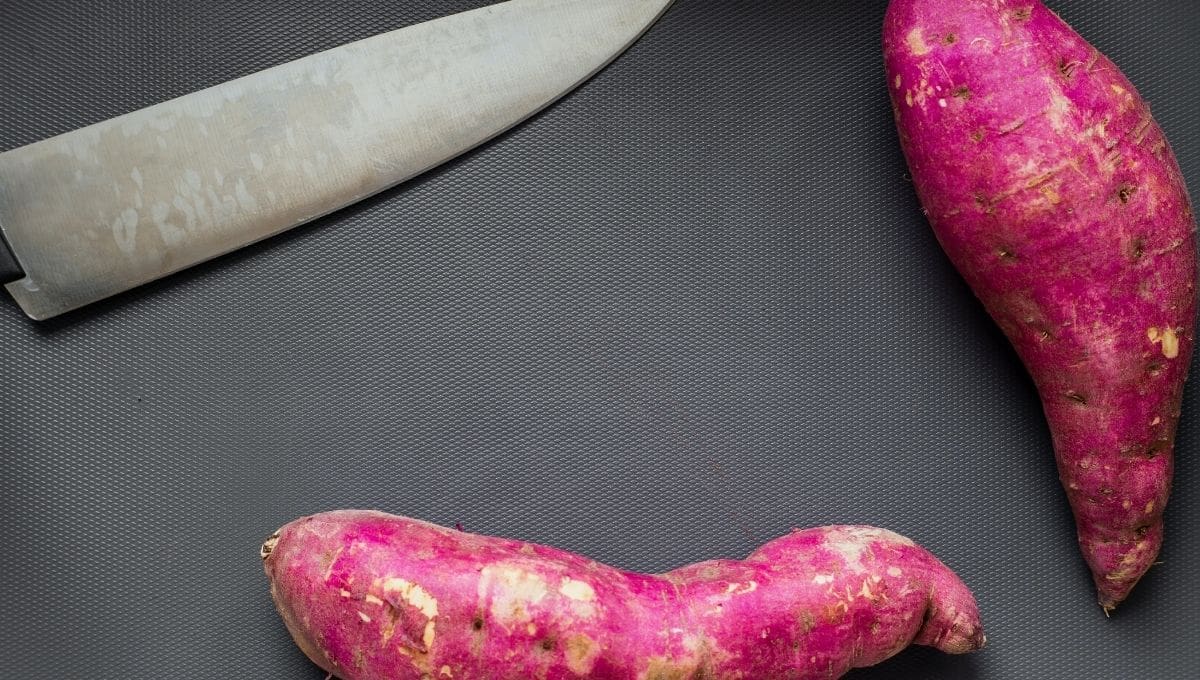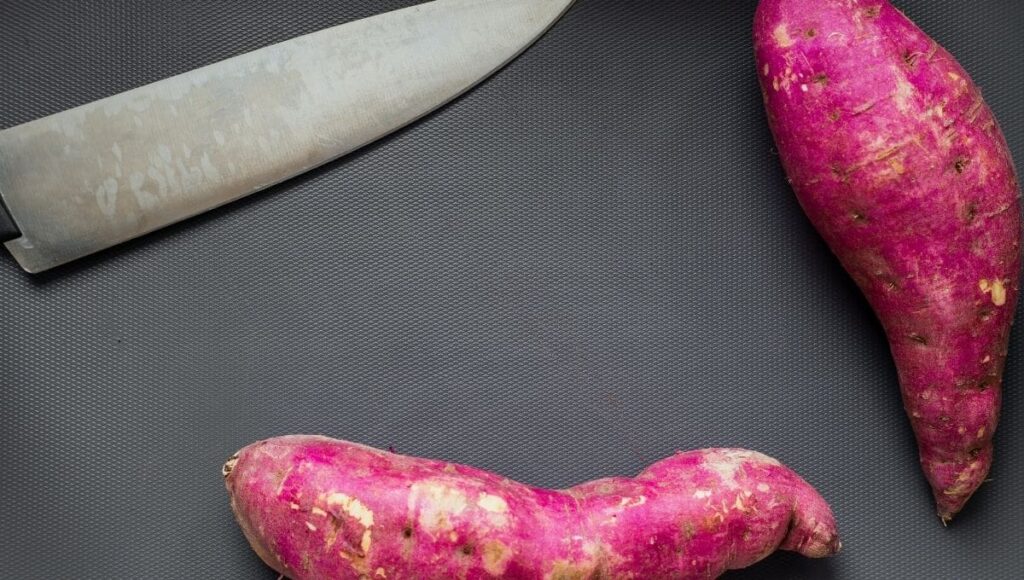 "Longer and more sustained energy would come from complex carbohydrates," explains Justin Romaire. Here is where the sweet potatoes fit in.
This starchy root vegetable provides consistent energy throughout the day and is a great source of fibre, vitamins and minerals. 200 grams of baked sweet potatoes pack 41 grams of carbs and contains 769% of your daily value of vitamin A.
Sweet potatoes are rich in antioxidants as well which protect your body from free radicals and prevents inflammation.