Meet one of the men behind the lens that we work with here at BOXROX.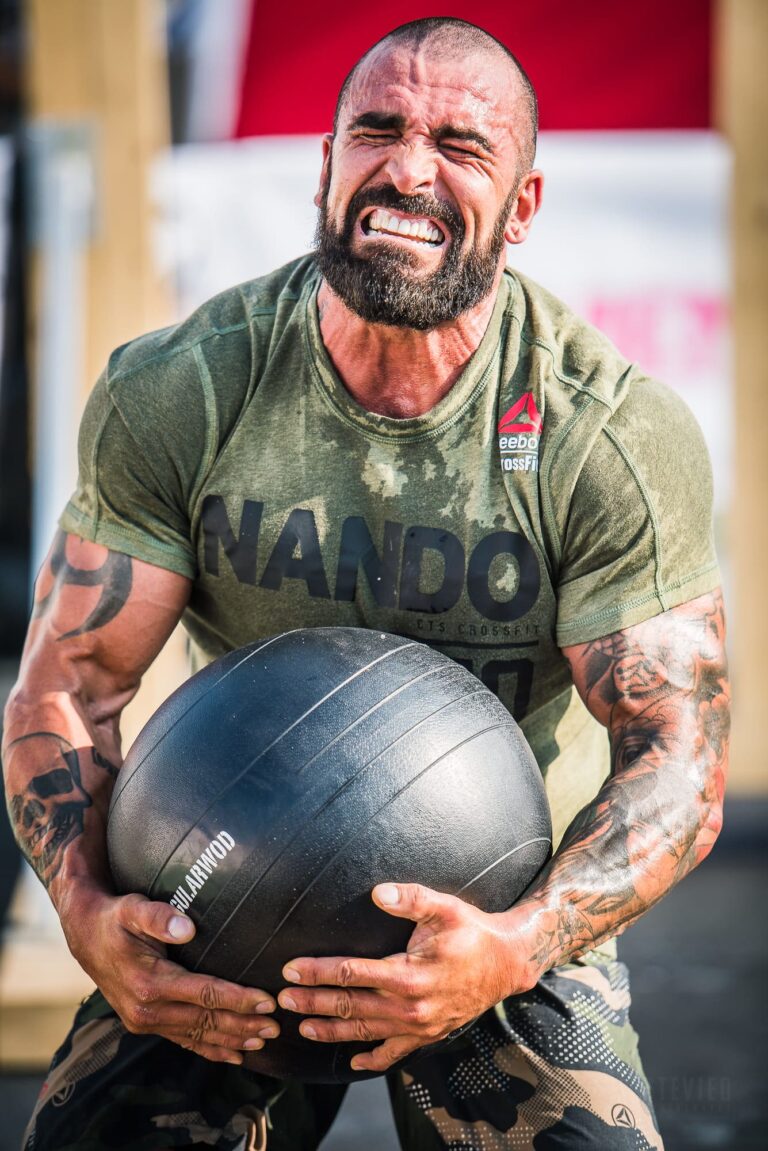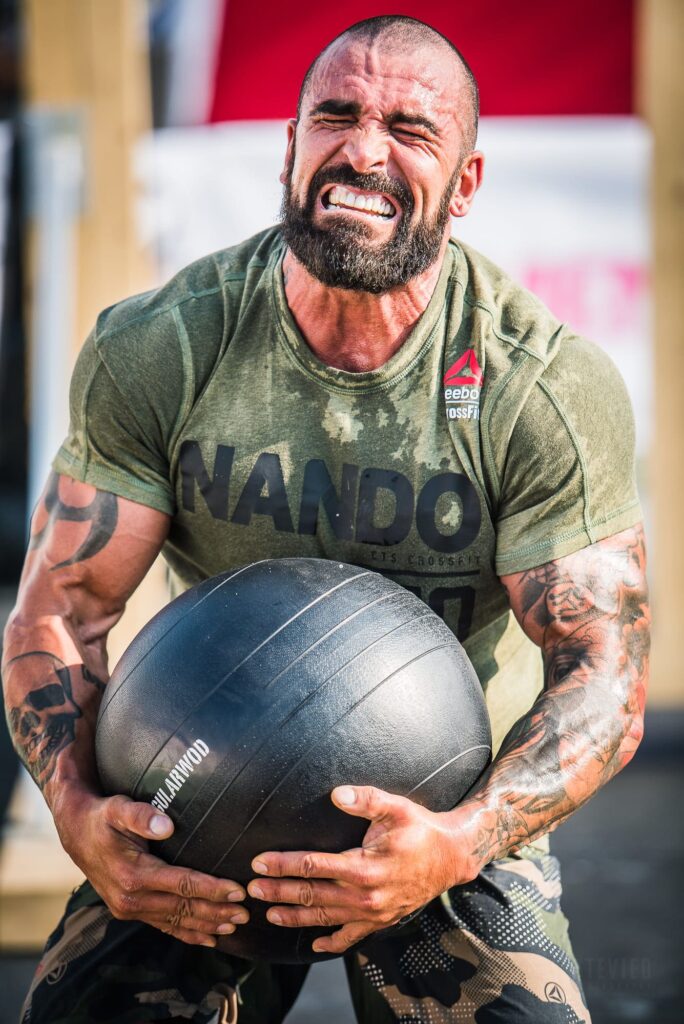 My name is Stefan Drgon and I´ve been doing sports my entire life. I developed an interest in photography a couple of years ago, thus all I have missed over the past years I try to catch up now and I literally photograph everything moving around me.
I specialize primarily in sports photography (CROSSFIT). I´ve been doing crossfit myself and I love this beautiful sport. It is extremely important to know how to put yourself into the role of the athlete, how to capture and pick the right moment, document the most epic snapshots in time, imagine the movement, emotion, excitement, etc. I get to bring people happiness and joy from the exciting moments and achievements in their lives with my photos.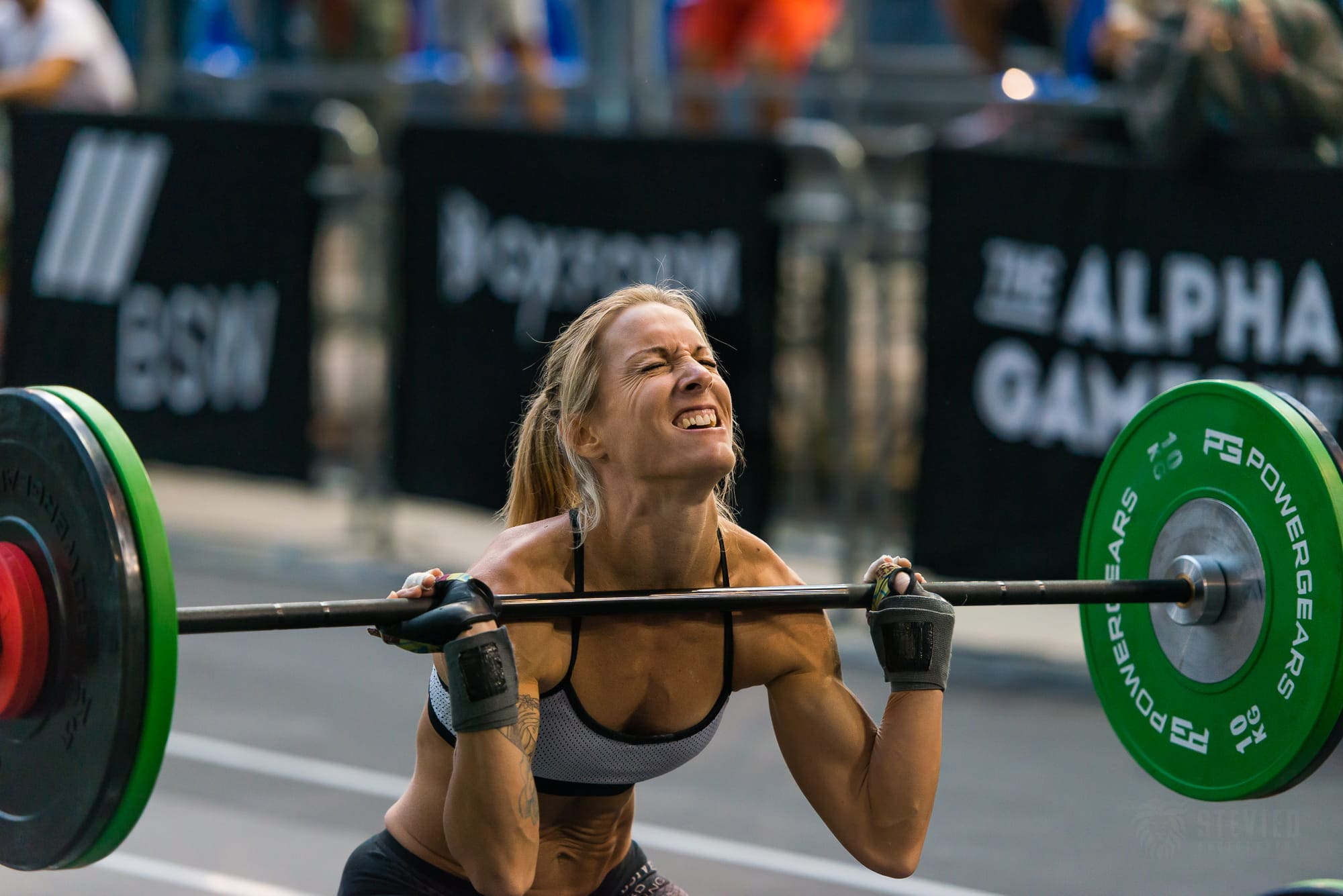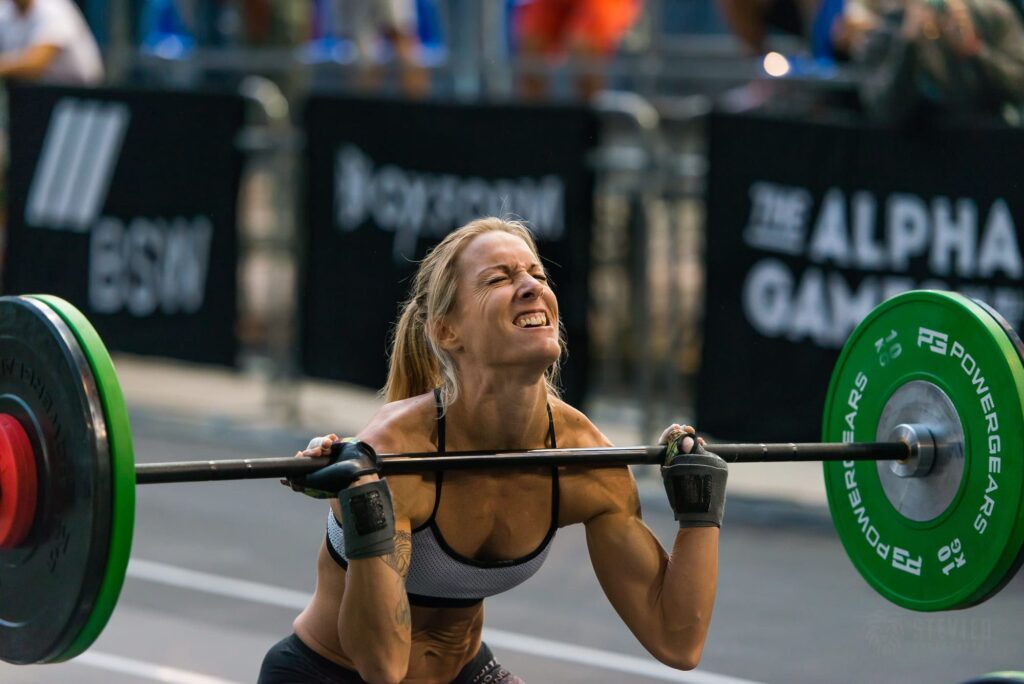 I have been shooting crossfit events, crossfit boxes and everything in relation to CROSSFIT in Slovakia and the Czech Republic for more than two years, last year was more intensive within the wider European scene as well. In addition I photograph company events, marketing events, weddings and products. I absolutely love photography, I hope this is reflected in what you see throughout my images.
For Photographic inquiries: please email me at stevodrgoncio@gmail.com
You can also find out more about Stevie on his social media channels: