Sun Yang, a swimming star from China, will not be competing this year in Tokyo during the Olympics. The Court of Arbitration for Sport (CAS) reduced his doping ban from 8 years to 4, and will only be eligible for the Paris Games in 2024 when he will be 32 years old.
The Chinese superstar is a three-time Olympic champion and 11x world champion. Sun Yang is the first male swimmer in history to earn Olympic and World Championship gold medals at every freestyle distance between 200 metres and 1500 metres.
Sun Yang was banned for eight years after missing a doping test in September 2018. That was his second offence, the first one taking place in 2014, a three-month suspension for taking prohibited stimulant Trimetazidine.
In January 2019, months after the 8-year ban, the Swiss Federal Tribunal cleared him of any wrongdoing after lawyers presented evidence that one of the arbitrators who issued his eight-year suspension had made racist comments about China on social media.
The World Anti-Doping Agency (WADA) appealed the decision to CAS which, in turn, decided to apply a four-year ban.
"The new panel considered that the circumstances surrounding the sample collection of 4-5 September 2018 merited a period of ineligibility at the lower end of the range," Cas stated in a press release. "Namely the addition of the three-month period (from 2014) to the four-year ban applicable in this second case."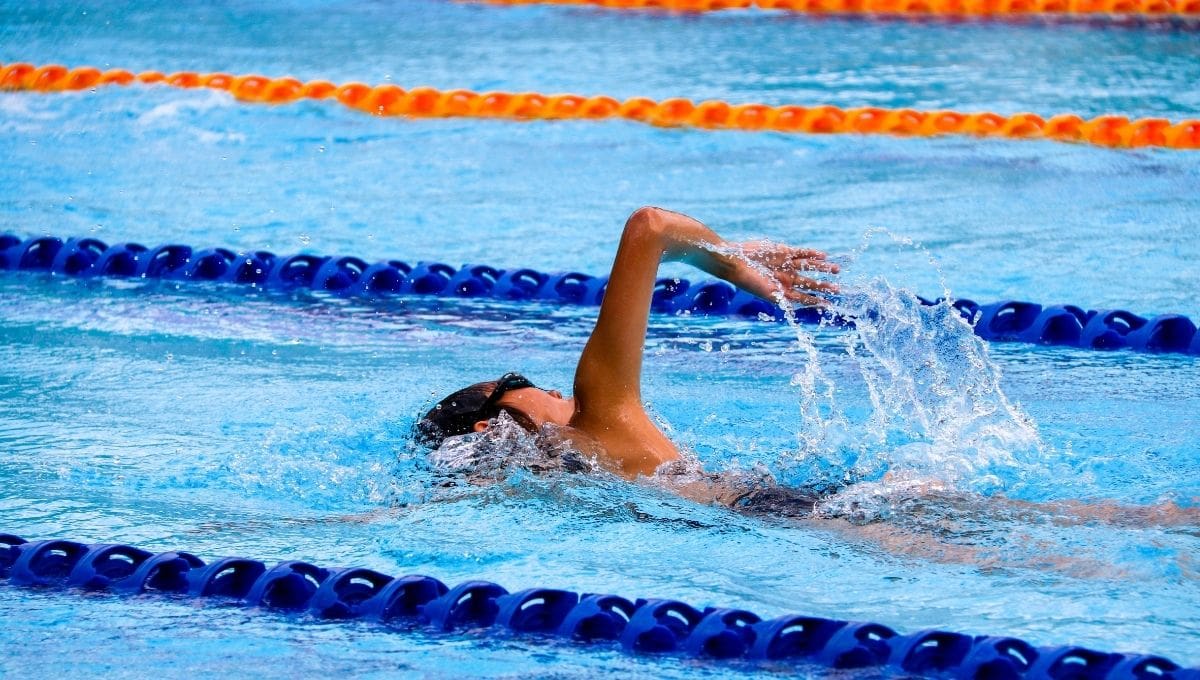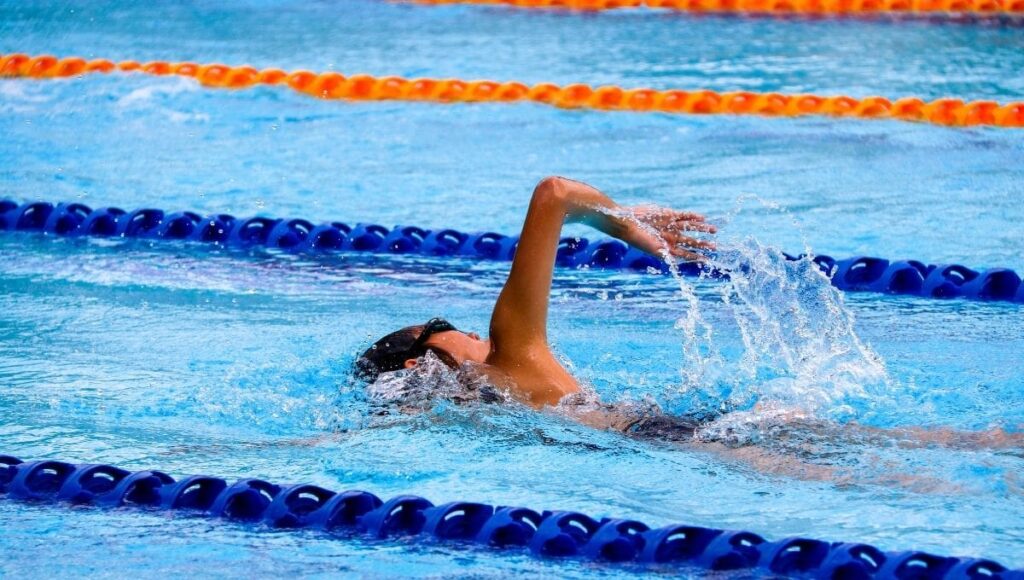 Sun Yang's Defense
According to Sun Yang, he missed the doping test because testers failed to prove their identity when they arrived at his home. He also denied a vial containing his blood samples was smashed with a hammer.
On Chinese social media, Sun Yang's lawyer, Zhang Qihuai, claimed his client is a "victim of political posturing." He states that Sung Yang "did not violate the rules and there were no violations detected in the results [from doping tests]."