How does a week in the sun, training at a 400m² open air CrossFit® box with world class (Rogue and Elieko) facilities sound to you?
In case you need more convincing, the sea is only 100m away, you can train on the beach, your nutrition is taken care of and swimming workouts take place in the 50m Olympic pool. It is also used by CrossFit Games® Athletes, Olympic swimmers (Adam Peaty), Professional footballers (Liverpool FC) and Rugby players (Warrington).
Welcome to Tenerife Top Training. The dream holiday destination for Crossfitters.
Learn more about Tenerife Top Training
Oh, and the subtropical temperature is perfect for training all year round.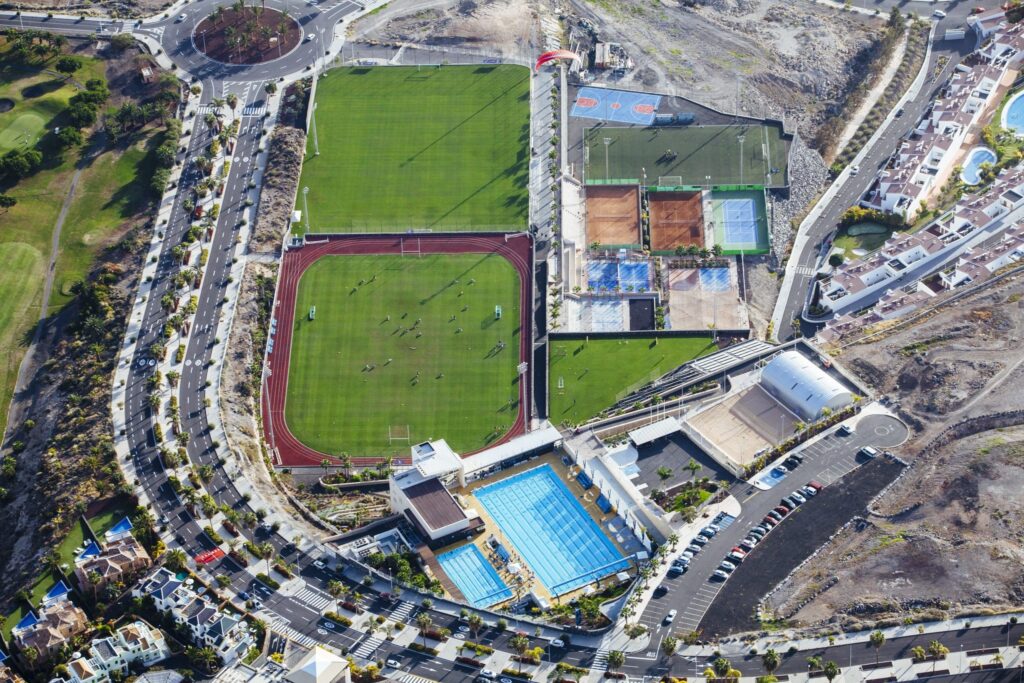 HOLIDAYS FOR CROSSFITTERS – YOUR SUMMER NEVER ENDS