KEEP YOUR EGO IN CHECK
Ego is important in CrossFit. It can be a powerful driving force to spur us on towards hitting new PRs. It can motivate us to compete and get better, or help with self-confidence and goal setting, but it can also be a hindrance and a thorn in the side of progress.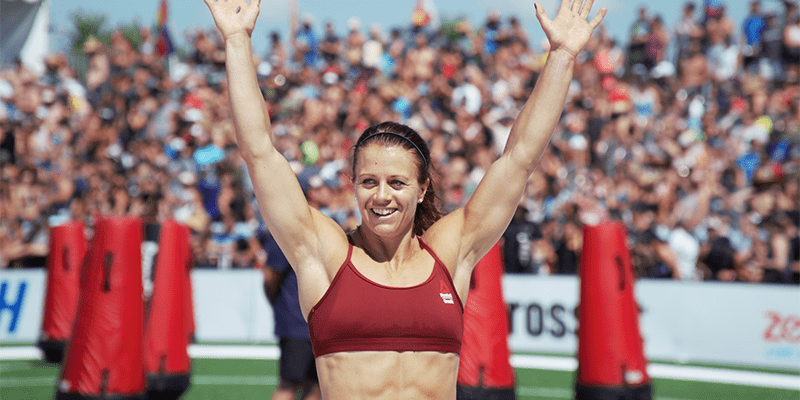 It can be a tricky balancing act to find this equilibrium. CrossFit workouts have a habit of exposing weaknesses in places that you didn't even know existed. A well-rounded athlete that understands when to be humble and not let their ego get in the way can use these experiences to develop. An athlete that lets their ego dictate, ignoring weaknesses, repeating poor movement patterns and using bad form for the sake of speed and weight will eventually hit plateaus or injury.
It takes courage to accept that we may not be as good as we think at certain exercises sometimes. A great coach will help with this in a way that will inspire us to improve and progress in the correct way. To try and remove all ego from any athlete's performance is too much of a psychological oversimplification. Ego has its time and place, but so does humility, the latter to a much greater degree (just look at 2015 CrossFit Games champion Ben Smith).