UNSPOKEN LAWS: BE KIND TO THE NEW ATHLETE
Every single CrossFitter has been a newbie at some point. It doesn't matter if you are Mat Fraser or one week into a new year's resolution to start CrossFit, we all had to walk into a Box for the first time at some point.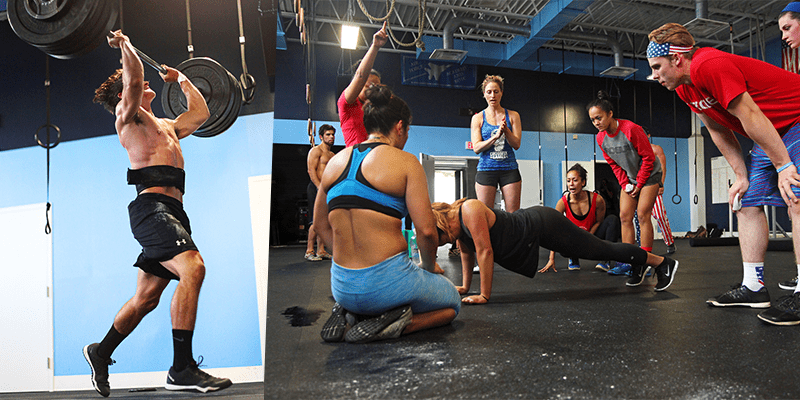 This first experience leaves an important lasting impression, what was yours like? Helping a first time CrossFitter can make a huge difference to their training, and be a powerful encouragement for them to continue.