AS A CROSSFITTER, IS INTERMITTENT FASTING RIGHT FOR YOU?
The short answer: probably.
The easiest and most common way to get started (and the way that'll produce the most benefits) is by simply skipping breakfast. Sounds sacrilegious, right? Even a little scary?
I get it.
We've all heard that 'breakfast is the most important meal of the day' and it seems to be a consensus among the fitness community. Let's be real, though: When you're swamped, miss your alarm, or you're working off last night's food baby, breakfast is the first thing to go.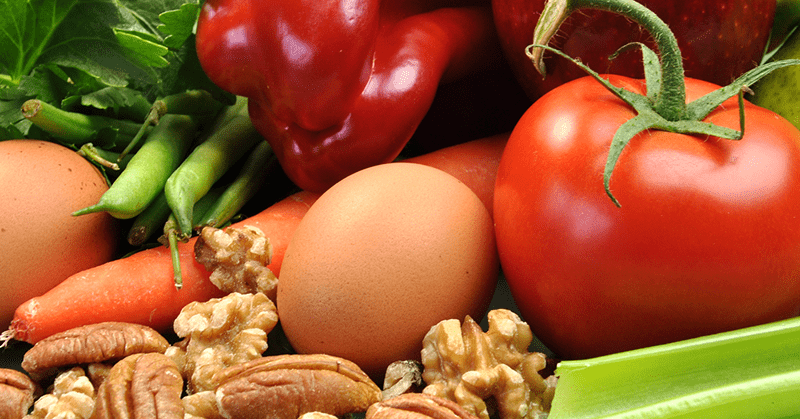 But more and more people are actually making it a habit. And if you work out early like I do, you might have already nixed it from your morning routine. If that sounds like you, then Intermittent Fasting might be your new best friend. Either way, let's dive in and see how Intermittent Fasting can work with (and even streamline) your day-to-day schedule:
IF YOU WORK OUT IN THE MORNING:
You're an early riser, and you've got limited time before your busy day starts. You're likely choking down some form of 'breakfast', pre-workout. Whether it's a sports gel, a protein shake, or a banana, odds are, pounding down food at this hour before a gut-wrenching workout is not your stomach's idea of 'fun'.
Good news: Intermittent Fasting is most effective when you skip breakfast! Instead, sip down a glass of water and 10g BCAA. Immediately post-workout, refuel with 10g BCAA and repeat every few hours as needed until lunch time when your feeding window begins.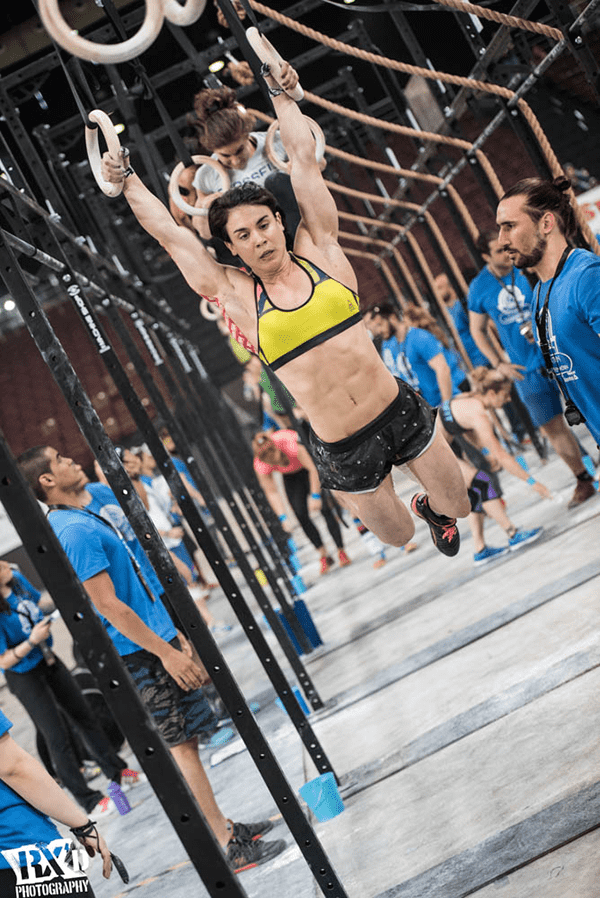 Do you work out in the middle of the day or in the afternoon/evening?