ADAM RAND
EMOM for 15 minutes
From 0:00-5:00, every minute on the minute of:
5 Thrusters (115/85 lb)
From 5:00-10:00, every minute on the minute of:
3 Thrusters (135/95 lb)
From 10:00-15:00, every minute on the minute of:
1 Thruster (165/115 lb)
OMAR
For Time
10 Thrusters (95/65 lb)
15 Bar-Facing Burpees
20 Thrusters (95/65 lb)
25 Bar-Facing Burpees
30 Thrusters (95/65 lb)
35 Bar-Facing Burpees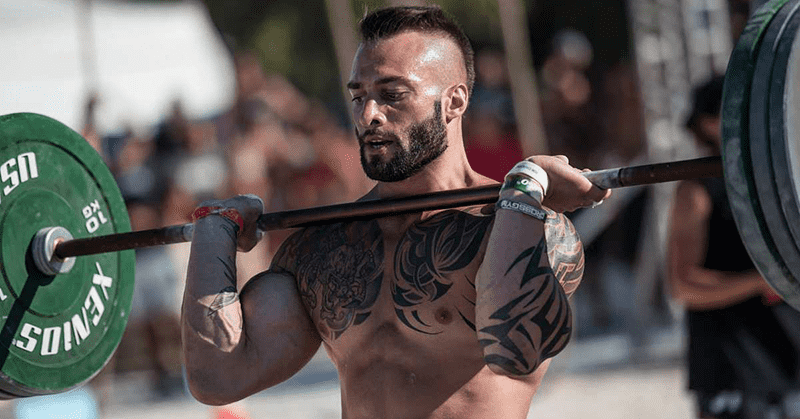 THRUSTER WOD – THOMAS HETZEL
EMOM For As Long As Possible
First minute:
1 Thruster (135/95 lb)
1 Burpee
Second minute:
2 Thrusters (135/95 lb)
2 Burpees
etc…
This is a "Death By…" style workout, which means with a running clock you start the workout by doing 1 thruster and 1 burpee. Rest until 2:00, then do 2 thrusters and 2 burpees. Rest until 3:00, and continue, adding one repetition to each movement each minute, until you can no longer complete the required repetitions in the allotted minute. Score is total number of rounds/minutes completed.