6. THE SEVEN
Seven is a hero WOD which honours seven CIA officers who died in Afghanistan in 2009. You can find the workout on crossfit.com. Mikko Salo's time is 19:19. Yours?
The Seven
7 rounds for time:
7 handstand push-ups
7 thrusters 61 kg
7 knees to elbows
7 deadlifts 111 kg
7 burpees
7 kettlebell swings 32 kg
7 pull-ups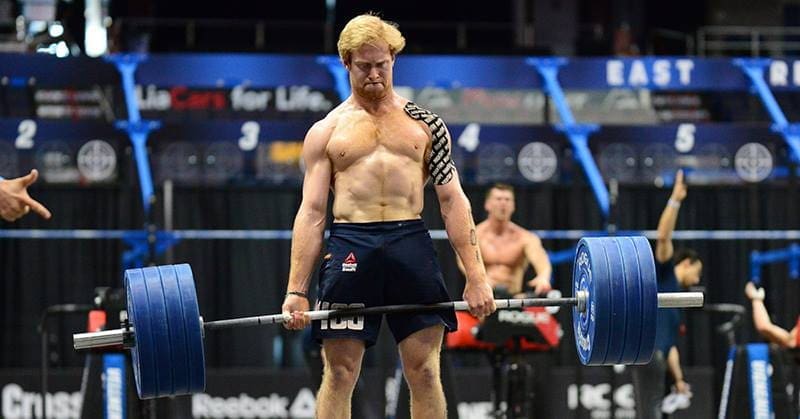 Have you already tried one of those? If yes, comment below.