What were the top 5 hardest CrossFit Open workouts ever to appear? Let's investigate it further.
The CrossFit Open is the biggest fitness test that encompasses people from around the world doing the same exercises and trying to find out who is fitter or better than the other. It started back in 2011 with the Open 11.1, a couplet of double-unders and power snatches.
That one was not particularly a doozy, but man how the Sport grew and so did the challenge to stay fit and compete with other people. We know that Quarterfinals is around the corner, but we decided to look back on history and create a list with 5 of the hardest CrossFit Open workouts ever. Check it out.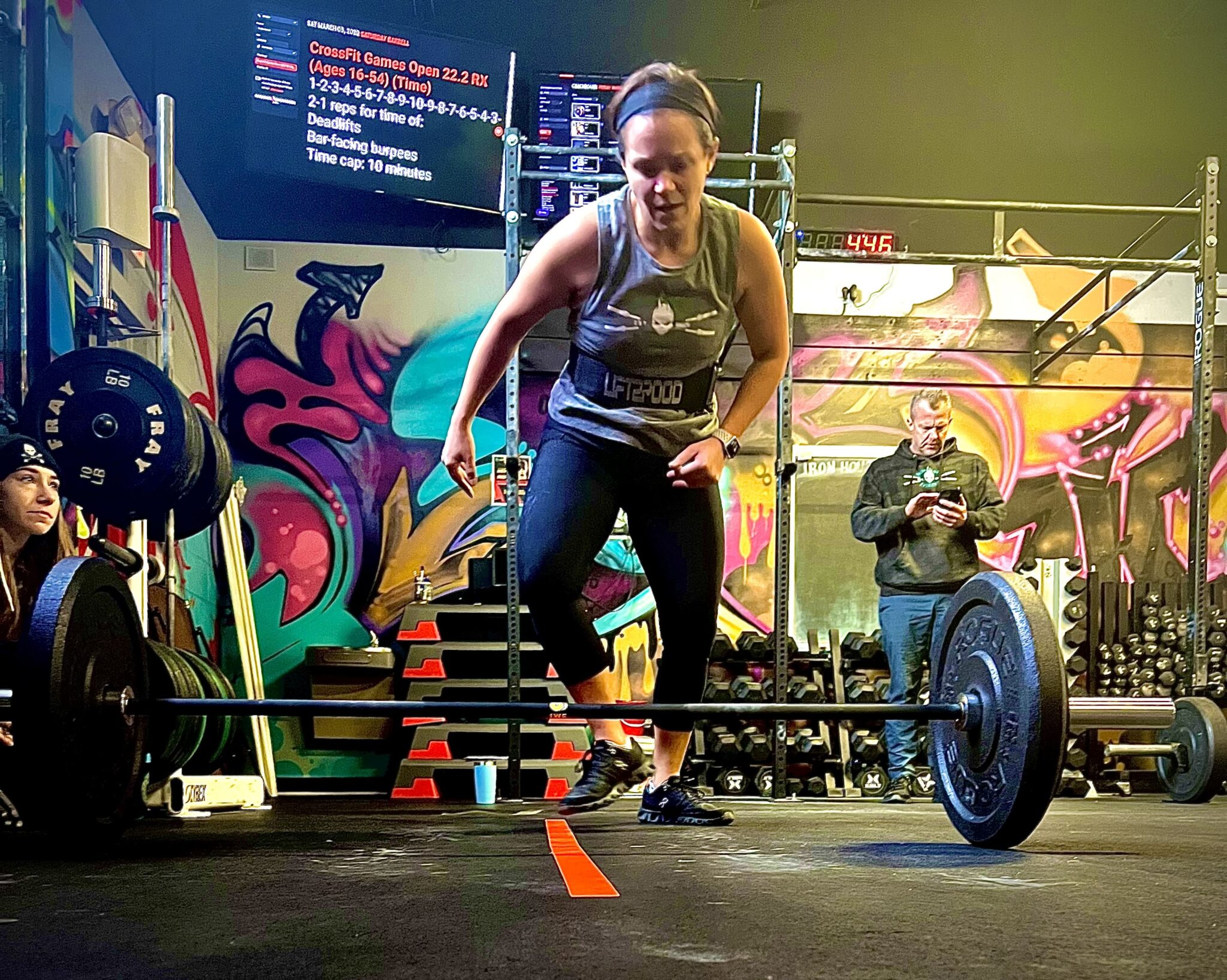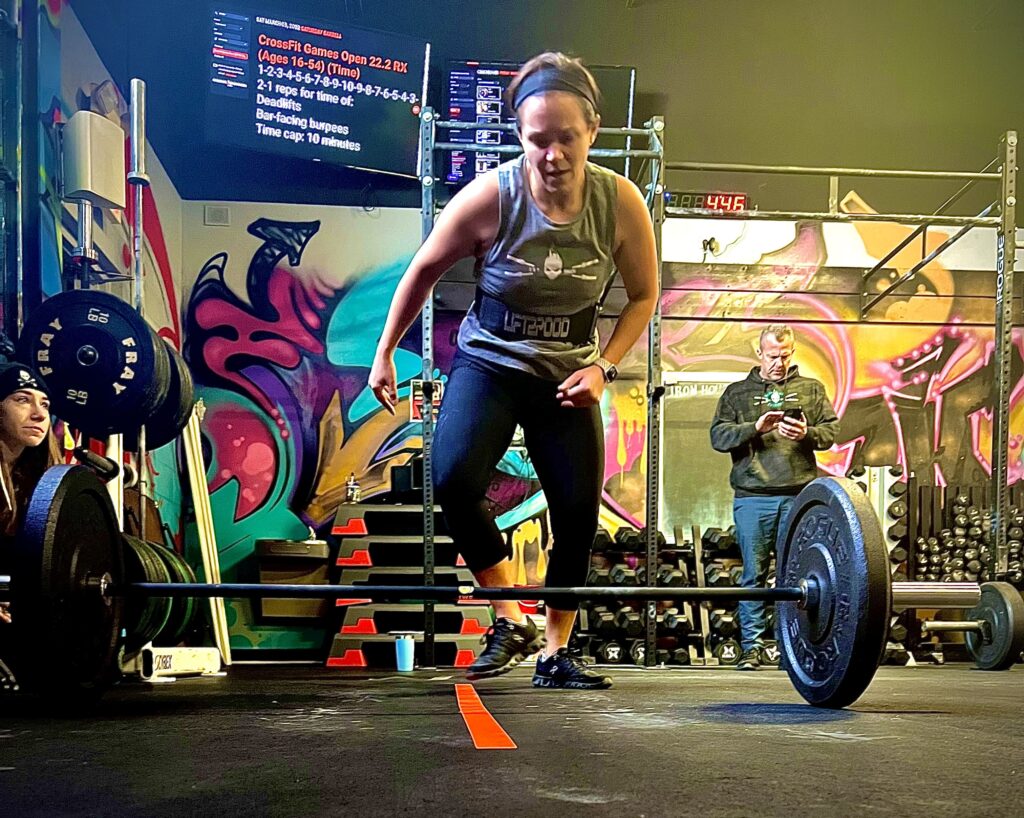 Top 5 Hardest CrossFit Open Workouts EVER
These 5 hardest CrossFit Open workouts ever are highly debatable. This is an opinion piece and one movement can be much easier for one person while incredibly difficult for another.
However, we are sure you will understand why we describe these as some of the hardest CrossFit Open workouts ever. We also are not exactly putting them in any particular order.
1. CrossFit Open 23.1 / 14.4
Let's begin with the most recent one. A repeat of 2014 that we saw now in 2023 to kick off the CrossFit season.
AMRAP in 14 minutes
60 calorie Row
50 Toes-to-Bars
40 Wall Ball Shots (20/14 lb, 10/9 ft)
30 Cleans (135/95 lb)
20 Muscle-Ups
As you will see later in this list, almost every time there is a muscle-up, the workout can be considered difficult.
This one was extra hard as not a single living soul managed to get to halfway through the second round of the AMRAP. Roman Khrennikov holds the current record with 306 reps – the clock ran out when he finished his 46th toes-to-bar rep.
Those who managed to finish one round can be considered top of the crop!
2. CrossFit Open 16.4 / 17.4
Another workout that was repeated a year later was 16.4. Check it out.
13 Minunites AMRAP:
55 Deadlifts 225/155 lbs
55 Wall Balls 20/14 lbs
55 cal row
55 handstand push-up
Yes, you read this right. An AMRAP in just 13 minutes with deadlifts, wall ball shots, row and handstand push-ups.
This is a typical workout that CrossFit might as well have done a "For Time" instead of an AMRAP, as at the time this event was announced, a vast majority couldn't even finish one full round.
In the women's category, only 1079 managed to complete the first round, with a few of them not trying to go for the second round even though they had more than a minute still on the clock. Do you know how many people attempted the RX workout? 58173. That means that less than 0.01% of people finished one round.
In the men's division, also in 2014, wasn't different. 3341 athletes managed to do the workout as prescribed out of 101032 who did at least one rep. Percentage-wise, that means only 0.03% of those who began the workout RX finished all the handstand push-ups before the clock ran out.
3. CrossFit Open 14.3
It seems like 2014 was a crazy year when it comes to CrossFit Open workouts. We already mentioned the 14.4 above, but the week before Dave Castro announced this crazy one:
8 Minutes Time Cap:
10 Deadlifts 135/95 lbs
15 Box Jumps 24/20″
15 Deadlifts 185/135 lbs
15 Box Jumps 24/20″
20 Deadlifts 225/155 lbs
15 Box Jumps 24/20″
25 Deadlifts 275/185 lbs
15 Box Jumps 24/20″
30 Deadlifts 315/250 lbs
15 Box Jumps 24/20″
35 Deadlifts 365/225 lbs
15 Box Jumps 24/20″
Not only does the weight of the deadlifts go up and also the number of deadlifts you are supposed to do, but the time cap is simply too short to even consider finishing the entire workout prescribed.
Case in point, not a single soul managed to finish all movements detailed above within the time frame.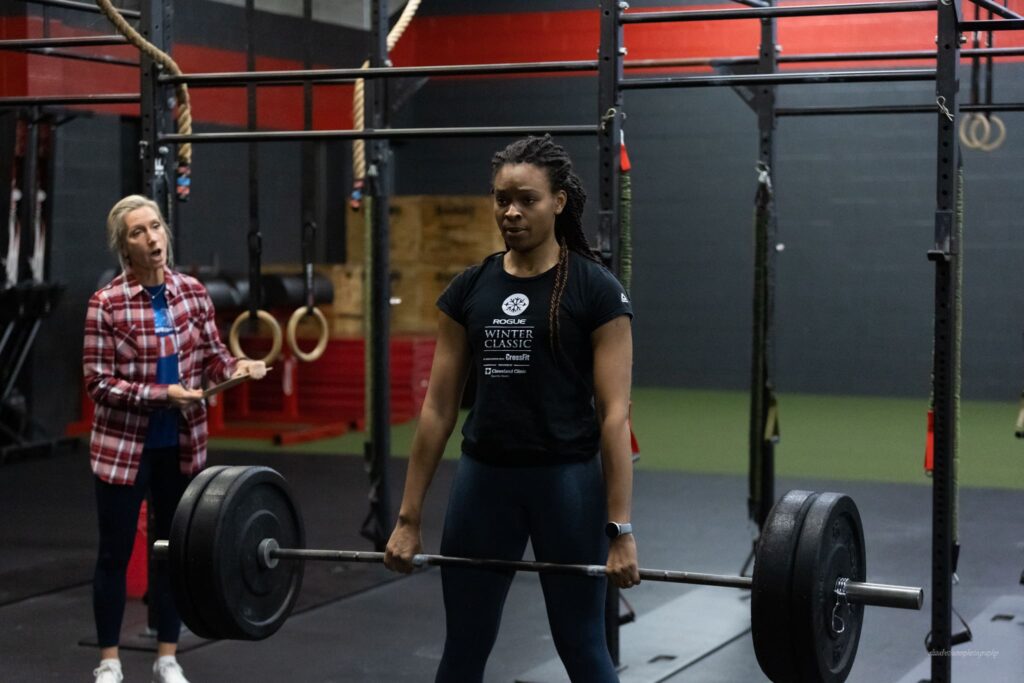 4. CrossFit Open 18.3
The year was 2018 when muscle-ups would be the dividing exercise between mortals, machines, and gods.
Not only the 18.3 had ring muscle-ups, but also bar muscle-ups. And you had to do them twice!
2 Rounds for Time:
100 double-unders
20 overhead squats
100 double-unders
12 ring muscle-ups
100 double-unders
20 dumbbell snatches
100 double-unders
12 bar muscle-ups
Time Cap: 14 minutes
Men: 115-lb. overhead squats, 50-lb. DB snatches
Women: 80-lb. overhead squats, 35-lb. DB snatches
5. CrossFit Open 11.4
It is only fitting that one of the hardest CrossFit Open workouts ever was introduced in the first year of the competition. In 2011, athletes were tested with an AMRAP that involved one of the most hated movements and one of the hardest movements: burpees and muscle-ups.
10 Minutes AMRAP:
60 Bar Facing Burpees
30 Overhead Squats 120/90 lbs
10 Muscle Ups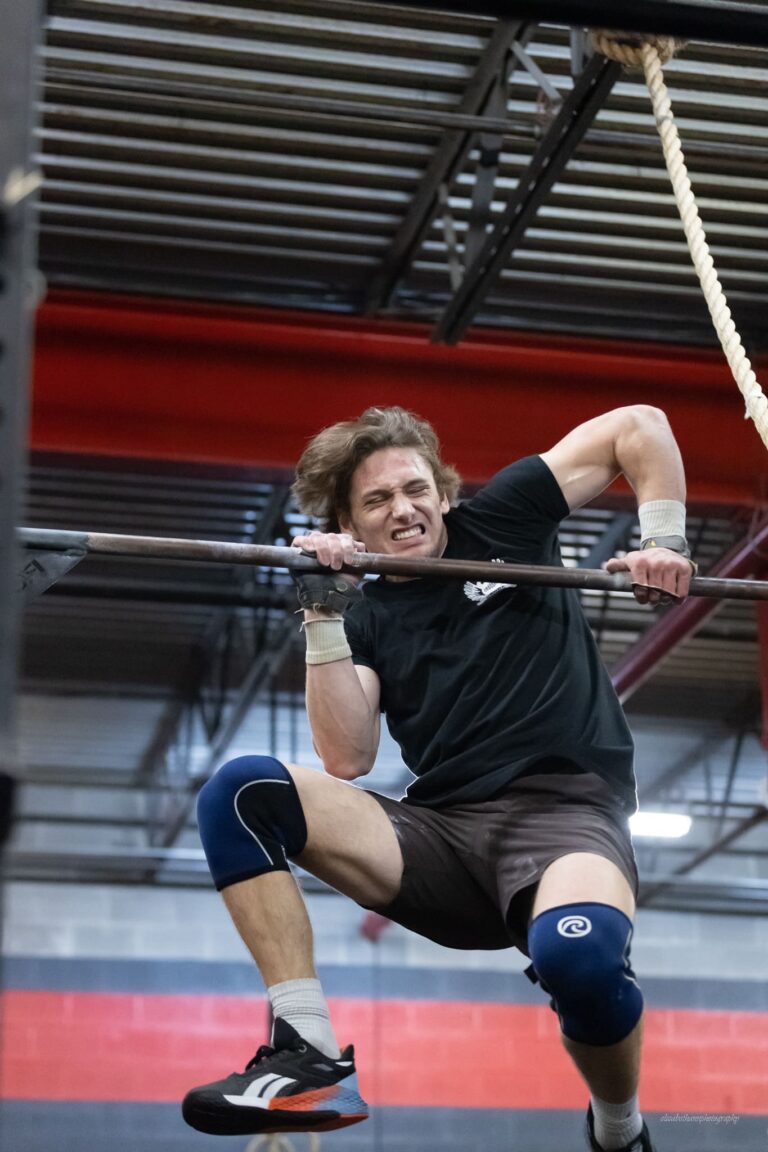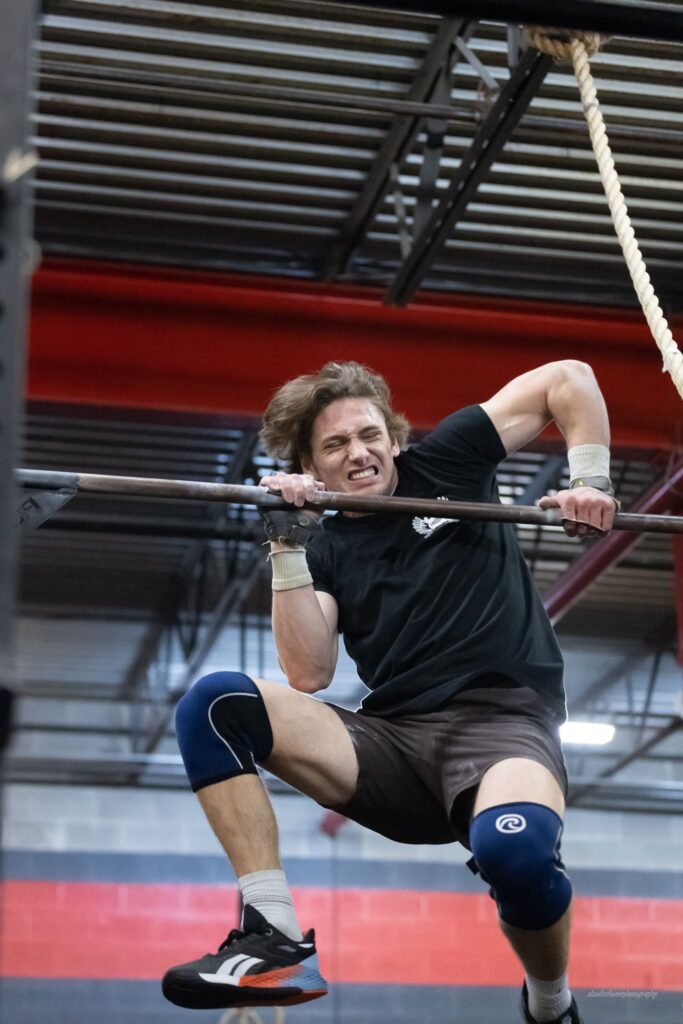 Every time there are burpees in the Open, many people already begin feeling a lack of air and their heart pounding through the roof. Add some overhead squats in between to "rest" before you begin muscle-ups. If you finish that without dying, you get to do it again and again. Ain't that fun?
And those were, in our opinion, the top 5 hardest CrossFit Open workouts ever. Did we forget any in your opinion?
Top 10 Hardest Bodyweight CrossFit Workouts
Try Mat Fraser's Hardest Workout
Kalsu and 100 Thrusters: Is This the Toughest CrossFit WOD Ever?