MAT FRASER DESTROYS THE CENTRAL REGIONALS WITH 5 EVENT WINS
Mat Fraser was completely unstoppable at The Central Regionals!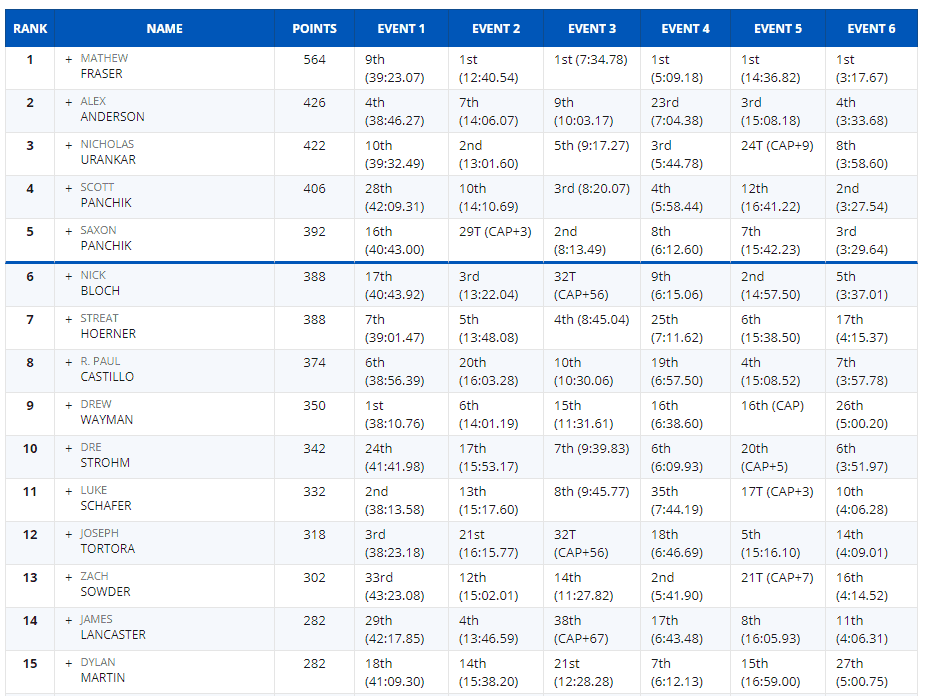 Source: CrossFit Inc
https://www.instagram.com/p/BjS3fFUgQvv/?taken-by=crossfitgames
https://www.instagram.com/p/BjSjn4gAoKT/?hl=en&taken-by=crossfitgames
BECCA VOIGT QUALIFIES FOR HER TENTH CROSSFIT GAMES INDIVIDUAL APPEARANCE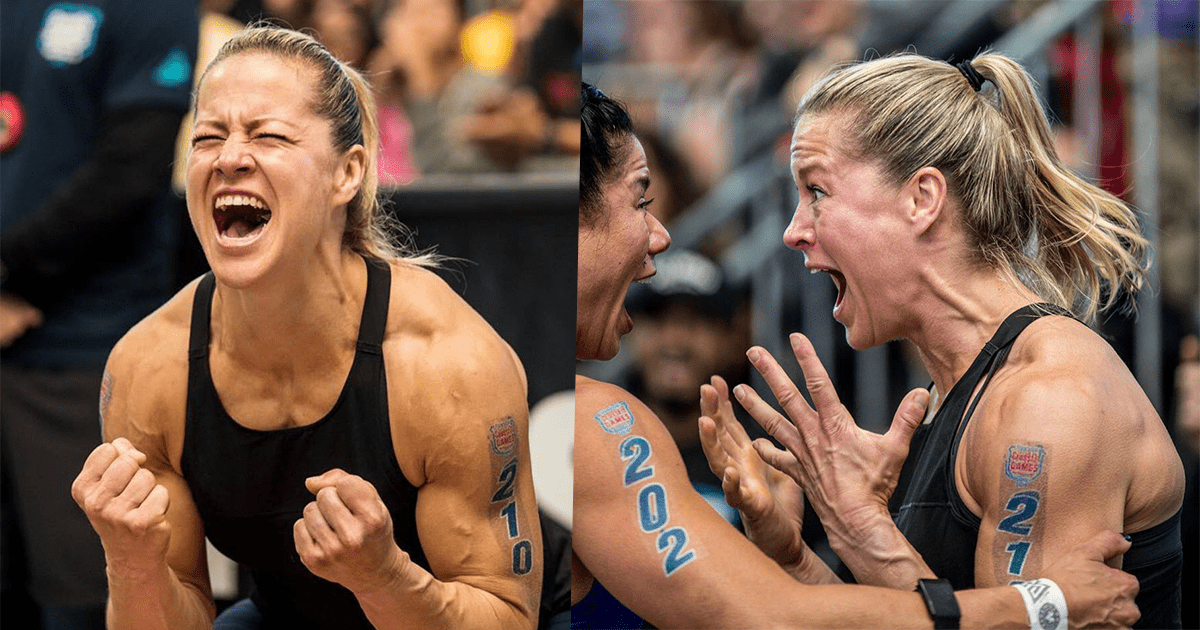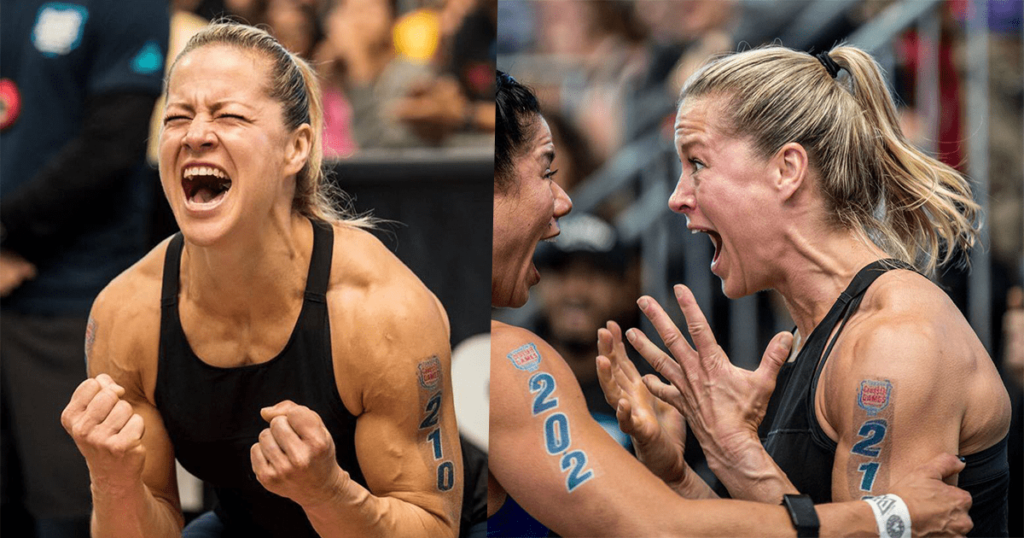 Source: CrossFit Inc
Becca Voigt qualifies for her 10th CrossFit Games as an individual!
The 38 year old athlete began day 3 sitting in 10th place and 44 points outside of a qualifying spot.
In Event 5 she finished in 3rd which brought her up the leaderboard to 6th position. She then fought her way up into the 5th qualifying position! She even had a broken thumb to contend with throughout the entire competition! What a legend.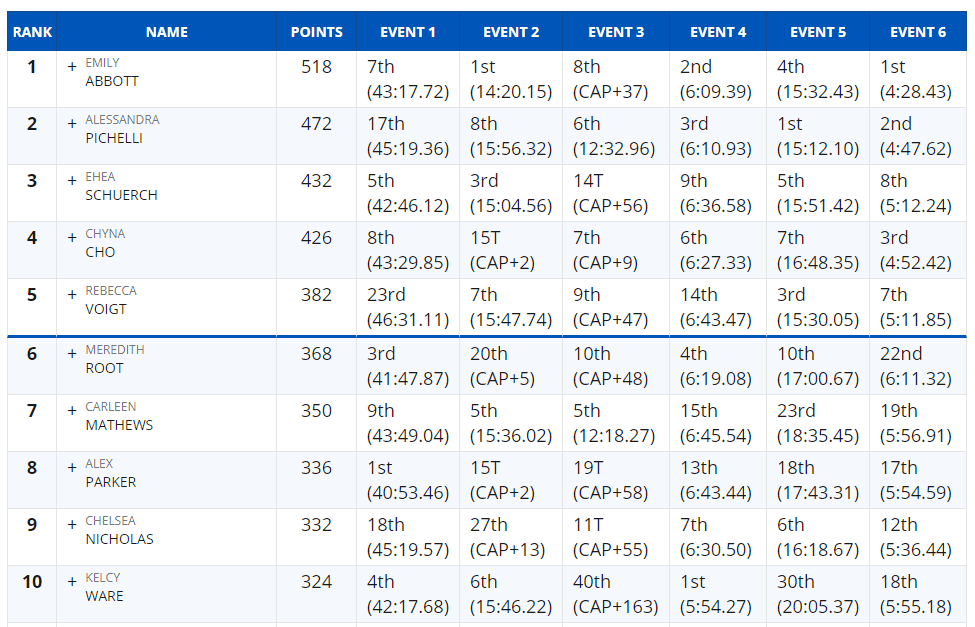 Source: CrossFit Inc
Becca Voigt: "I think it's just really impressive to see the evolution. … We get to push all these youngsters. There's a girl who is literally 20 years younger than me."
https://www.instagram.com/p/BjSOGM3geGP/?taken-by=crossfitphotojournal
–