3. THE 5 MINUTE RULE FOR GETTING STARTED
One of the hardest parts of anything is just getting started. Any of these sound familiar?
That dissertation you needed to begin two weeks ago, but haven't got around to it yet?
The extra core work you wanted to do twice a week after class that somehow hasn't happened yet?
What about each weeks' worth of meal prepping that you were going to do every Sunday that now only stretches to cover Monday and Tuesday (I used to be so guilty of this one so badly!)
We are all guilty of procrastination in some form or another from time to time. Knowing this, how can we improve our willpower and discipline to actually do the things we know we need to?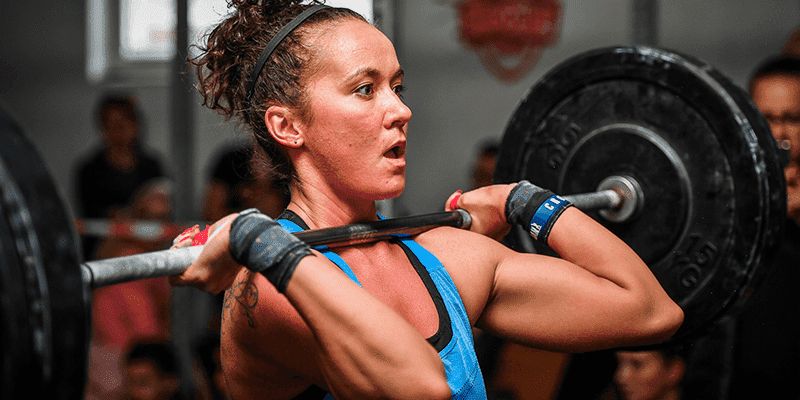 Source: Stevie D Photography
One of our mind's greatest flaws is that it often struggles to get things started. But once we're in flow, it's easy to keep going.
If you're finding it difficult to get started on some work you have to do, or your meal prep, or that extra core work, make the following deal with yourself: "I'll do it for just 5 minutes."
Answer one email
Run 1 time around your block
Meditate for 5 minutes
From personal experience and discussing it with others, I've found that 80 to 90% of the time, once we're in motion, we end up continuing well past the 5-minute mark we had initially decided on.