4. NO EXCUSES: ASSUME RESPONSIBILITY FOR YOUR OWN ACTIONS
This is easier said than done, and when executed properly, can often deal a huge blow to the ego. Taking accountability for your own actions is hard, and excuses are always easy to find.
CrossFit and weightlifting are excellent ways to objectively measure our progress and achievement, because there is nowhere to hide. 100 kg on the bar is always 100 kg on the bar. Fran doesn't care if an athlete has a cold, or if they forget their favourite shoes, it's still 21-15-9 reps of thrusters and pull ups.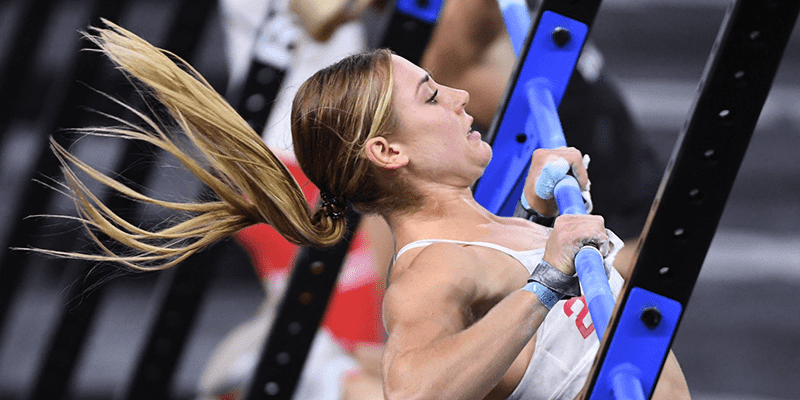 Source: Photo courtesy of CrossFit Inc
If an athlete isn't improving their times, lifts or numbers then it could very well be linked with bad nutrition advice, poor coaching, not enough focus in training, weak programming etc. External factors do play a role, but it is also important to be able to be honest enough with yourself and have the guts to admit it when a lack of progress is simply your own fault.
Get an accountability buddy, train with others, this will help you reduce or get rid of your ability to procrastinate.
Record your progress
Track your meals
Be objective and scientific
Once assuming responsibility for your own actions becomes a habit, you will be able to more easily assess where you are succeeding and where you need to improve, and make the necessary changes. This is an emotionally mature and disciplined way to approach your training and nutrition.