5. BURN YOUR BRIDGES
This one is short and sweet. If you want to be disciplined and achieve a particular goal, just give yourself no other option.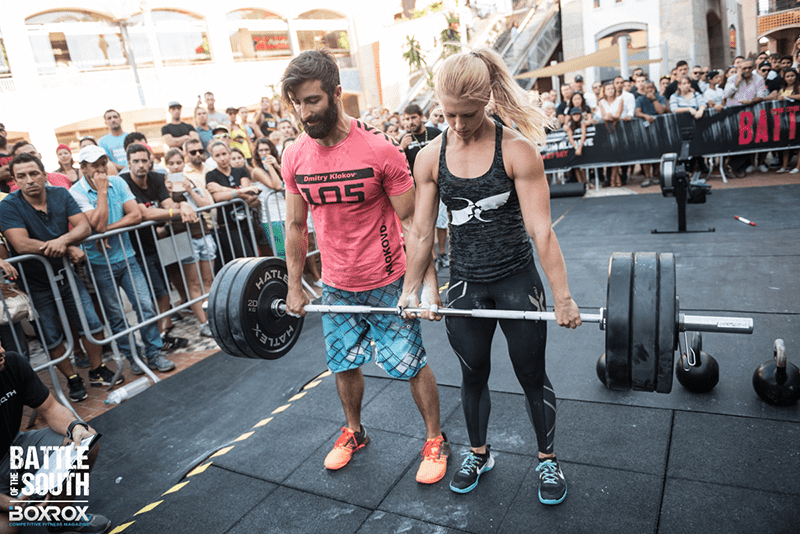 An everyday example of this is your alarm. If you want to get up early to go to that morning CrossFit class, yet pressing the snooze button is always so easy, simply put your phone or clock on the other side of the room so that you have no option but to get up and turn it off when it rings in the morning.
Say you are thinking about trying your first CrossFit competition, yet you have lots of questions and worries: when should I start? How fit will I need to be? What if I don't do well? Just sign up now, pay the money and tell your friends you are doing it. Now you have no option for backing out and I guarantee that will be a great motivator for making you train hard and eat well.