6. WE ALL HAVE LIMITED WILLPOWER, SO GET THINGS THE IMPORTANT STUFF DONE FIRST
Willpower is not unlimited. Ever noticed that when you feel tired or stressed or hungry you are more likely to eat the foods you aren't supposed to, break a few good habits that you've become disciplined enough to keep, or even skip training?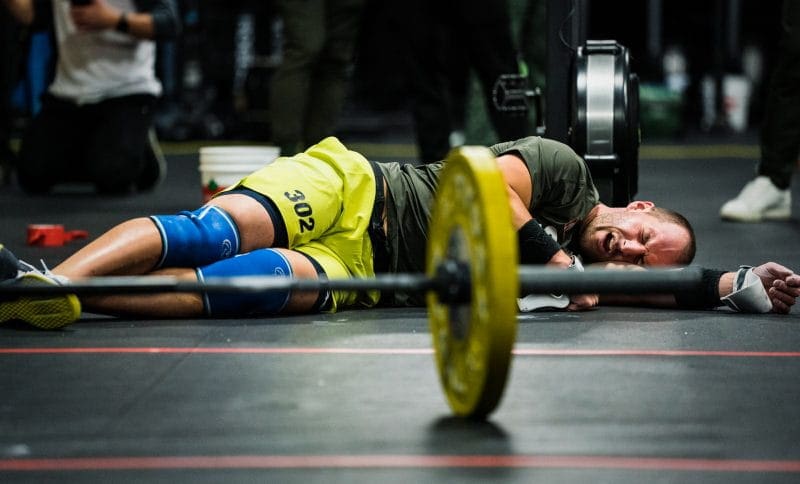 Source: Courtesy of CrossFit Inc.
Generally, our willpower is at its highest at the beginning of the day, and progressively decreases as we go about our business. It makes sense to do the most important tasks first.
If you are struggling to manage your meal prep, keep having to skip training because work runs late, or something else comes up, then try and re-arrange your day to do these things first. Go to bed 30 minutes earlier and set your alarm 30 minutes earlier. Wake up and meal prep. Take that early morning class instead.
Sometimes a change can be as good as a break, so rearrange your schedule and see what effect it has on your discipline and willpower.