2. CROSSFIT RUNNING WORKOUTS – 800M SANDWICH
A mix of running and bodyweight moves, this workout will train both your aerobic and anaerobic power.
Five rounds of:
800m run at moderate pace
50 air squats
50 sit-ups
25 burpees
800m as fast as you can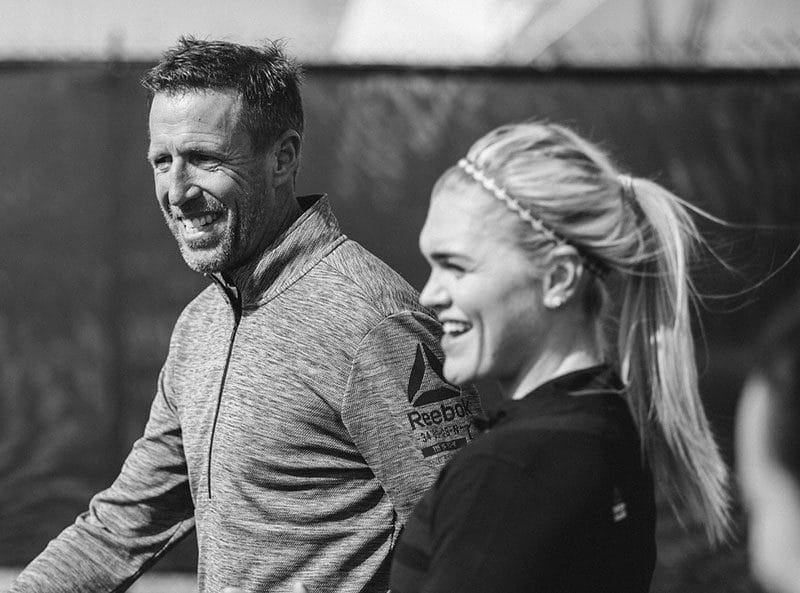 Just make sure you warm up properly before it.