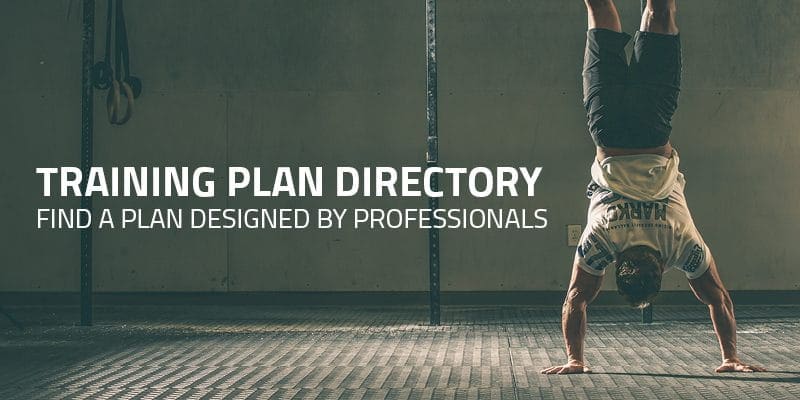 Training Plans
Using a Training Plan is a great way to set your goals, whether it is Crossfit, weightlifting or gymnastics! Our Training plan directory features programs from the most experienced coaches.
If you have decided to step up your game, then you will eventually need to choose one of the many Training Plans. Because there is such a huge range to pick from, we narrowed them down for you to look through and find the best one to suit your needs. The directory will constantly grow and expand so you have the best possible overview of all the Training plans that are out there.
Following a Training Plan is a great way to set and achieve your goals, without losing the unexpected and constantly varied aspect that we all know and love so much. Careful programming will allow you to make more effective progress, target weaknesses, increase strengths and become a much better all-round athlete. It will help you to develop technique, conditioning and strength in efficient and challenging ways, bringing you closer every single day to becoming the best version of yourself.
Check out our newly added programs...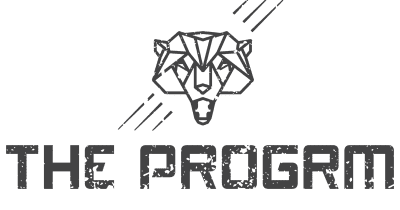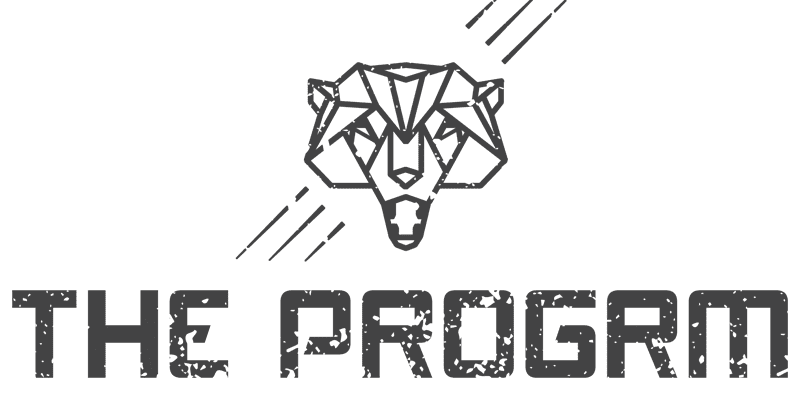 The Progrm
Become the athlete you want to be! PROVEN programming for athletes. We have options for beginners through to elite athletes. It's the program that has helped develop multiple CrossFit Games competitors including Sara Sigmundsdottir. The Progrm has also helped hundreds of everyday Crossfitters getting their first muscle up, increasing their strength, all whilst being a part of our thriving community. We believe simple is effective, hard work pays off and training smartly will bring you your results.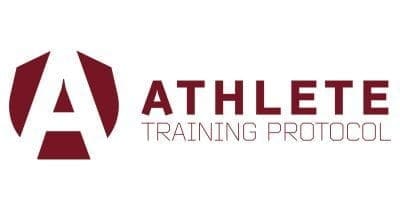 Athlete Training Protocol
Athlete Training Protocol athletes will be able to choose a template that fits best to their current goals and training regimen. ATP programming is split in three categories in which individuals develop their Strength & Conditioning, Engine or Power & Speed. By choosing from these three with the help of a professional coach, athletes will compose their training routine to suit their needs whether it is a competition or just improving their general fitness and health.