A travelling CrossFit athlete need not panic when arriving in a strange far away land with a ski erg nowhere in sight. Your already constantly varied training is about to get even more varied and exciting and you'll be surprised with the workouts you can do wherever you are.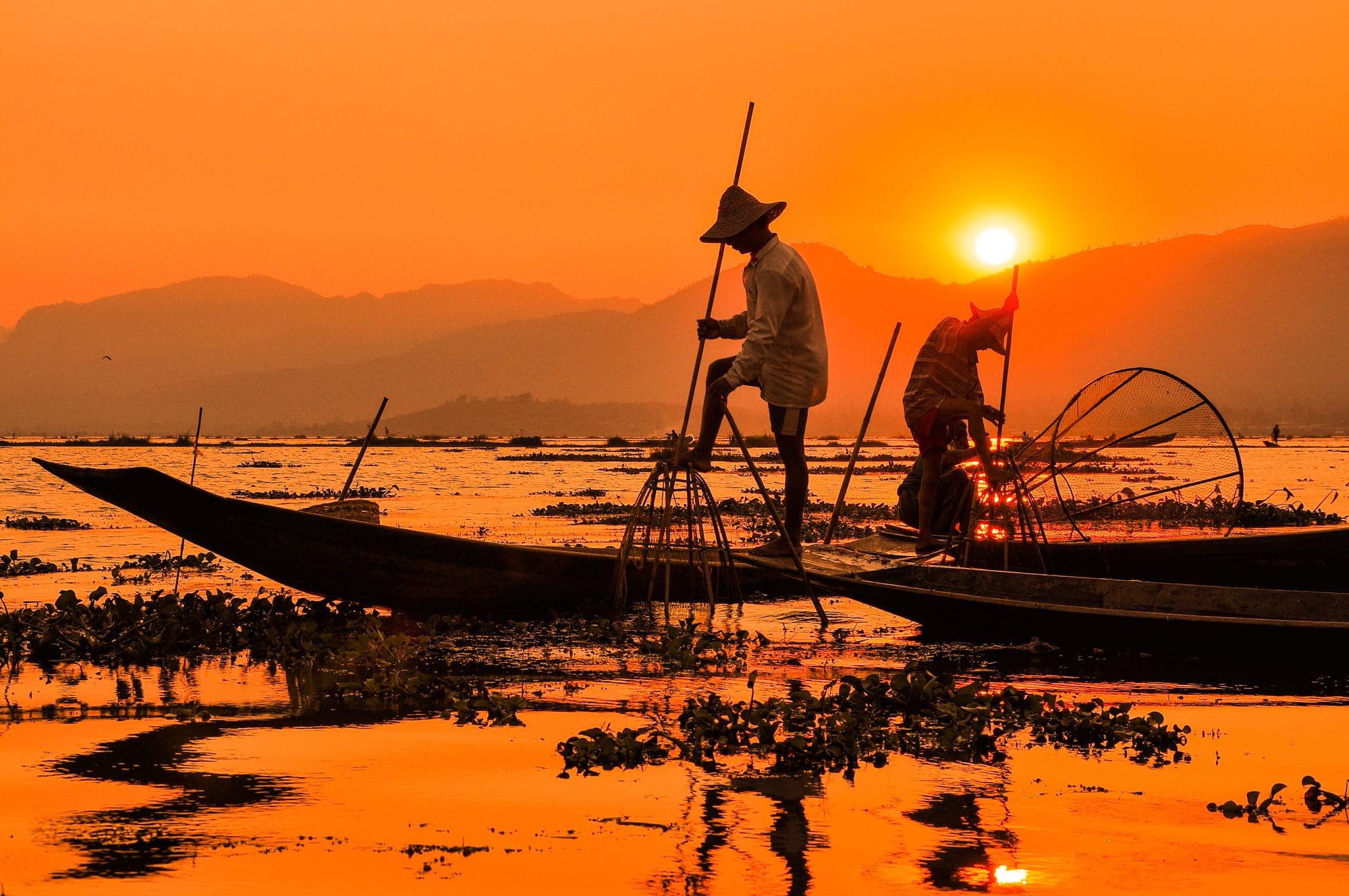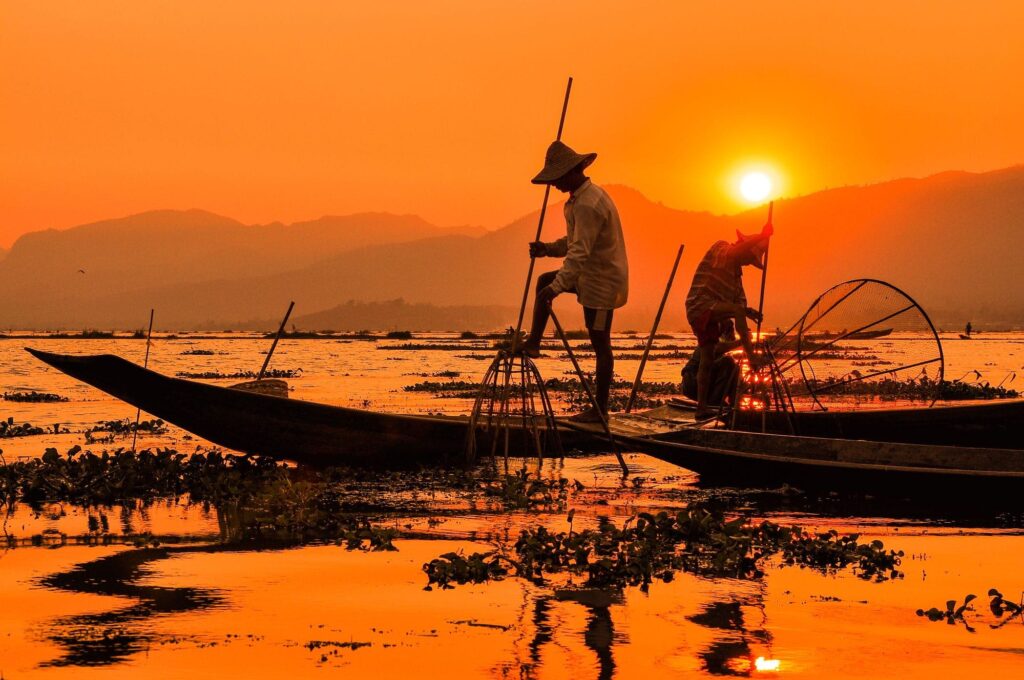 Even in the remotest corners of the world you can find something to use to get your WOD fix. Koh Ta Kiev is a tiny very basic Cambodian Island with no internet, hot water or buildings but there is a pull up rig hand made from string. It is surprisingly effective and Cindy friendly.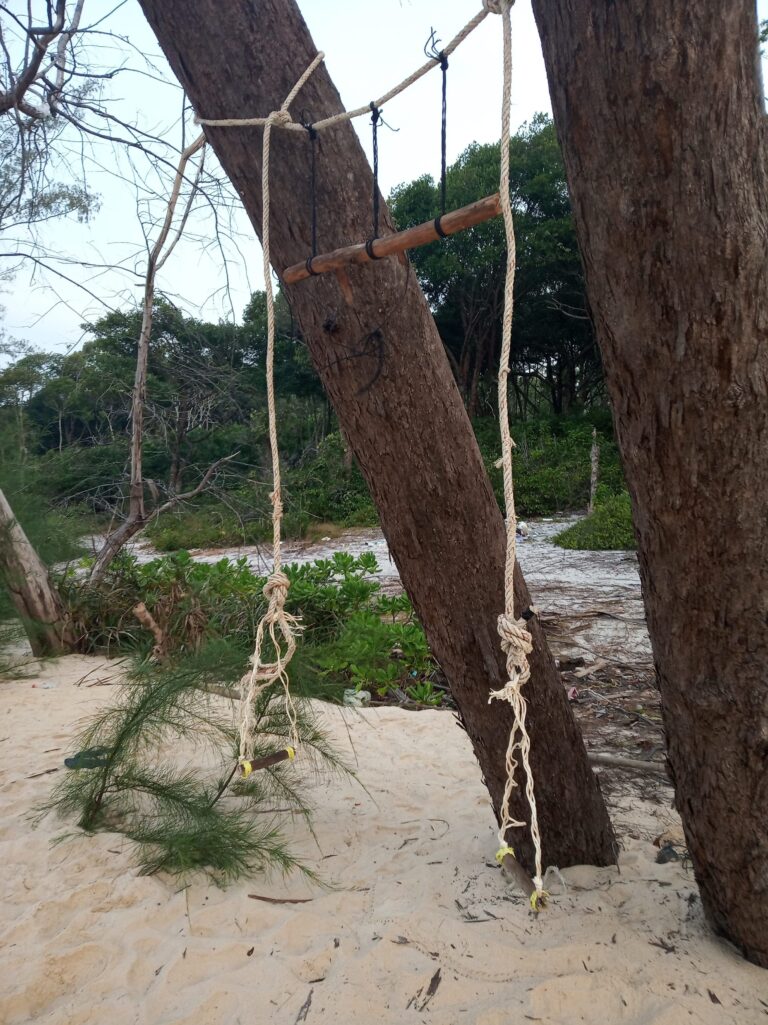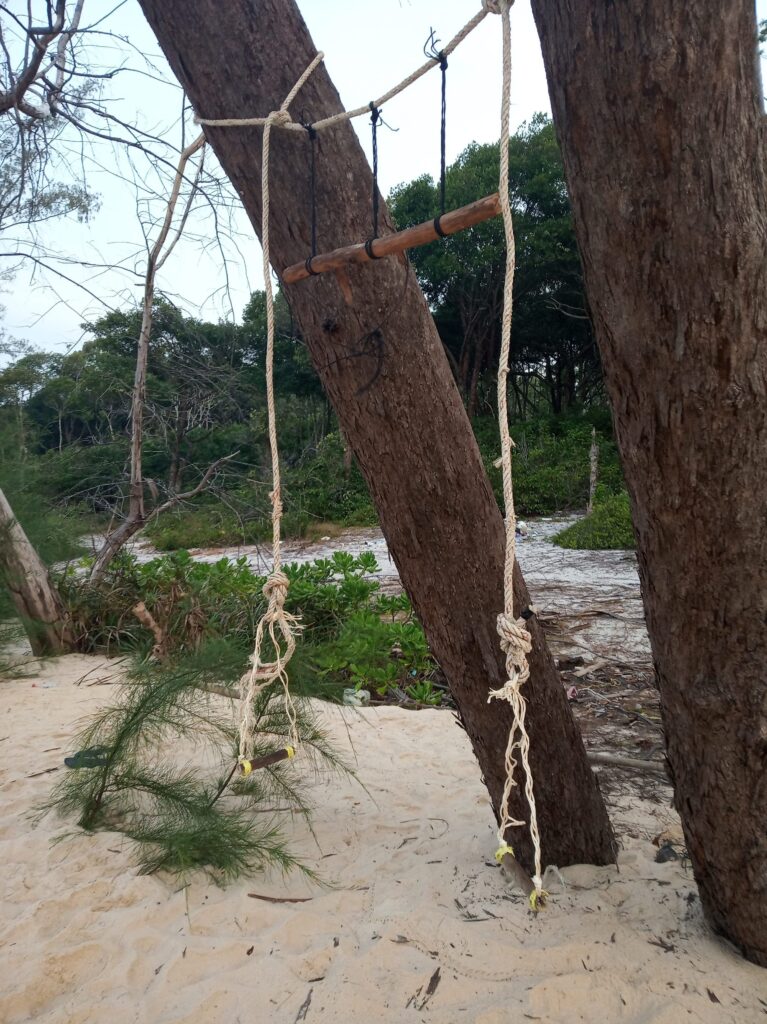 If you can do a work out here you can do a workout anywhere.
Cindy, a 20 min AMRAP of 5 pull ups, 10 push ups, 15 air squats, is a great travel workout and if you are missing a string pull up bar just sub the 5 pull ups for 5 burpees for a Cindy-ish WOD. Another favourite workout, again with no equipment required, is Beach Murph. A take on the Crossfit classic with a 1 mile run, 300 sit ups, 200 push ups, 400 air squats and then another 1 mile run. Finish with a refreshing dip in the sea to remove all that sand.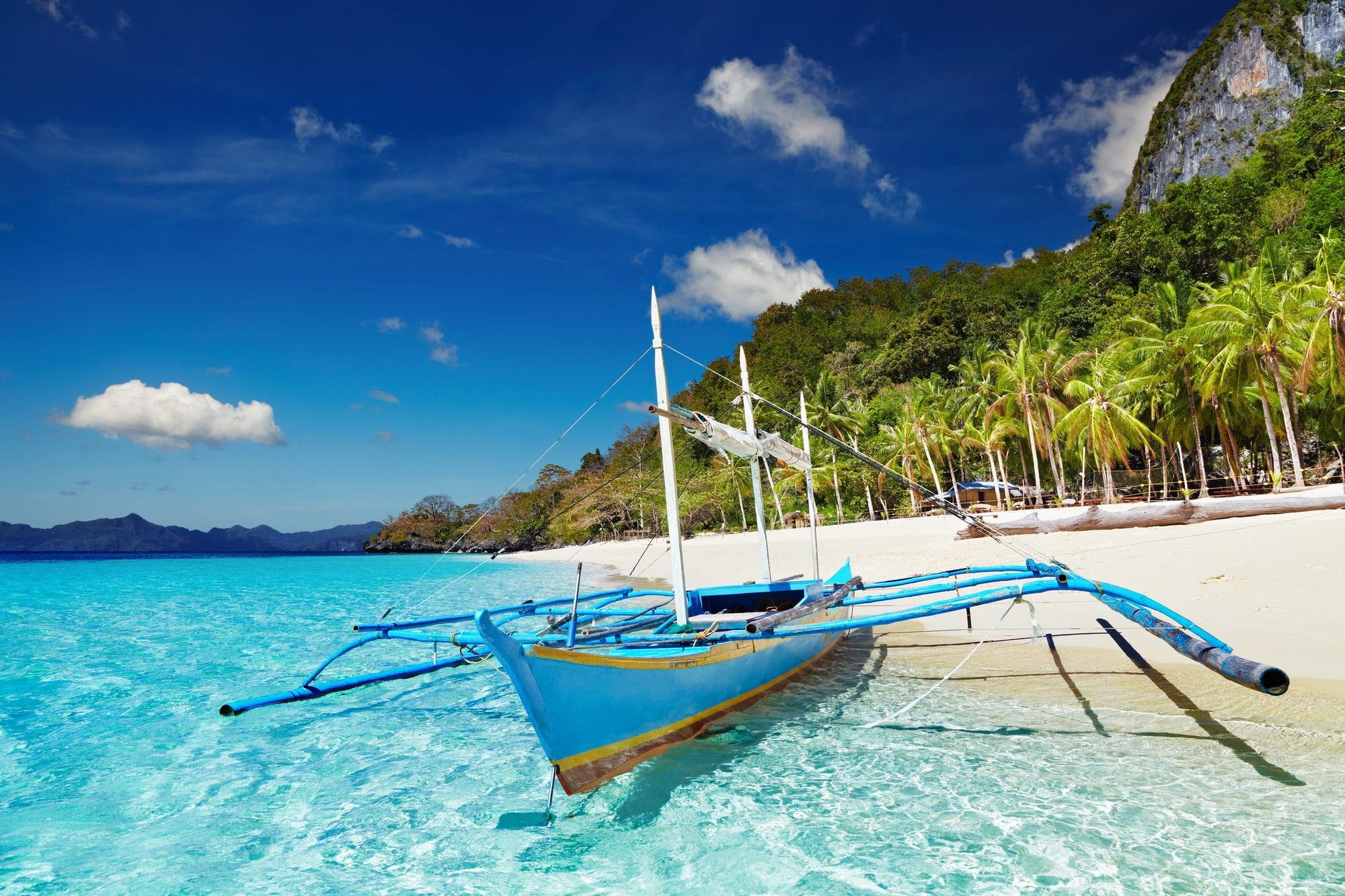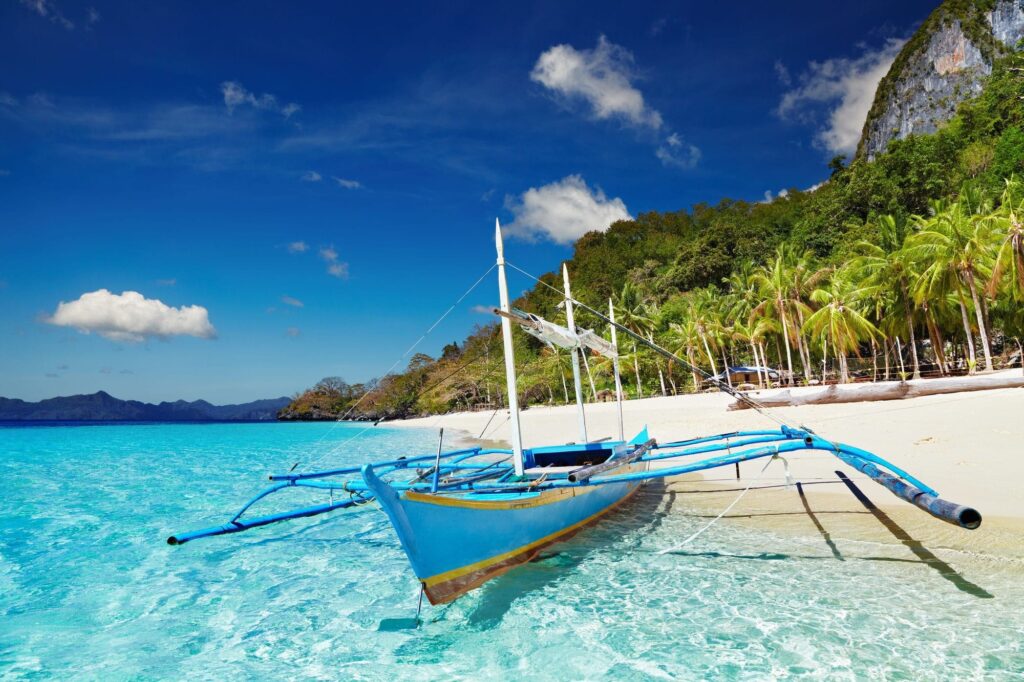 As an alternative to sandy workouts you can also check out the local gyms. Not all places have a Crossfit box but most will have some kind of gym set up. These also tend to be very cheap.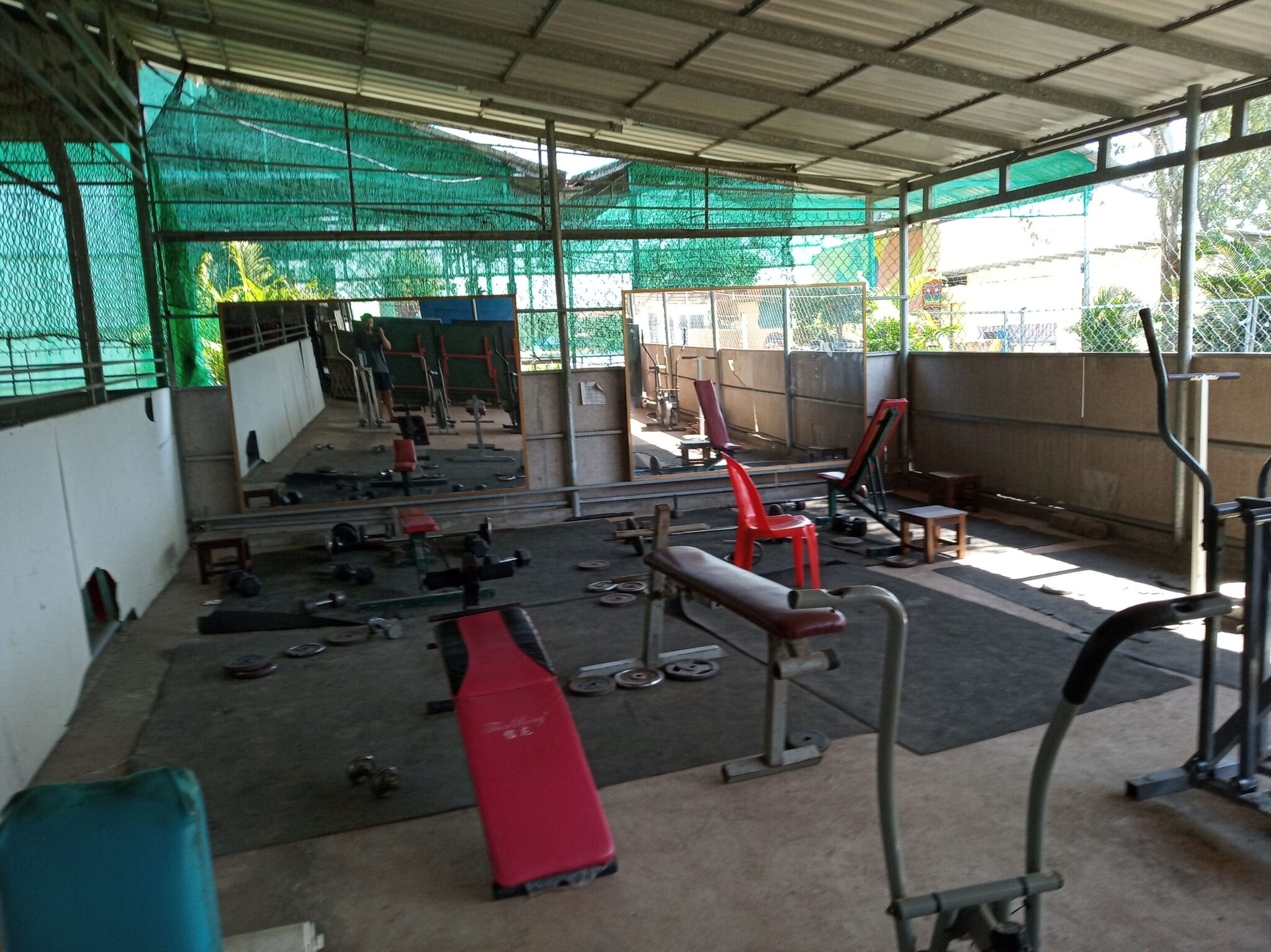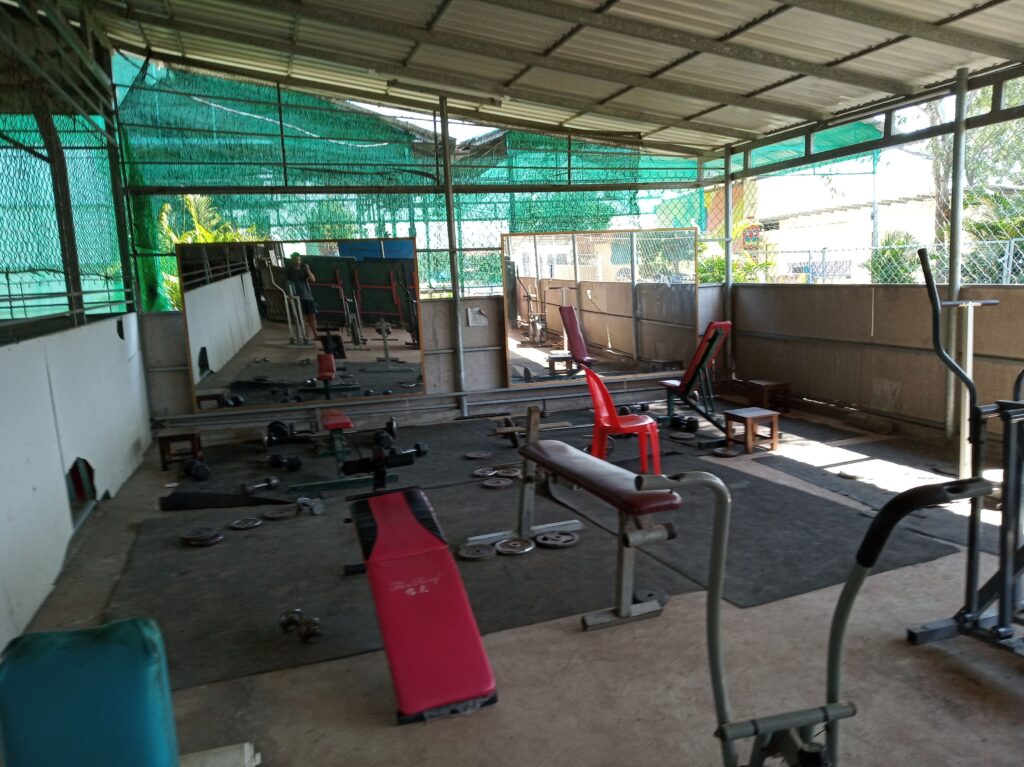 In South East Asia for example day passes for gyms can be as little as $1, in some cases even 50 cents. Standards are variable but at least you can probably get a pull up bar to save having to sub in those burpees.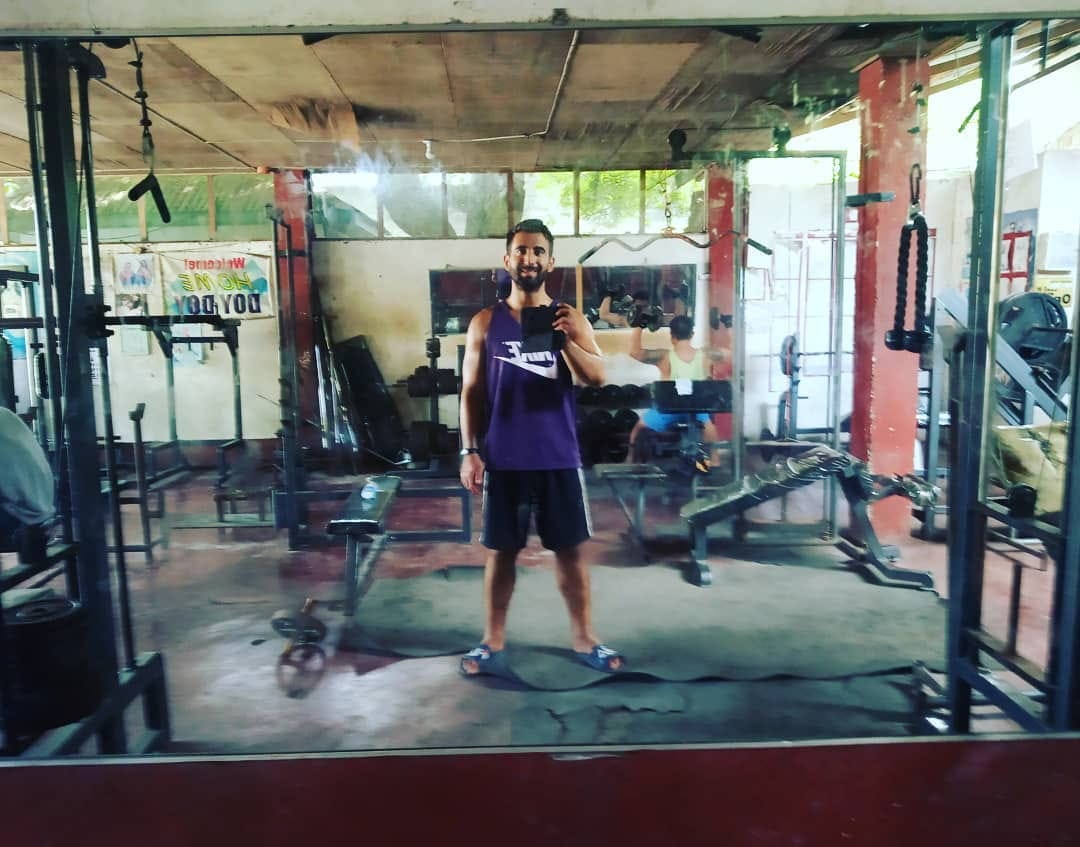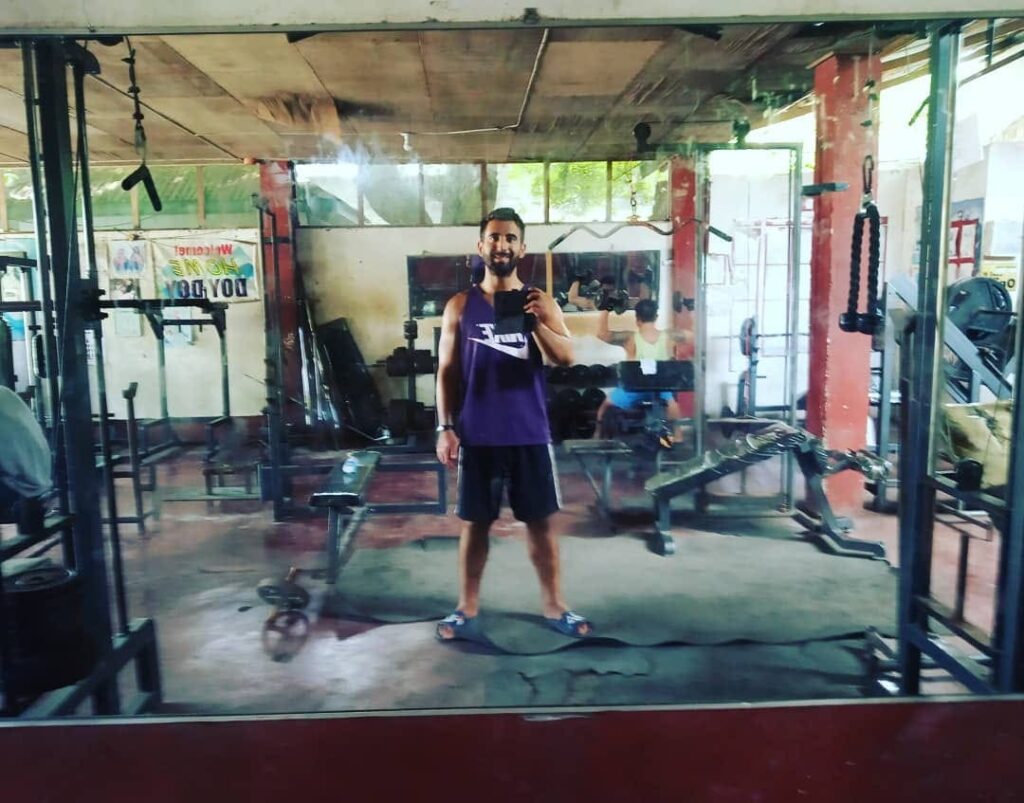 Some CrossFit athletes may turn their noses up at bog standard gyms and the very thought of bicep curling in front of a mirror but when training while travelling adaptation is key. With travelling you are experiencing new and exciting cultures and you can also experience new and exciting workouts and exercises.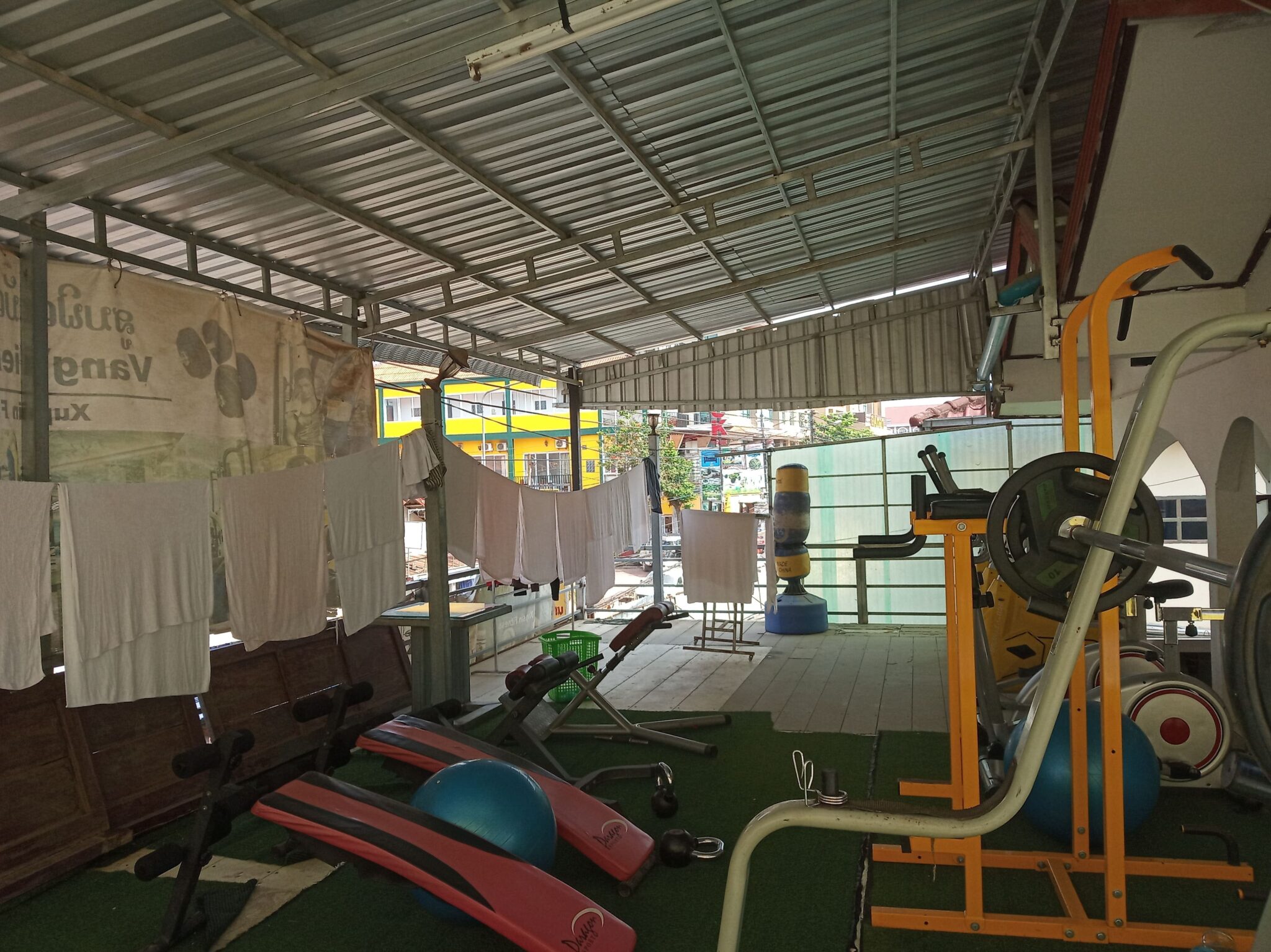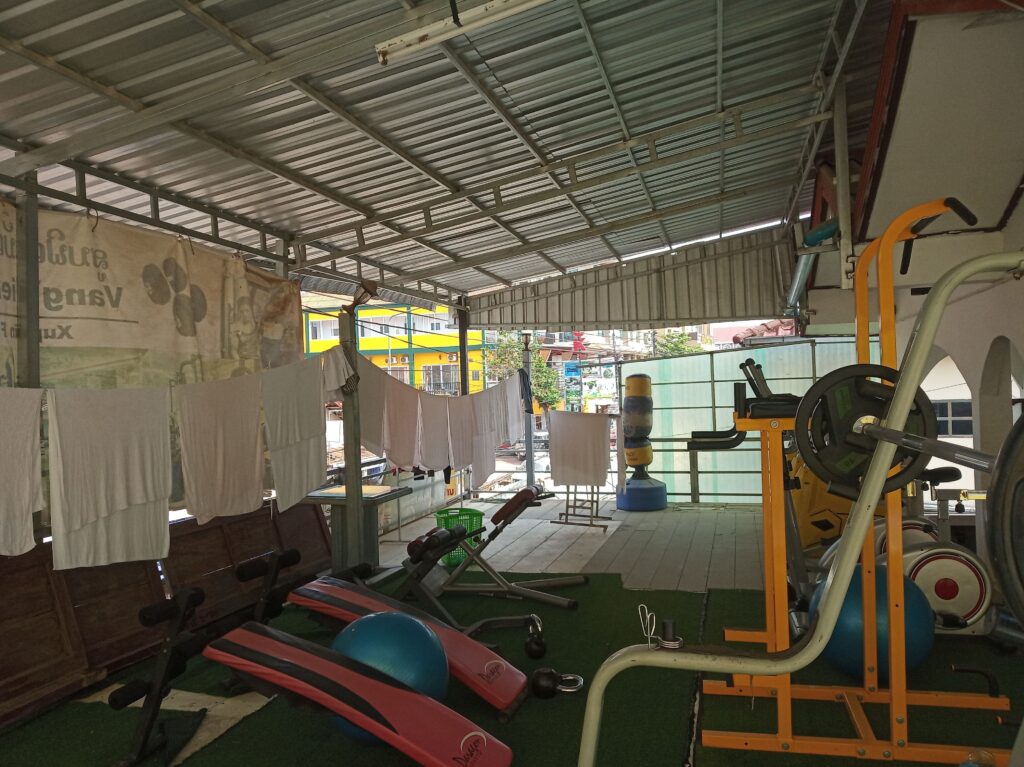 Local gyms also offer a chance to see and experience a different part of the country and escape the tourist spots.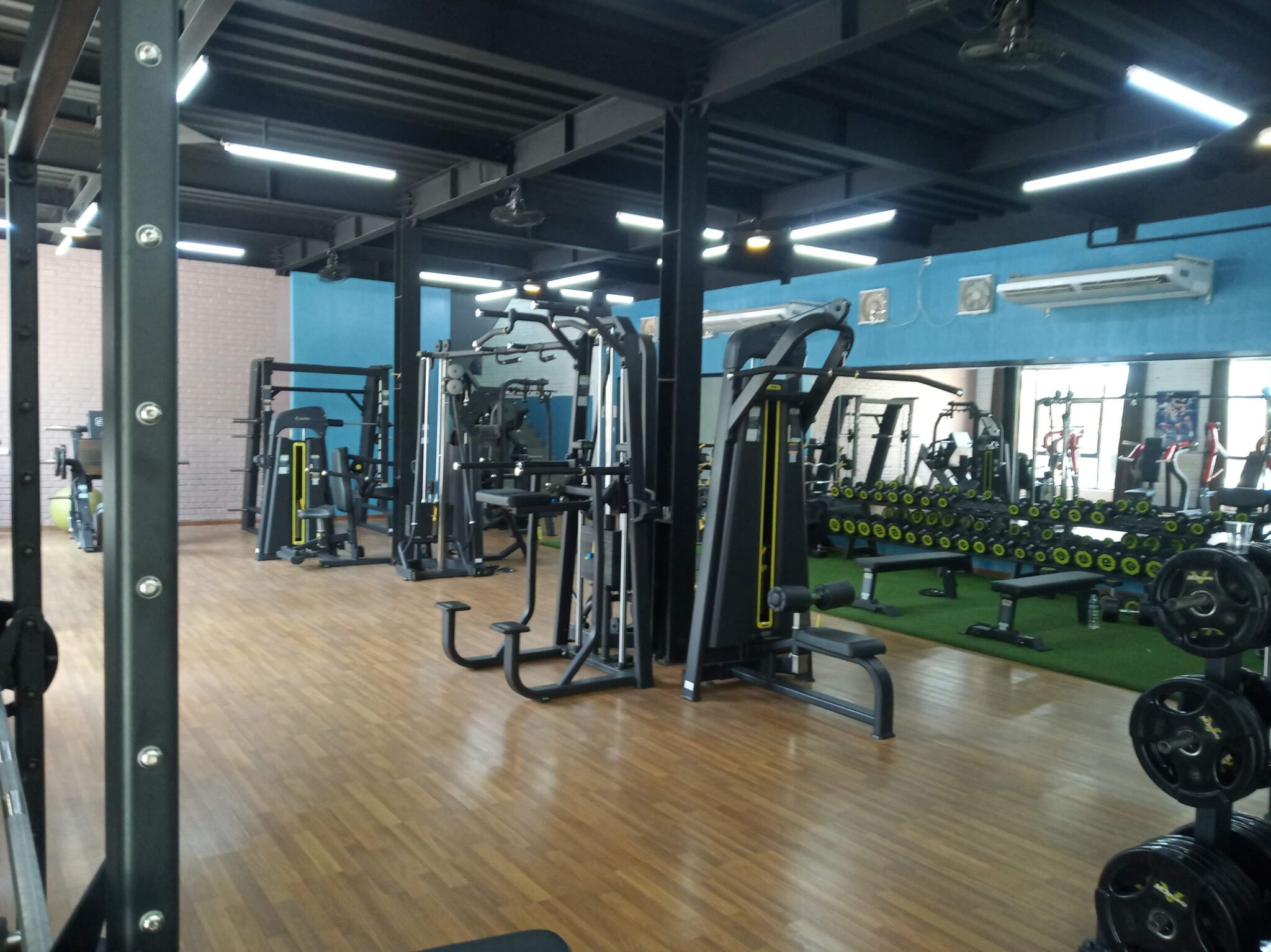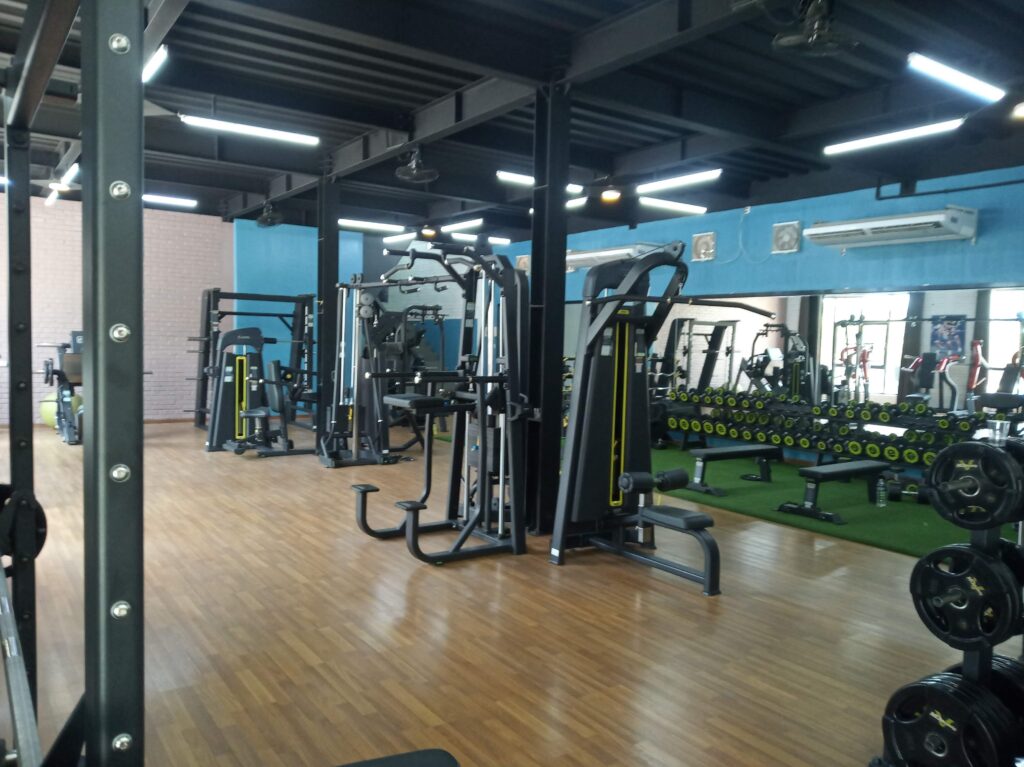 When you do check out the tourist spots ditch the tour bus and merge sightseeing with exercise. Cycle to the temples. Hike up the mountains. Kayak round the island. It's much more enjoyable, gives you greater freedom and you'll see some different spots than the standard tour bus route.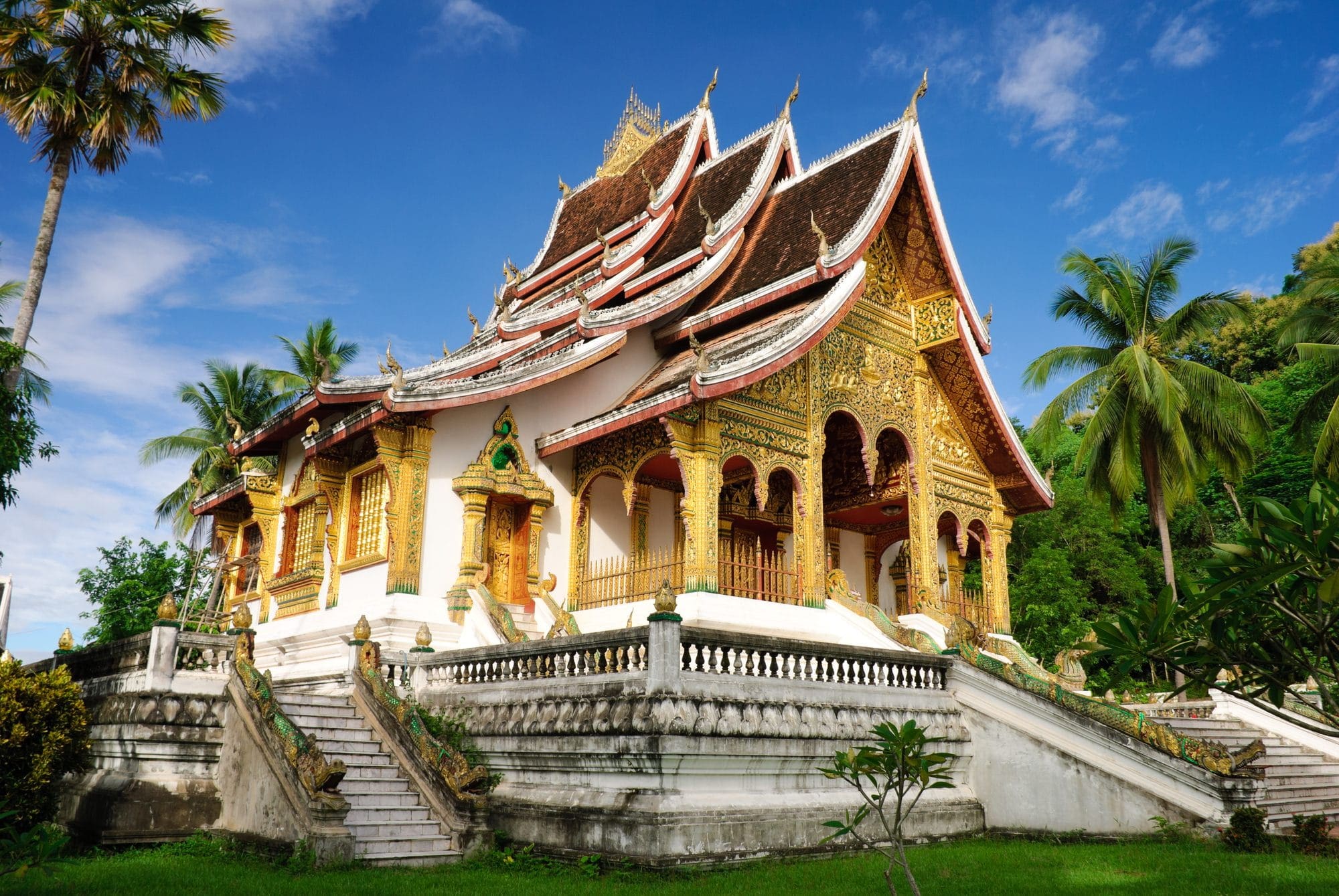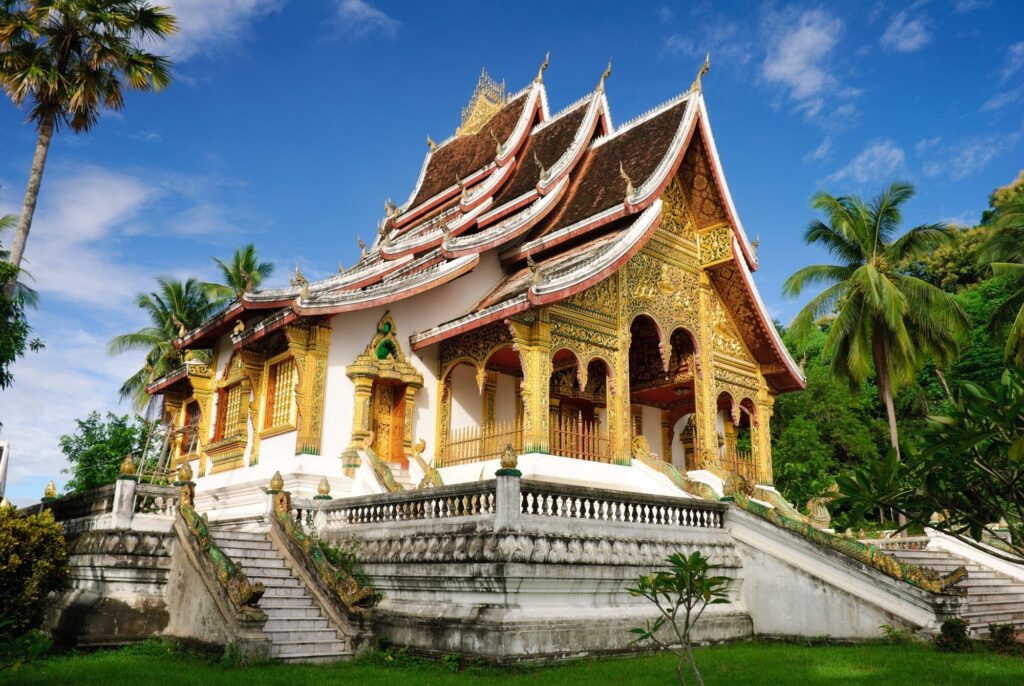 If you happen to go to Asia on your travels you will see people with enviable mobility. People here often sit in a squat for lengthy periods just as their standard chill out position. This gives you a perfect chance to work on your mobility in order to join the locals in this position which should also be as natural and as comfortable for us as it is for them. Local massages will also help loosen you up, feel amazing and again are pretty friendly on the wallet.
As well as mobility work you can also use the extra time you have away from you usual training routine to focus on some skill work and areas you know you need to work on but never usually get round to. I travel with a skipping rope which easily fits in my luggage to work on my double unders, practise which I much need.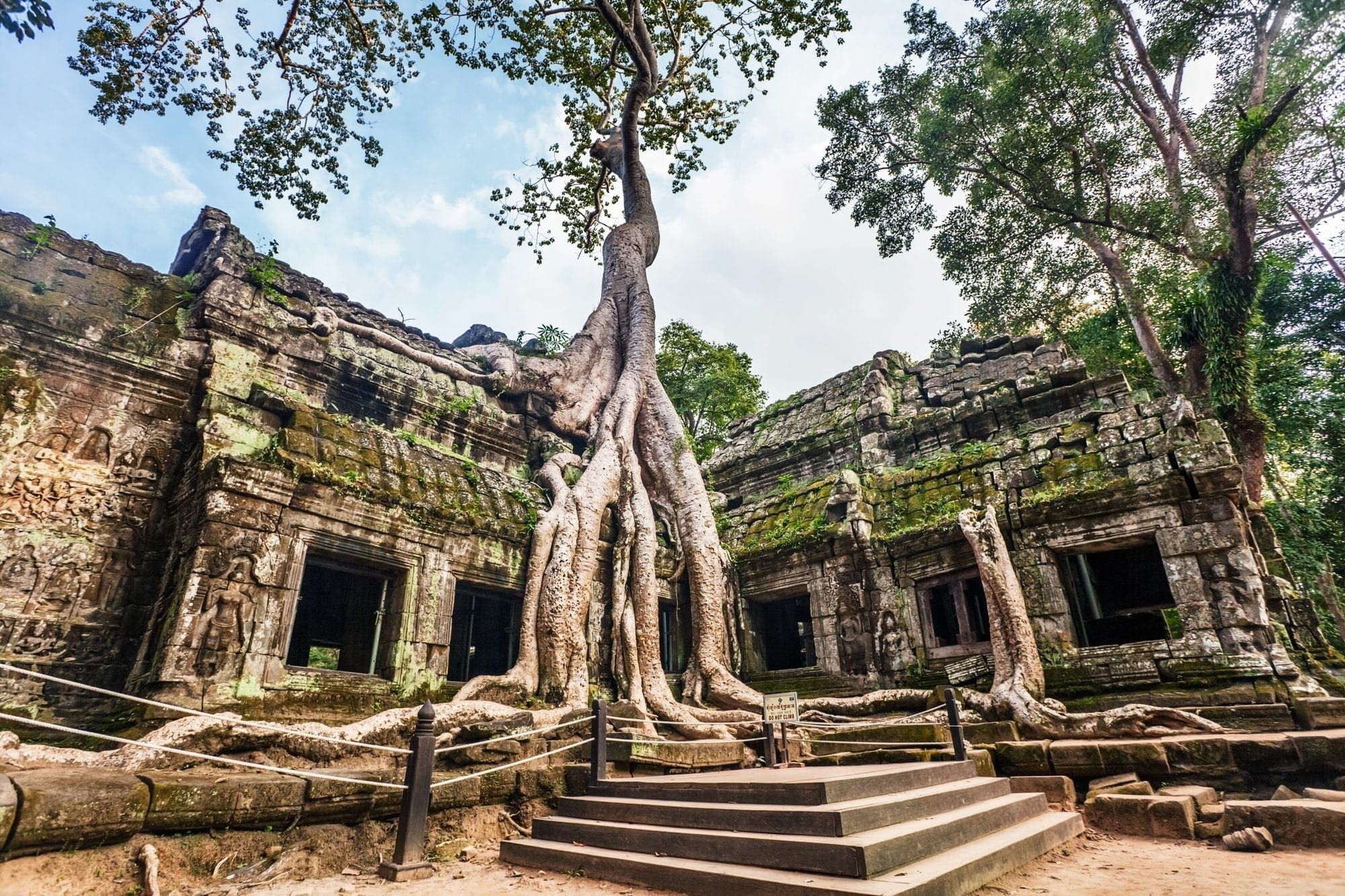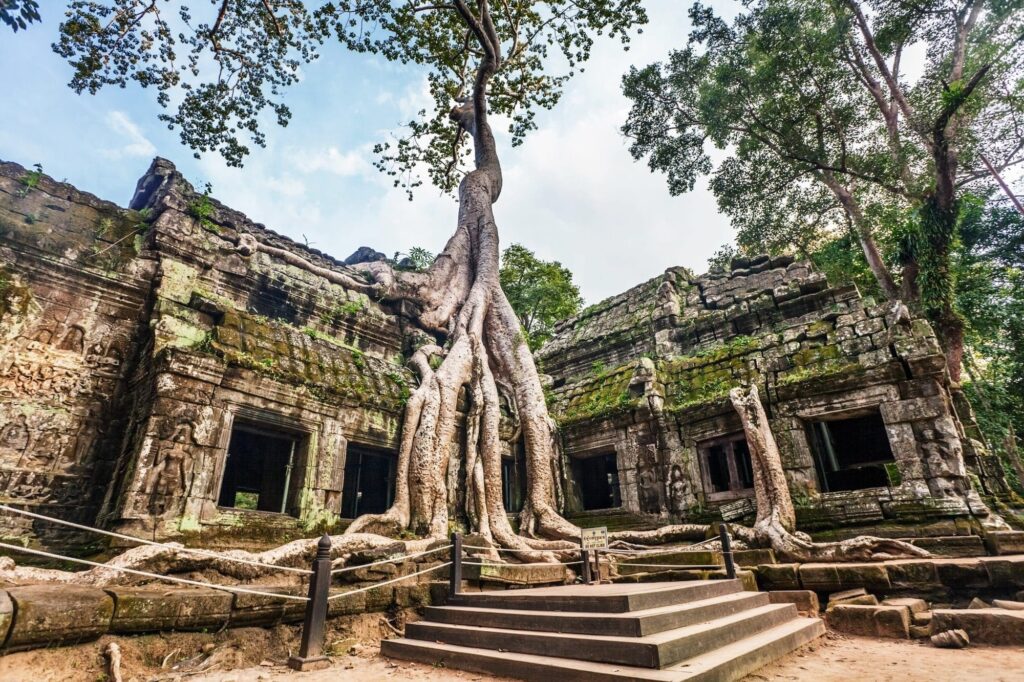 There's so many options for training while travelling so don't fall in to holiday mode and let all your hard work go out the window. You'll just make it harder for yourself when you eventually return back to training. Instead try different training experiences while you're away and you'll return home a stronger, more rounded athlete. You might have forgotten how to use the Ski Erg though.
3 Quick Tips on Training while Travelling
Pack some workout equipment – A skipping rope and mobility ball are my essential travelling workout gear and take up very little space in your case
Bring essential supplements – Travelling with strange white powders can raise some questions but stick to Creatine and Protein and you'll be fine at customs. It will also keep your performance on track. While you can sometimes buy supplements at your destination this isn't always possible and some Asian countries have to import Whey Protein making it one of the few things that's more expensive than back home.
Get it done – Don't fall in to holiday mode and make excuses. Get some movement and exercise everyday even if some days it's just a walk to check out the area, you never know what you'll discover outside the hotel walls. I'd also recommend getting your workout done in the morning leaving the rest of the day free to relax, top up the tan or sightsee.
Morning workouts are also much more bearable if in a hot climate.
Have fun…