13 Workout from Sara Sigmundsdottir called KETTLEBELL HELL!
Sara: 'If you want to work on your mental side I recommend this workout called Kettlebell Hell.'
4 Rounds for increasing load:
10 Double KB Clean
10m Double KB FR Carry
10 Double KB STOH
10m Double KB FR Carry
10 Double KB FR Lunges
10m Double KB FR Carry
10 Double KB FR Squat
REST 3 minutes b/t rounds
Recommended starting weights 16/12kg (35/26lbs) or more if you dare.. Take it with someone who pushes you! Thanks BK Gudmundsson for the competition'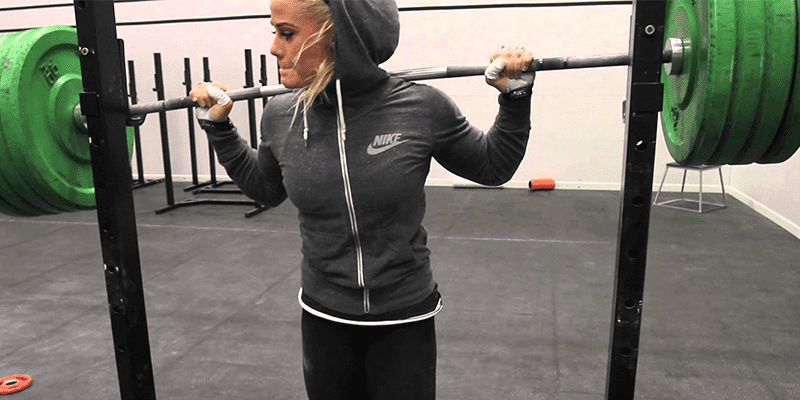 Train With A Coach You Respect
According to Sara, a good coach should:
"should understand the mind of their athlete, never be controlling, and be willing to learn and hear your opinion."
Sara feels that this two way relationship between a coach and an athlete is important to stimulate growth and keep training exciting, effective and fulfilling. For example she will often design workouts herself. For example this one below was her answer when I asked her to describe her perfect workout.
14 A WORKOUT PROGRAMMED BY SARA (HER PERFECT WOD)
10-1
Strict muscle up
Paralette HSPU
Squat snatches that get heavier in each set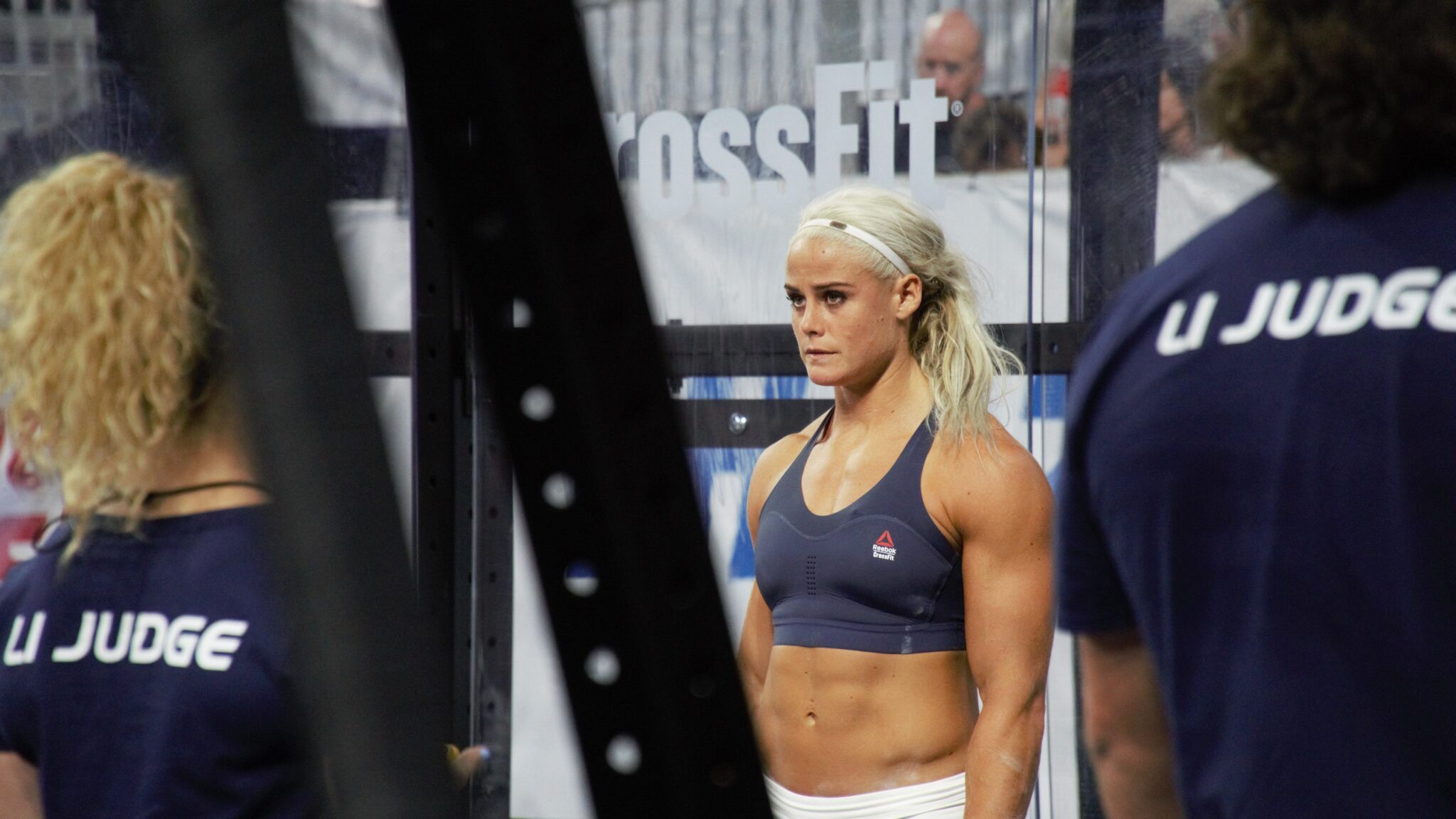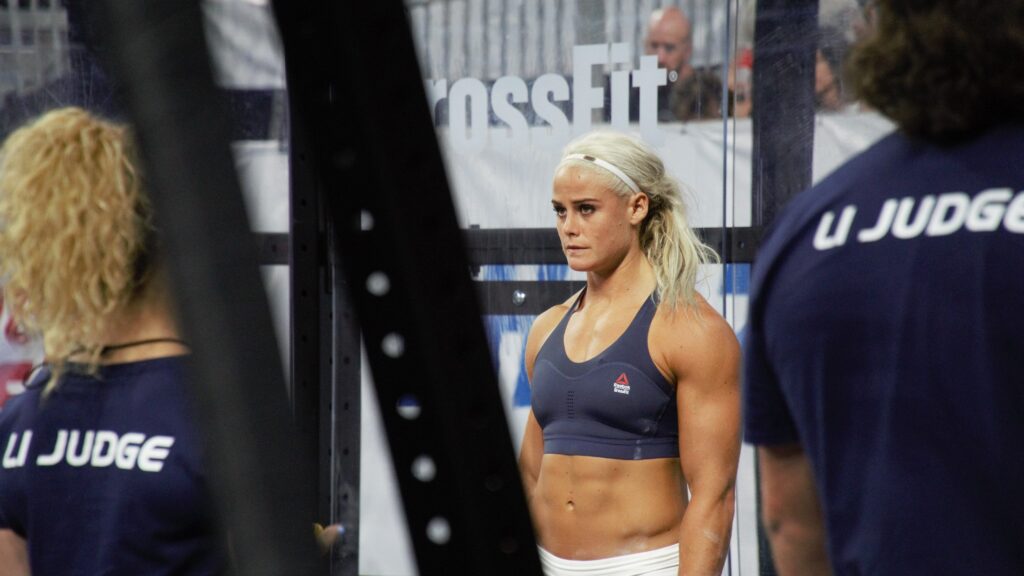 Enjoy Yourself
Sara Sigmundsdottir competes with her almost unrivaled determination and desire to win. She is switched on, focused and serious before each WOD begins. But watch her afterwards and you see a beaming smile light up her face, and an Icelandic girl that loves to compete and to better herself.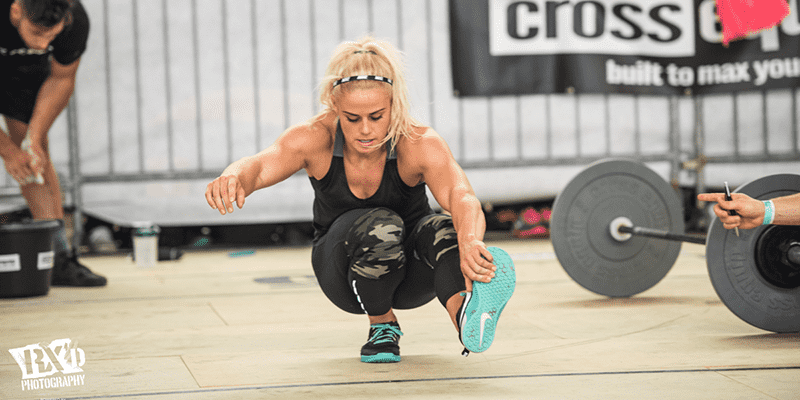 She strikes an excellent balance between being serious and dedicated about the process and her goals, but also does not forget to stop and savour the moment.
Read More: TRANSFORMATION – Lauren Fisher before CrossFit (and 10 of her workouts)